User Experience Strategy & Design
How We Solve Problems
Our design and technology teams work in sync from the beginning to deliver elegant platforms with stable infrastructure. It starts with our Experience Strategy and Design Group completing the right amount of research to deliver insights that drive valuable business outcomes. We learn as we go, using what we discover to rapidly explore, test, and validate new solutions.​
Featured expert
If your UX isn't useful, usable, and desirable, you can bet someone else will fill the gap.
"The most common errors occur when businesses assume their customers' needs are the same as their business needs. Businesses should realize that framing the problems from their customers' points of view can solve for many of their business needs. For companies in hyper-competitive markets, they need to determine what, if anything, their products or services offer customers that makes it worthwhile for them to engage with their brand instead of their competitors."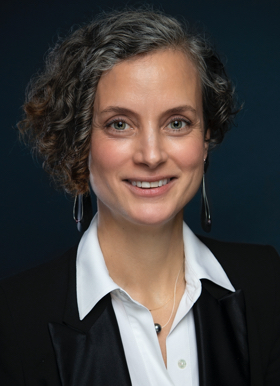 Litha Ramirez
SPR Executive Director, Experience Strategy & Design
User Experience Story: Delighting Users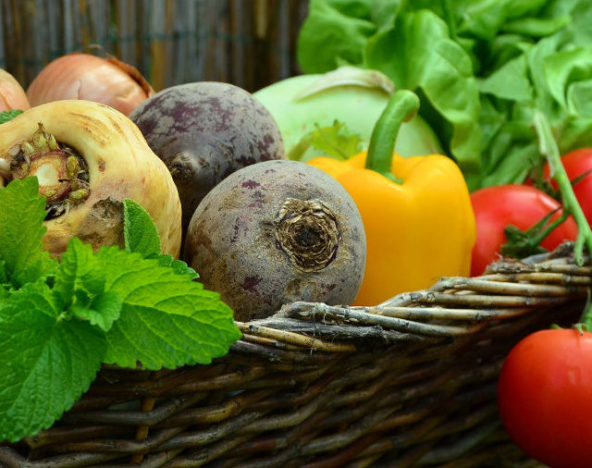 A natural ingredients distributor needed a consistent user experience (UX) across its 12 digital applications. The company asked for a standardized internal UX process to help their team move forward with a cohesive and sustainable design. We researched the needs of the users, built the visualizations, and implemented the design in collaboration with the client.
Featured Insights
Our thought leaders provide insight on industry news and trends in our Lumen magazine.