Data Visualization Maturity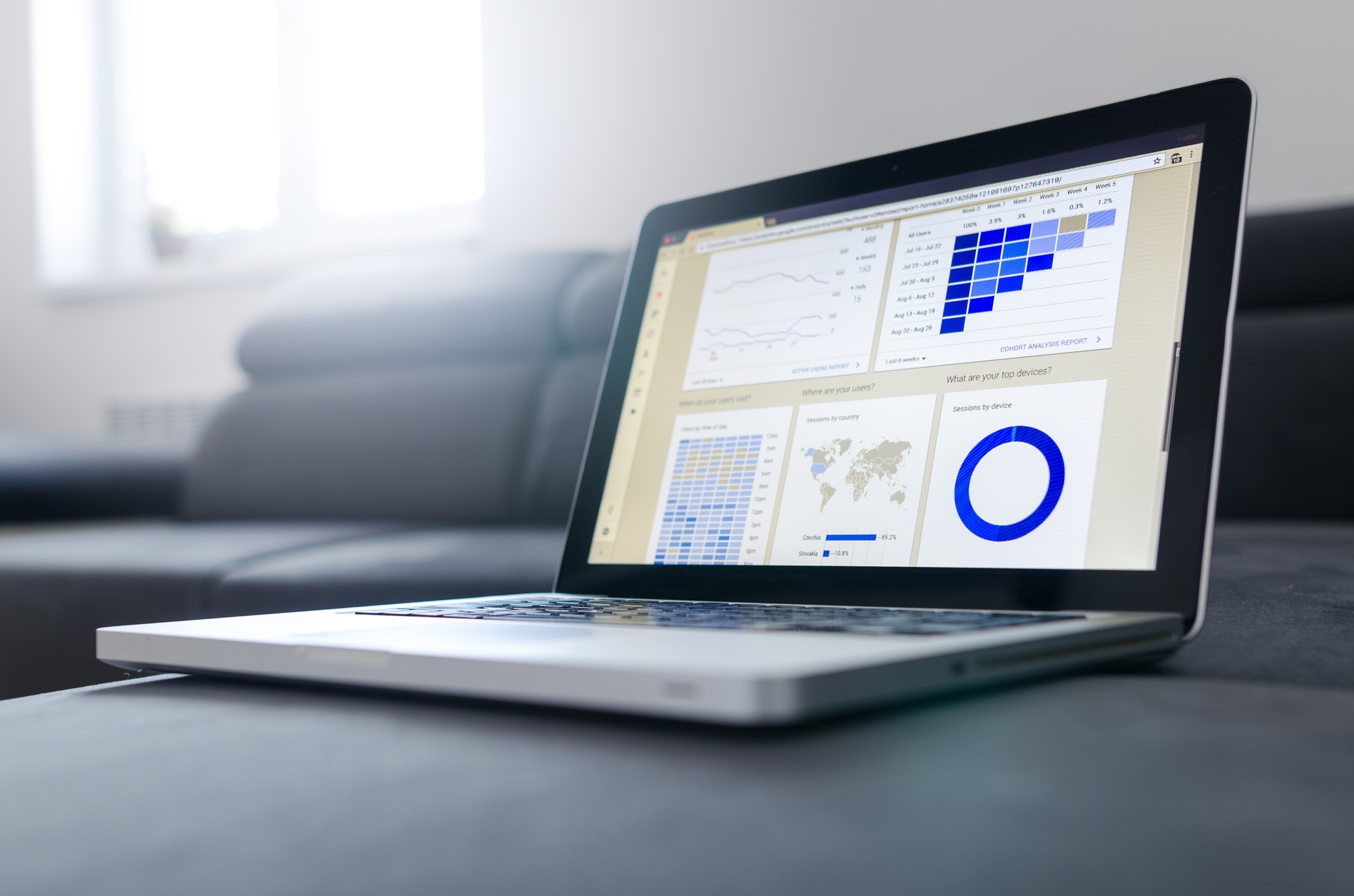 MAKE SMART DECISIONS FASTER
Today, companies need to make the right decisions faster than ever – or at least, faster than their competitors. That means collecting, storing, and analyzing massive amounts of data, then displaying it in a way that's easy to understand.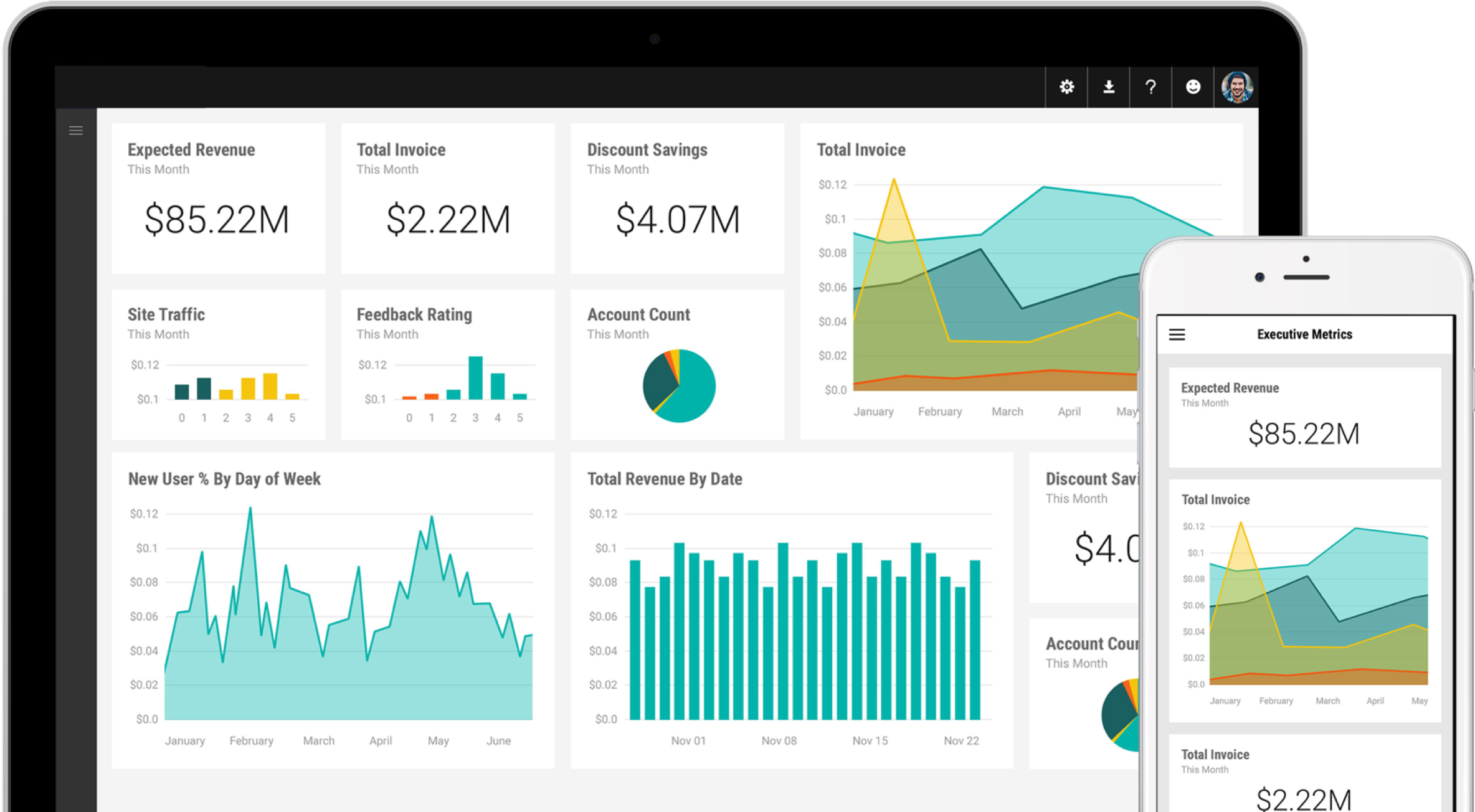 DATA VISUALIZATION TEAM, ACTIVATE!
Once data is collected, the fun begins – if your definition of fun includes stats, charts, and graphs! Data visualization takes the insights extracted from your data, works its magic, and displays information clearly and logically on a dashboard. You easily see the trends and patterns vital to making your next move.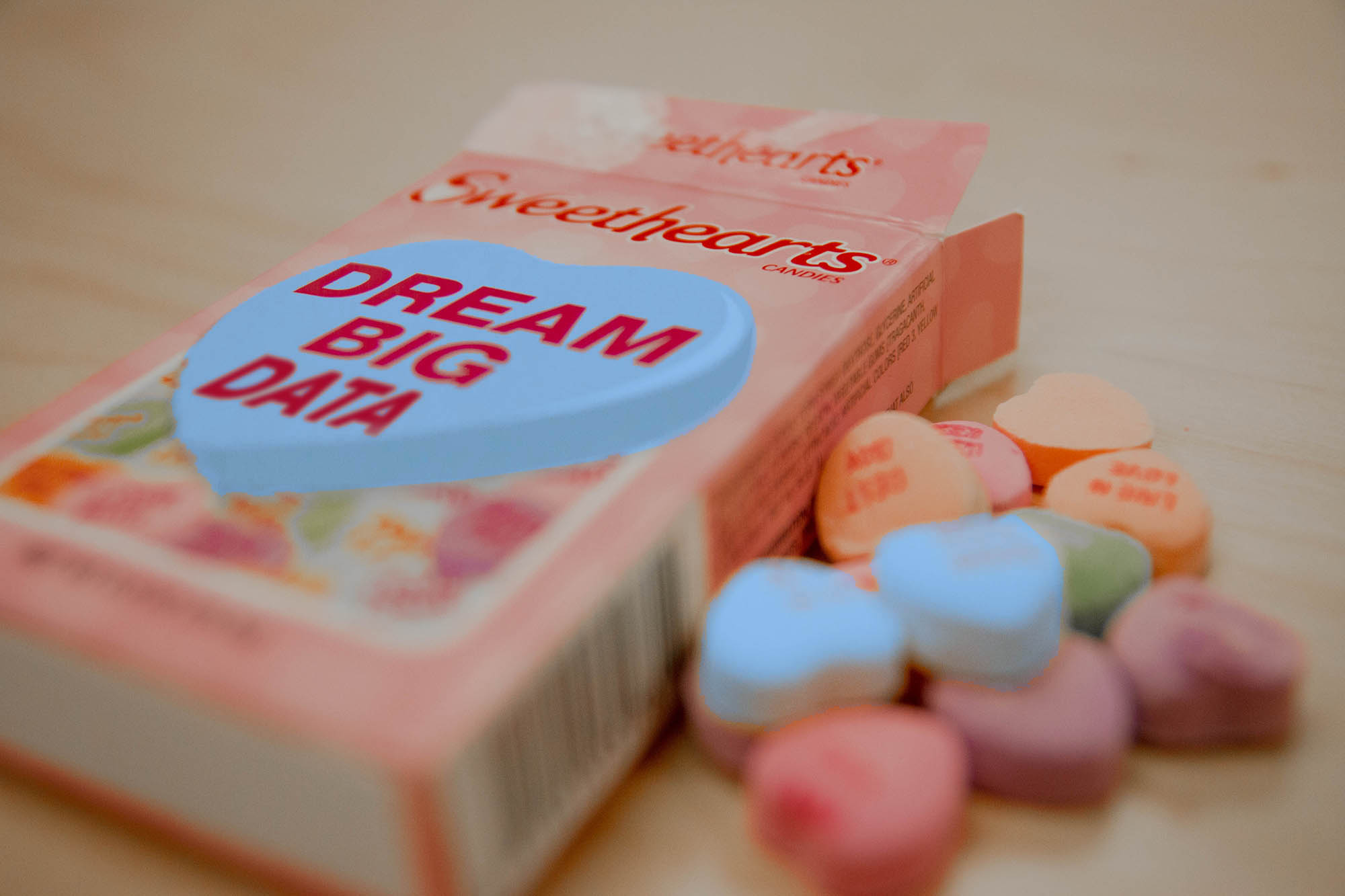 USERS HEART VISUALS
Data visualization helps boost the interaction between users and the data. Business users can click on graphs, explore different scenarios, choose the comparisons they want. Rather than sitting static in a spreadsheet, the data comes to life to yield robust and deeper analysis.
COLLABORATION NATION
When it's time to share information with primary stakeholders, data visualization makes your job easier. Customizable platforms let you choose and share the right type of content in a way the team will understand. Stakeholders across the table or across the globe can access the same visual data and then make collaborative decisions.
All important question: What kind of user are YOU?
To better understand how to use your current or future investment in data visualization, it's important to know your data visualization maturity. Whether you're still looking at black and white numbers or you've added a bit of splash, we've got the next steps for you based on your maturity level.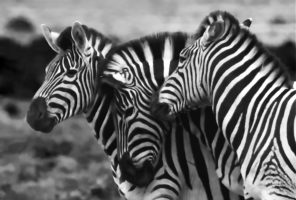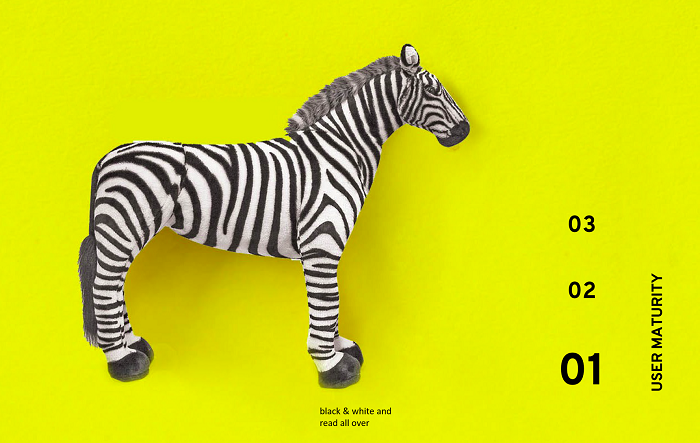 You dabble in data visuals: The Consumer
These users are the primary consumers of enterprise-published, web-based data visualizations. If you fall in this category, you're most likely on the business side and make corporate decisions, or support those who do. You have a basic understanding of the data visualization desktop developer toolset.
Current Data Visualization Skills
Use available data parameters and slicers
Analyze trends
Modify scenarios for a better understanding
Use the visuals to make or recommend better-informed decisions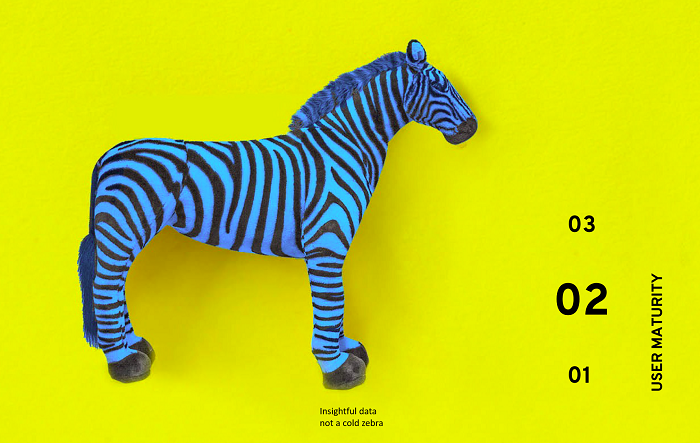 You do data visualization: The Analyst
These are typically business-side users, and have a high level of familiarity with the data within the visualizations.
Current Data Visualization Skills
Author data visualizations
Test data visualizations at all levels
Conduct basic functionalities of the data visualization desktop developer toolset
Publish to web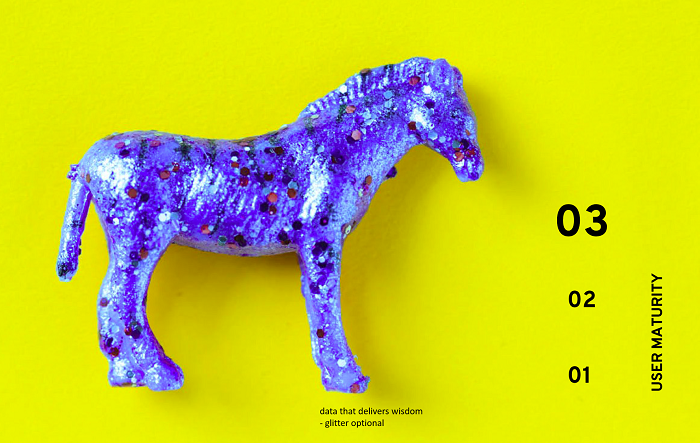 You dominate data visualization: The Power User
These users may be on either the business or IT side of a company. If this is you, you are the developer or report author of enterprise webbased published data visualizations.
Current Data Visualization Skills
Use data visualization desktop developer toolset at a high level of competency
Mentor the Analysts and Consumers on how to interact with published data visualizations
Know most capabilities of the product suite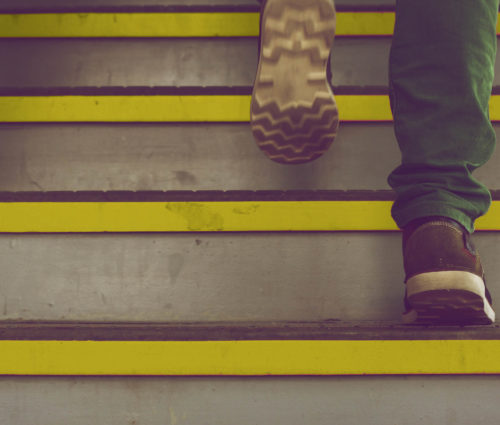 Where to go from here?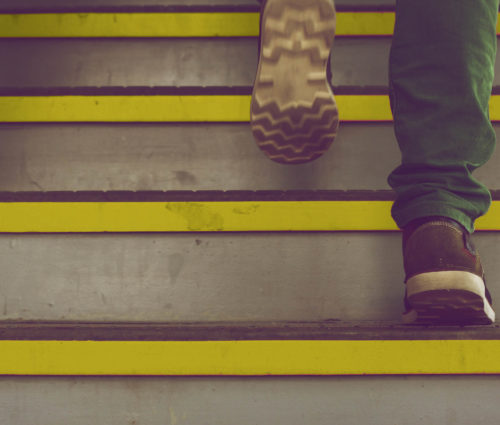 Now that you know where you land on the maturity scale, don't let your skills go stagnant. Based on your user level, we've built workshops to help you in your data visualization journey. These sessions are tailored to your knowledge of data visualization, incorporate your own data, and can be hosted at your location. See the workshop offerings now, and find out how to get our data experts in the room with yours.
Learn More