START HERE: CLOUD REVIEW
Facing new and unprecedented business challenges has catapulted your cloud into the spotlight.
At a time when you need to optimize costs more than ever, the business also demands tighter security and a reliable system to heighten productivity. See how an AWS Well-Architected Review helped one company rapidly evaluate their cloud architecture – and how to start your own review right away.
SEE THE STORY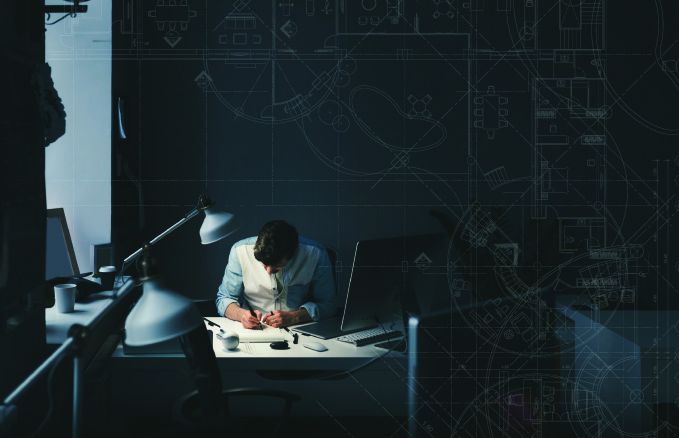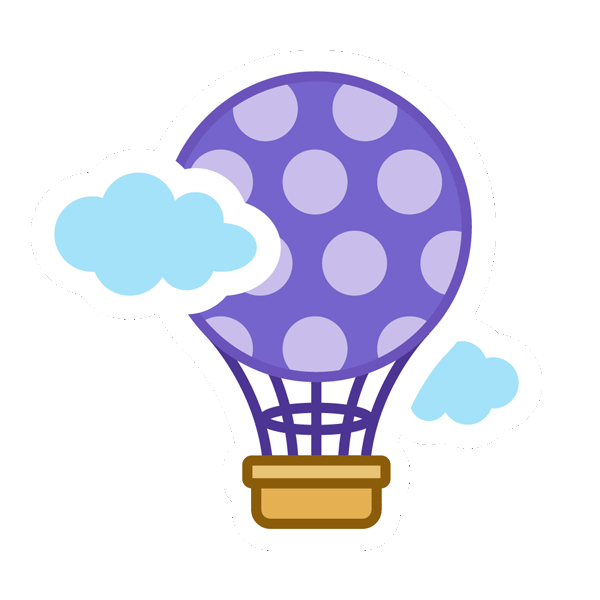 NEXT MOVE: CLOUD MODERNIZATION
Start small with cloud modernization so you can manage it, one bite-size project at a time.
The benefits of a modern cloud environment are prompting businesses to modernize or migrate rapidly these days. The process is ambitious, it's powerful – and perhaps, it's a bit overwhelming. Our top tip? Start with a feasible pilot project to successfully get your cloud modernization off the ground.
HERE'S HOW TO DO IT
MAINTAIN: SAVE MONEY IN THE CLOUD
Make sure you are making the most of your cloud environment and budgets right now.
See cost optimization factors and strategies that can be tailored to the needs of your specific cloud environment, so you can maintain operations, control budgets and forecasts, and plan for the future—all of this in an economy that has never felt more unpredictable.
READ NOW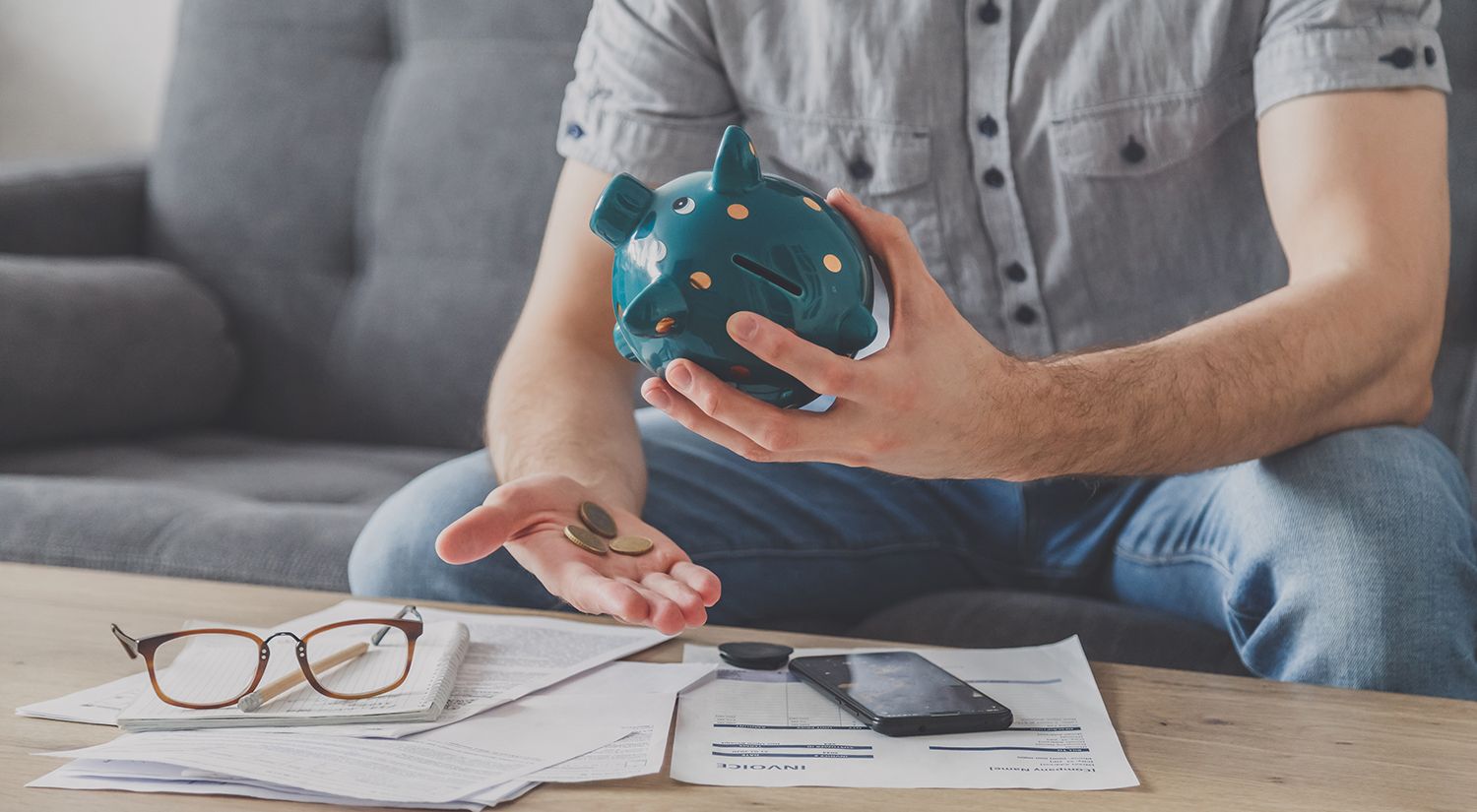 Re-assessing your cloud plans in 2020?
SPR is a digital technology consultancy that helps clients think through the first steps of their cloud modernization plans – everything from assessing cloud environments to getting started with a feasible project so you can still maintain business as usual. It's time to take a hard look at your company's cloud operations, and how to address shifting goals in 2020.