How will a Well-Architected Review Help My Business?
Gain operational excellence by running and monitoring systems that streamline your business.
Create performance efficiency through scalable, low latency, and serverless computer resources.
Cash in with cost optimization through cost-saving workloads that get the most out of your resources.
Enhance security through a framework that protects and correctly governs your data and systems.
Increase the reliability of your infrastructure with an agile system that prevents and quickly recovers from disruptions.
To show the benefits of a WAR, we take a look at how two of our clients conducted an AWS Well-Architected Review for the first time, using SPR as their consulting partner. 
SEE THE STORIES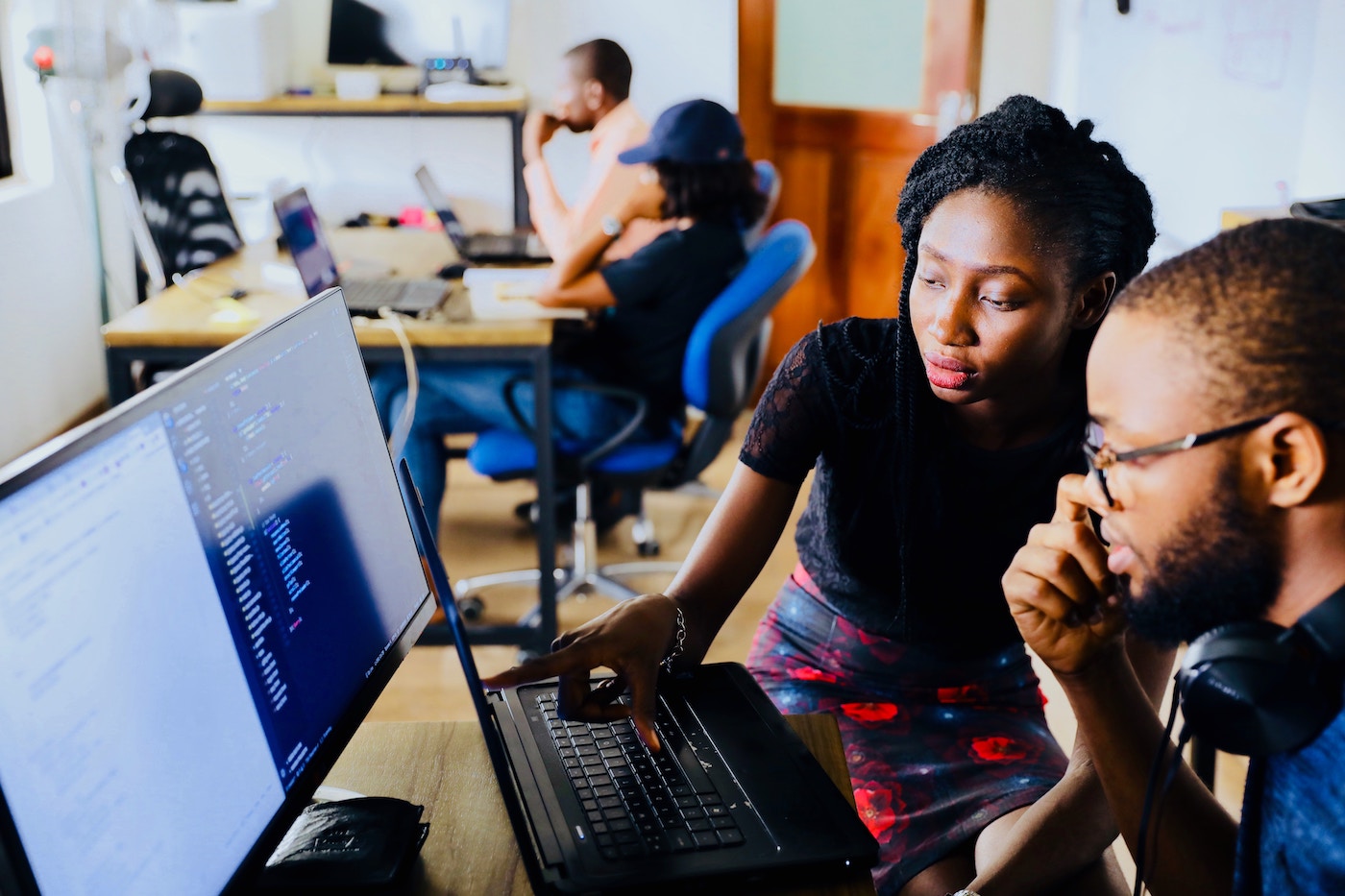 Mission Critical.
Of the Well-Architected Reviews conducted in 2018, 96% showed critical issues in businesses workload, and 80% of the time, businesses decide it's worthwhile to remediate the identified issues.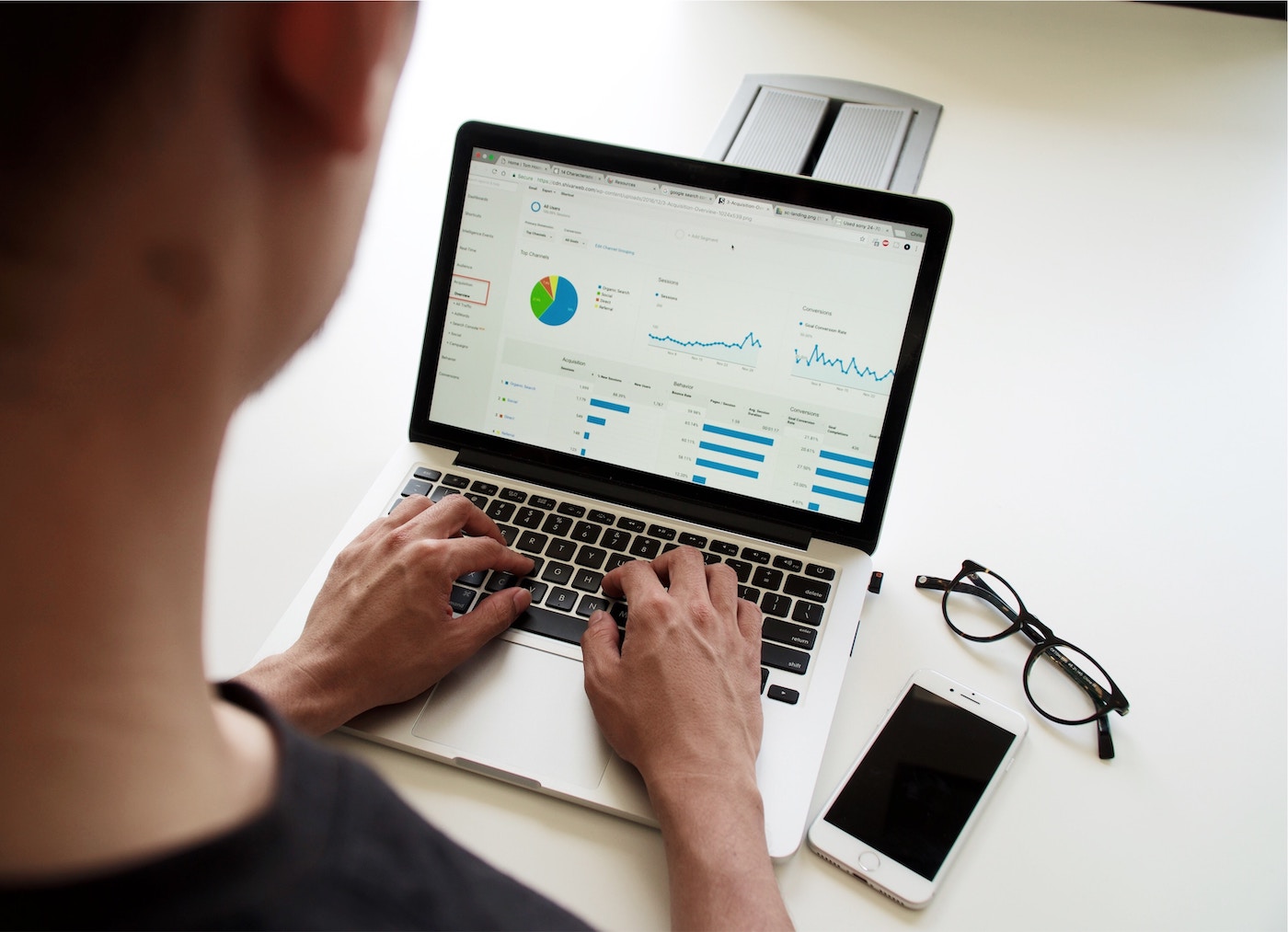 OUR WELL-ARCHITECTED APPROACH
Phase 1 | Review
During the initial review, our certified AWS experts look "under the hood" and identify areas to optimize the current implementation. You receive a blueprint with a set of recommended remediation steps.
Phase 2 | Remediation
If you decide to move forward within 30 days, AWS will offer up to $5,000 in AWS service credits to augment your environment. Additional discounts may be available. Talk with your SPR representative.
$5,000 Per Workload
AWS provides your business with incentives for SPR's team of experts to conduct remediation activities, when the work is conducted within 30 days of our Well-Architected Review session.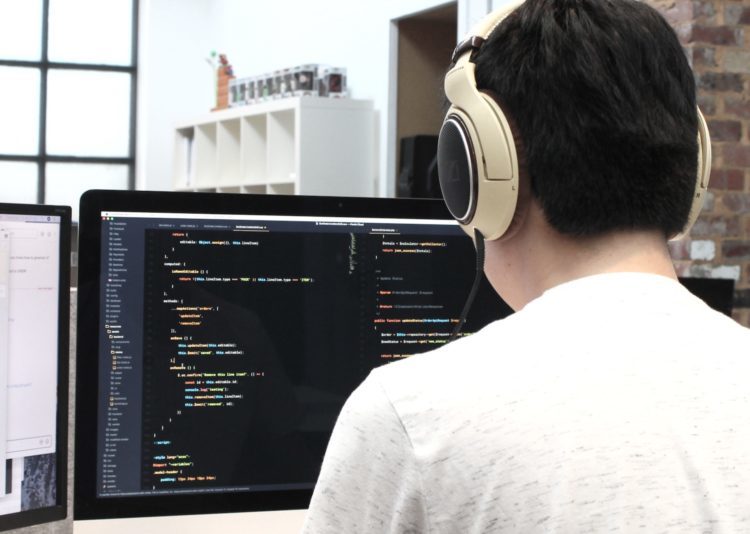 Schedule your Well-Architected Review