WORKSHOP OVERVIEW
Art of the Possible.
If you are considering ways to incorporate AI or ML into your business, this low-cost, high-value workshop will help kickstart the brainstorming. The exploratory half-day session will yield ideas on how to incorporate AI/ML into your business in the near term. Your team will benefit from a third-party facilitator guiding your team through a series of exercises to quickly start thinking about potential business opportunities for AI/ML.
Workshop Details:
Who Should Book:
Organizations that think there's value in AI/ML but don't know where to start; or organizations that have a few ideas but need help refining and prioritizing
Duration: half-day session (4 hours)
Location: In-person at your office
Fee: $1,000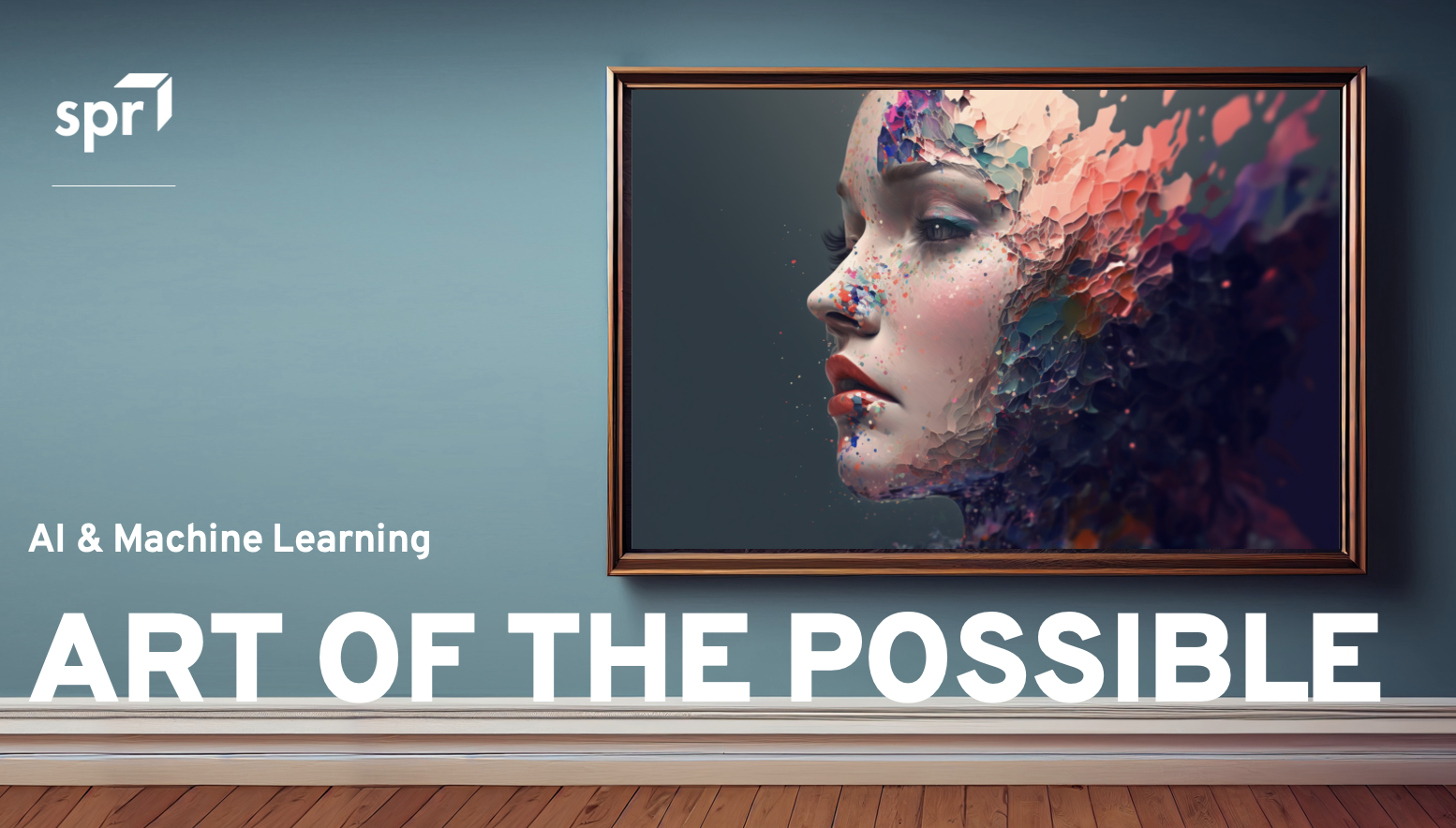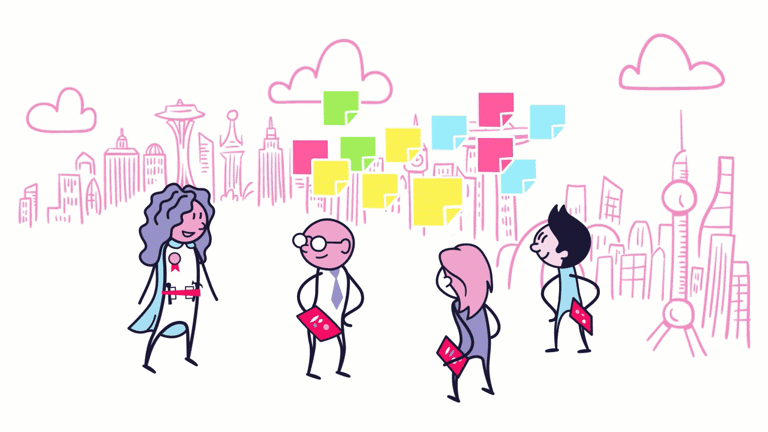 WHAT TO EXPECT
We can help you refine and prioritize your AI/ML ideas.
Typical workshop activities include:
Brainstorming: Document where the organization excels and areas for improvement, then vote on most relevant areas for AI/ML solutions.
Solutioning: Generate potential solution ideas, after translating top areas for improvement into high level business terms.
Prioritizing: Vote on and prioritize these solutions.
Elaboration: Split up into groups to think through the details of the prioritized solutions.
Closing: Take away one or more ideas that could become the foundation of a future AI/ML project.
USE CASE
Consider how a bank used ML to meet their goals.
A global banking company had set several goals, including retaining both individuals and corporate customers and growing balances. During the workshop, the team brainstormed a few ideas to achieve these goals, such as developing a rewards program and creating a personalized app experiences across web and mobile. Next, the workshop participants considered how AI and ML could enhance these one or all of these solutions. By the end of the session, the team narrowed down to one idea: Identify accounts likely to leave by using AI to analyze the tone of voice and inflection in phone calls. The team took that idea back to their company to explore for implementation.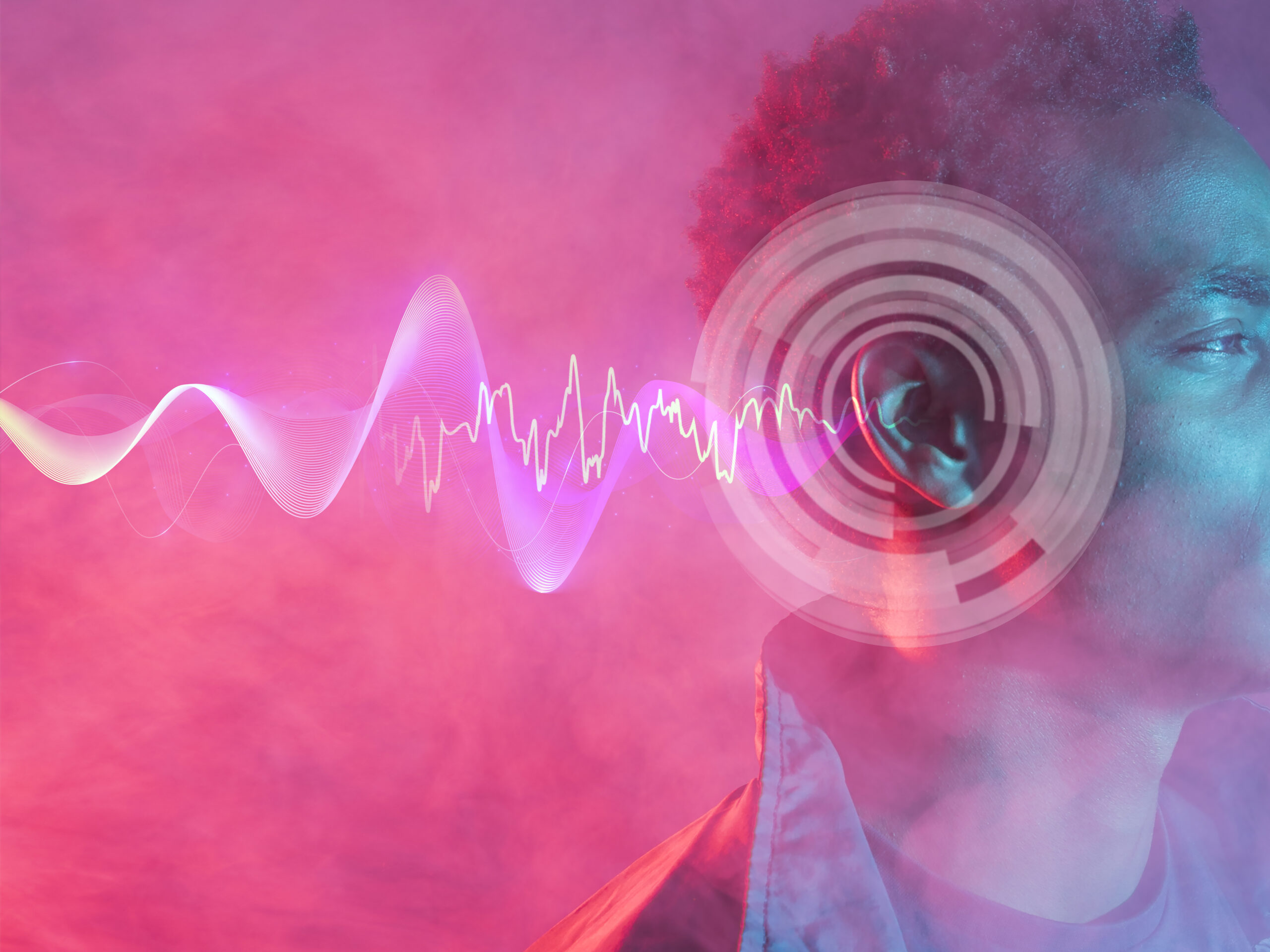 Ready to explore what's possible in AI/ML?
SPR is a digital technology consultancy that helps companies think through the first steps or the next level of their AI/ML initiatives. If you're ready to think about potential business opportunities for AI/ML, this workshop will help align and excite your team about integrating new technology into existing products and processes. It's time to explore what's possible.
Sign up for your workshop.
Landing: ML Art of Possible Workshop 2023