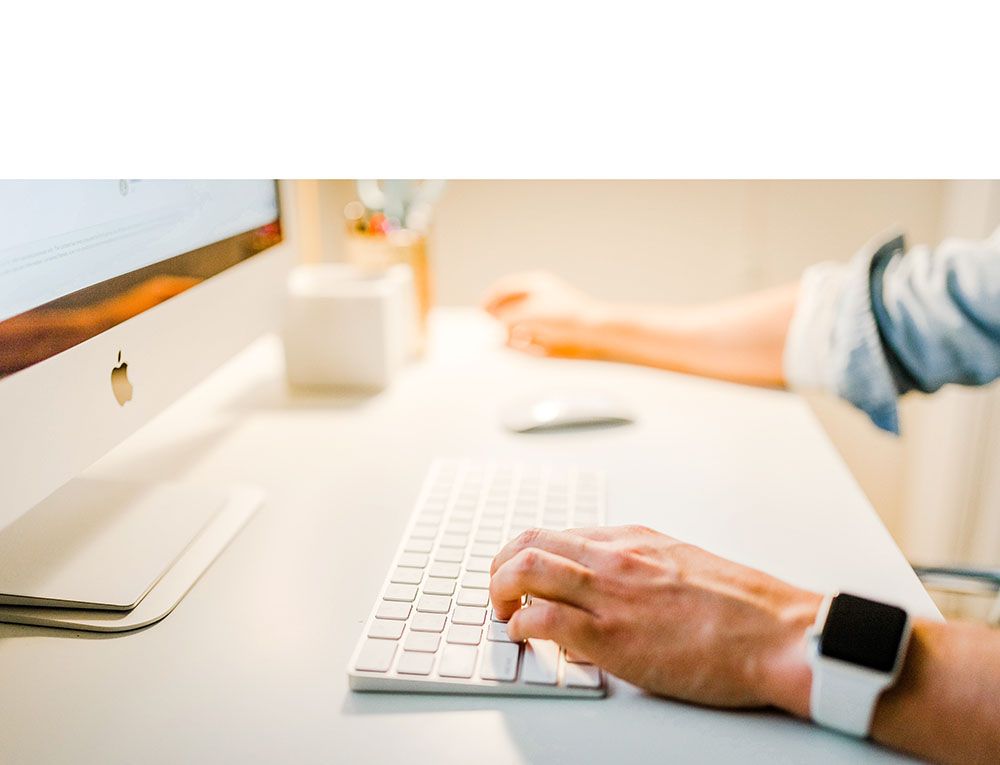 CURRENT SALESFORCE USERS
Speed up your current testing. We're talking seconds vs. days.
Not even kidding. You can replace hundreds of hours of test case maintenance with a 90-second construction of your entire Salesforce application model. That means current users that struggle to keep up with major releases from Salesforce, multiple times a year, will now cover everything – and in record time.
NEW TO SALESFORCE
Automate the data migration from your old CRM to Salesforce.
When migrating to Salesforce, you need quick, readable outputs to understand how your data is faring through the process. Accelerate the migration by automating data reconciliation, along with your integrity and data quality checks.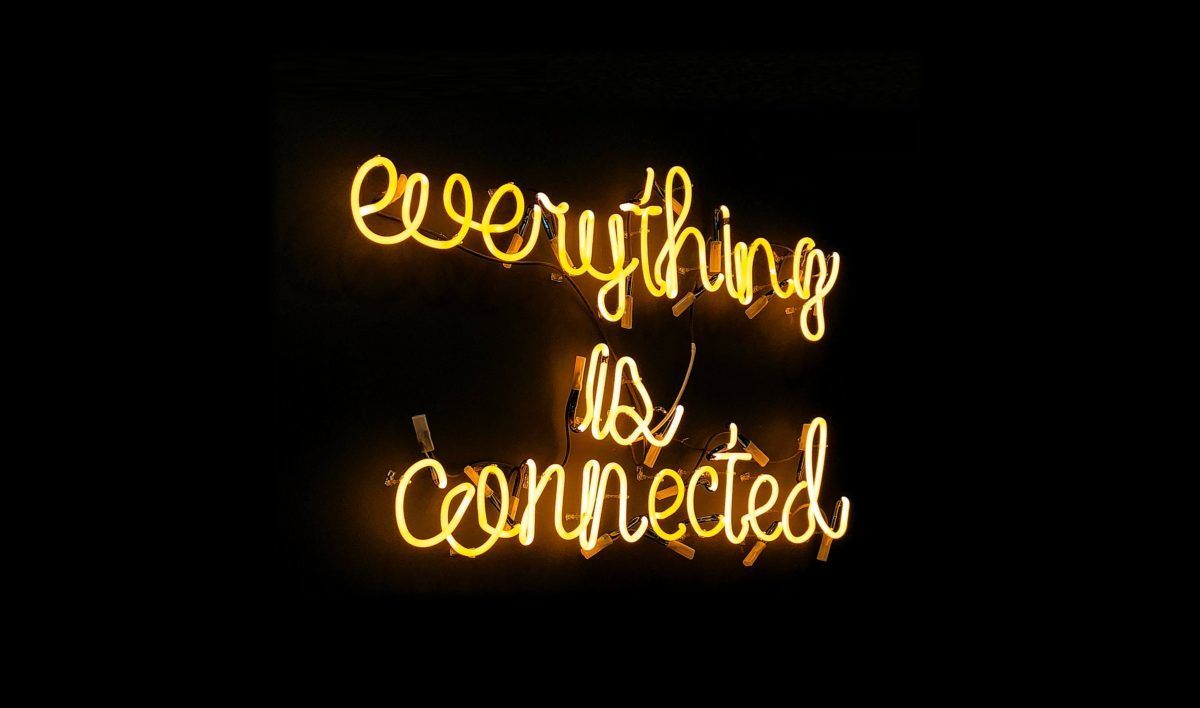 FOR THE ENTERPRISE THAT HAS EVERYTHING
Launch end-to-end testing for multiple applications that integrate with Salesforce.
Services virtualization is used to test a wide range of applications your company uses across different technologies, including SAP UI and desktop applications that can't be tested with open source tools. You can also test third-party applications that aren't normally available or come with steep license costs to test all integrations.
MOVING FROM SALESFORCE CLASSIC TO LIGHTNING
Innovate faster and more affordably, using an AI-assisted scanner.
An AI-assisted scanner instantly identifies controls and creates tests based on any Salesforce configuration. These tests can be used seamlessly across Classic and Lightning versions, cutting down on your restructuring costs during the transition period.
Interested? A demo is the first step.
SPR is a digital technology consultancy offering free demos of Tricentis Tosca. Its AI-powered Salesforce engine can scan and model your entire Salesforce instance in under 90 seconds. During this first meeting, we'll show you how you can save your team hundreds of hours of test case creation and maintenance each time you update.
Book your demo session.
Landing: Software Testing