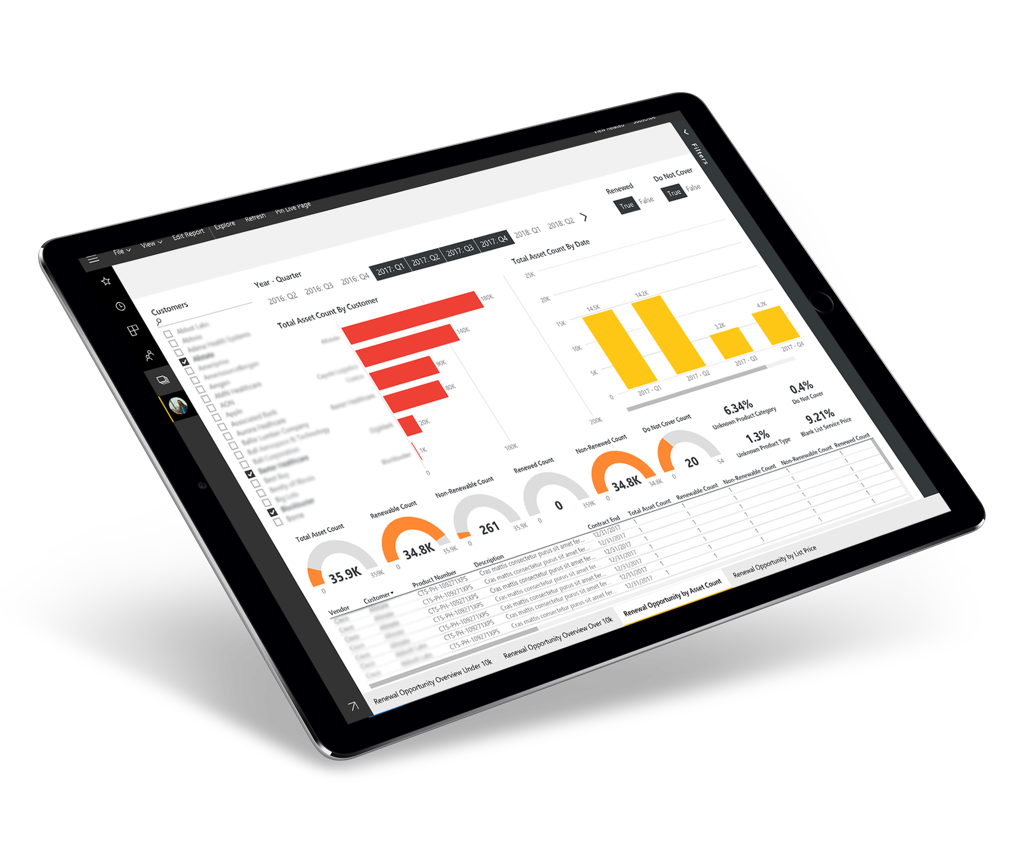 DATA FOR EVERYTHING
Visualize any data. Even your beer's.
Not even kidding. We built a dashboard to keep tabs on the type, temperature and amount of beer in our office kegerator. We clearly see trends around what beer people prefer and when they hit the keg most (tax season, anyone?) – all of it making it easier for us to plan refills.
CONSTRUCTION & MANUFACTURING
See trends around equipment and tools failure, so you can provide replacements or preventative maintenance.
Data on your equipment usage is updated in real-time so you can view performance metrics and identify when tools or equipment need to be serviced or replaced. Data is consolidated in one spot with functional charts and graphs.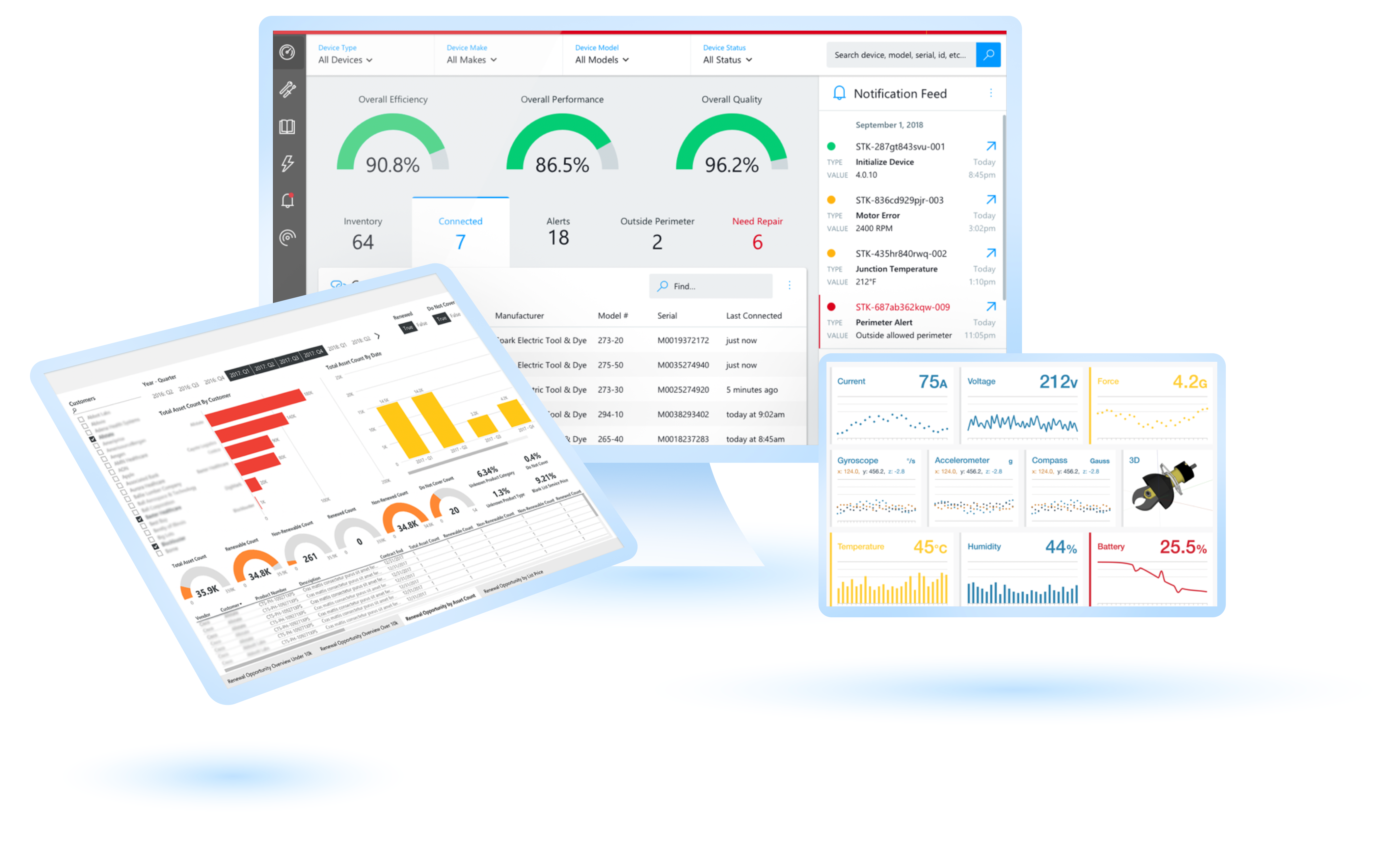 LOGISTICS & SUPPLY CHAIN
Track orders, monitor shipments, and analyze the demand for products in one place.
See supplier and distributor data to identify weak links in the supply chain, anticipate when to stock more product, and detect what inventory isn't meeting forecasted demand.
MARKETING & SALES
Streamline data from multiple sources so your insights are displayed in intuitive, bite-sized features.
A modern dashboard highlights content and condenses marketing & sales activity into bite-sized information. Plus, interactive elements let users adjust the data to see alternate options and recommendations for action.
Interested? A discovery session is the first step.
SPR is a digital technology consultancy offering free discovery sessions about how data visualization can help your business. During this first session, we'll take an initial look at your data, explore platform options, provide next steps, or get you started with a tailored training workshop for your data team.
Book your discovery session.
Landing: Data-Visualization