WHAT MAKES A GREAT TECHNOLOGIST?
Top-notch technologists must be multi-dimensional.
IT leaders are looking for more than just tech skills. The ability to lead and communicate dominates as organizations execute their technology strategies, with five of the top six most important skills being soft skills, rather than technical skills. We interviewed tech managers for their take on what makes a great technology leader.
WATCH NOW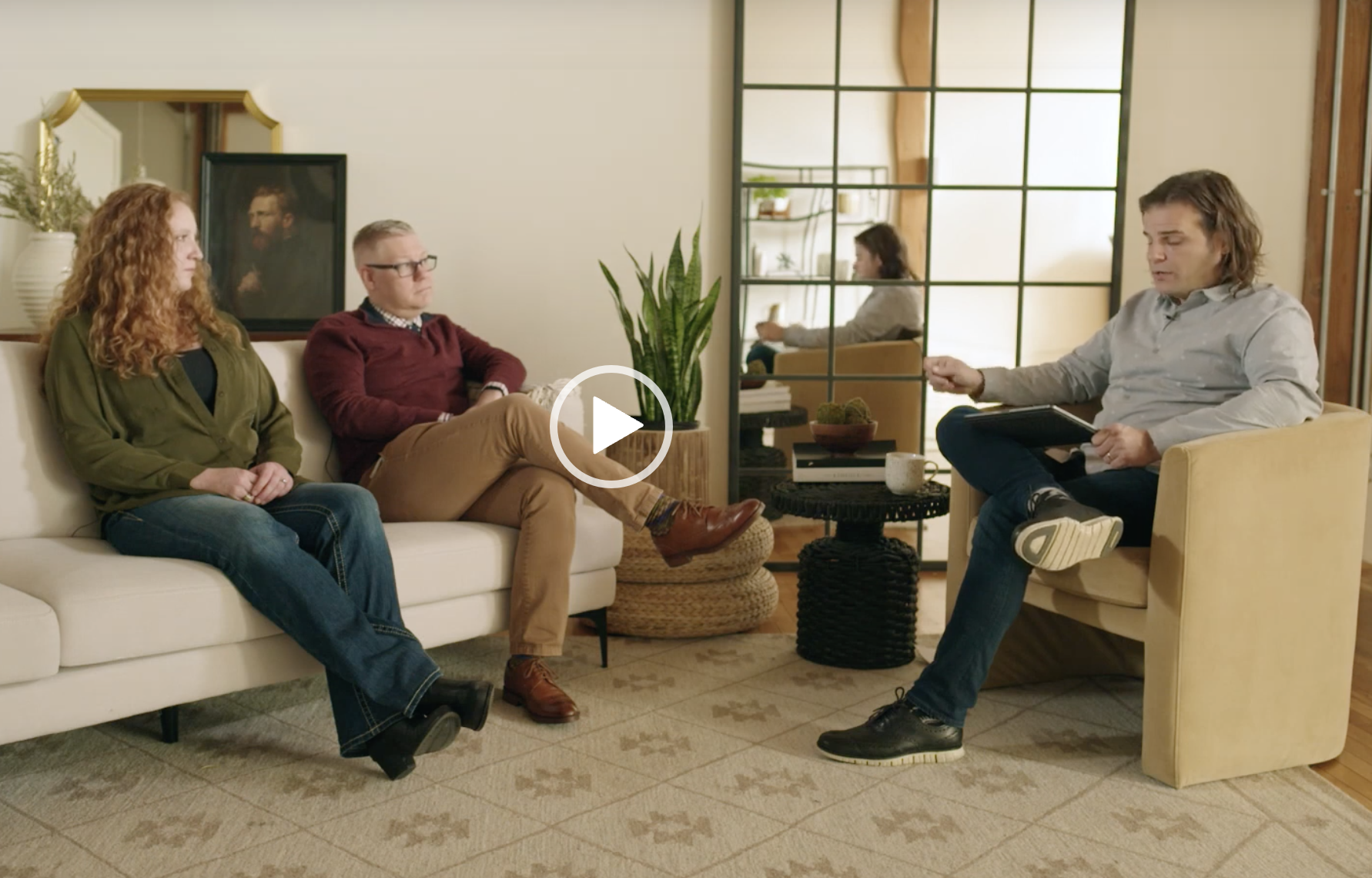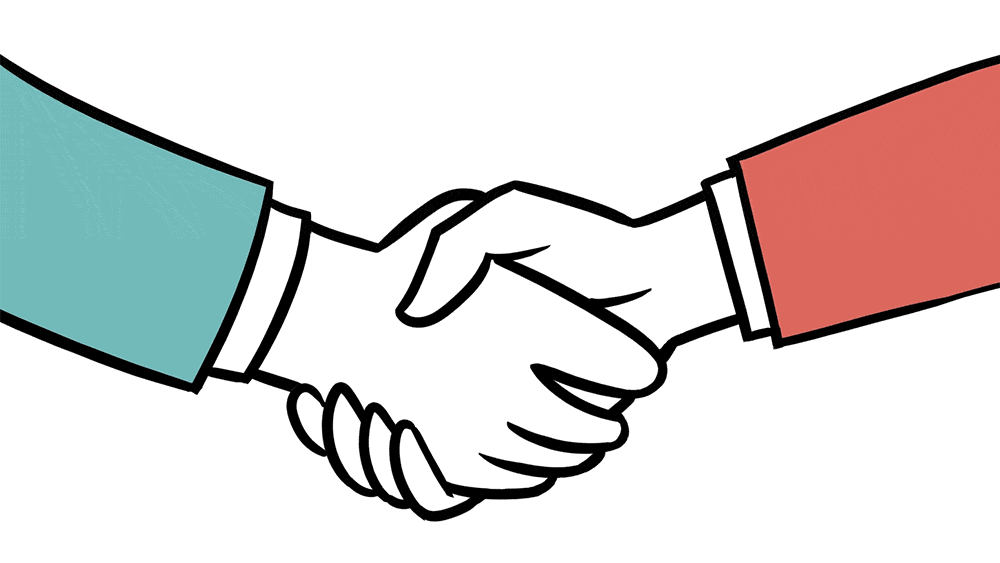 WHAT MAKES A GREAT PARTNER?
If you don't have the right skills in-house, work with someone who does.
Engaging with a third-party talent provider can be an economical way to find the talent you need. Using a technology consulting firm also allows your organization to use only the amount—and hours—of expert talent you need. Here's the top 4 qualities you need in a tech partner.
SEE THE LIST
WHAT'S BEST FOR YOU?
The best partners find what's best for your business, not push an agenda.
It's key to find a technology partner that will pair their technology experts with your subject matter experts, partnering to achieve your business objectives. See what a project approach is like when working with a partner such as SPR.
SEE THE APPROACH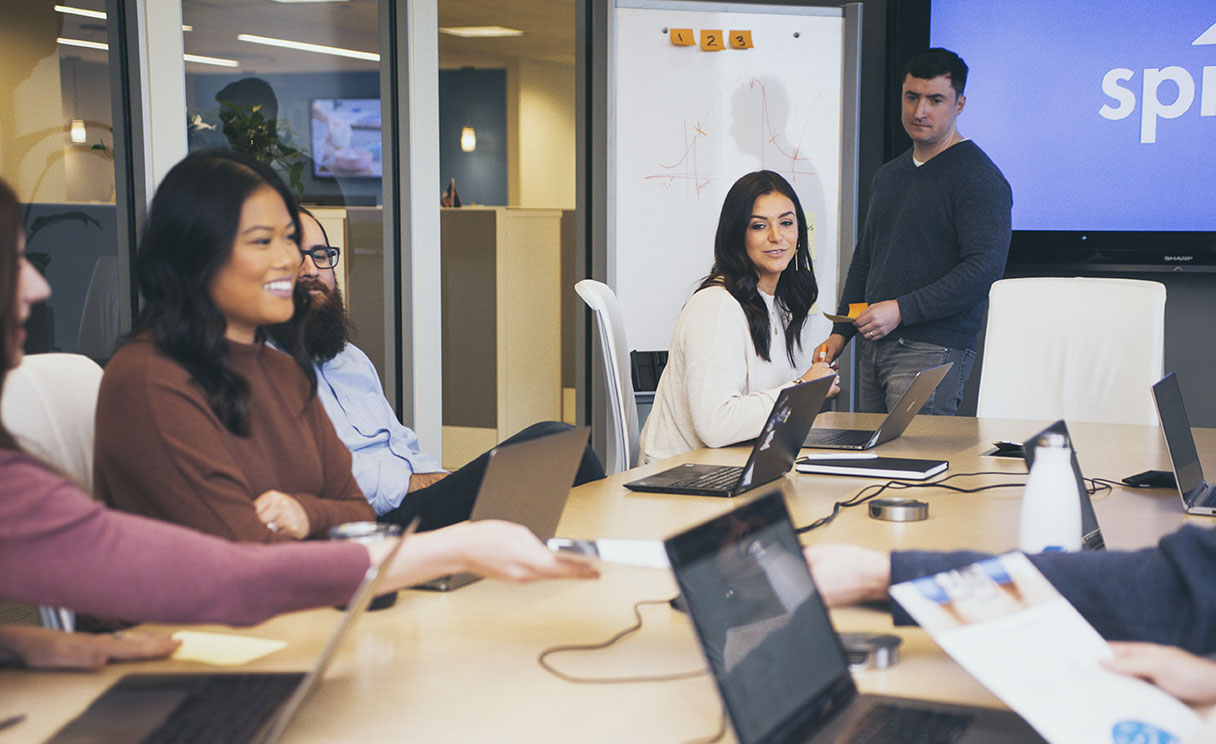 Looking for someone to guide or assist your tech initiatives?
SPR is a technology modernization company with vetted experience across a range of industries – everything from assessing technology environments, to backfilling a role to finish a project, to architecting a cloud-native solution.
Let's chat.
Landing: Find Tech Talent