WHITEPAPER: TESTING SOFTWARE WITH LIMITED RESOURCES
When budgets and timelines are tight, testing shouldn't end up on the cutting-room floor.
Testing is an integral part of software projects – now more than ever, as users expect a seamless and error-free experience. Our latest whitepaper explores how to still deliver successful software and application testing when faced with limited resources or skills.
VIEW THE WHITEPAPER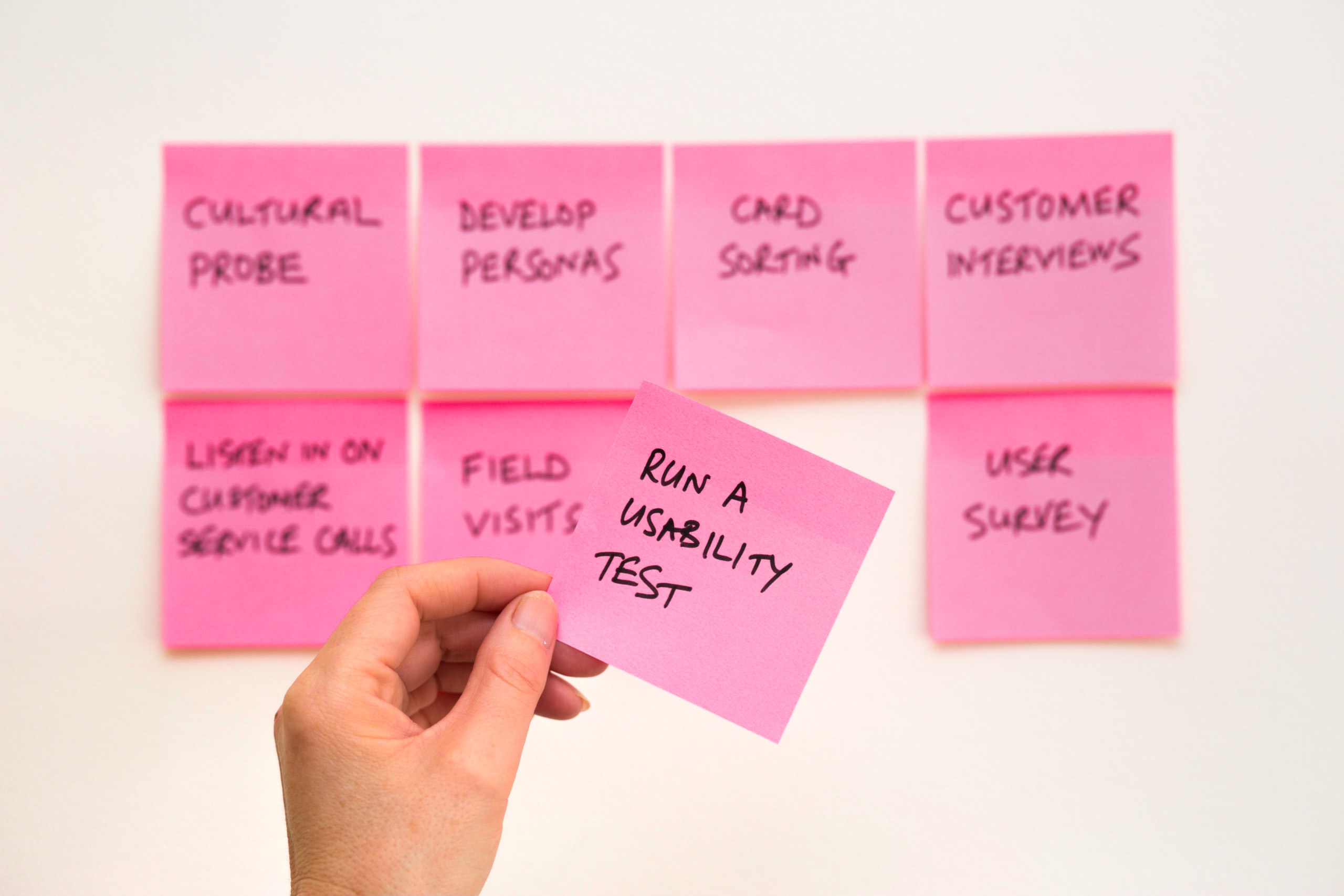 ARTICLE: SOFTWARE TESTING IN 2020 AND BEYOND
The future of the software testing industry is shifting – your testing team must keep up.
To stay valuable assets as testers, professionals need to look to what's next for testing through AI, automation, and continuous testing. Nancy Kastl, SPR's Ex. Director of Testing Services, recaps a recent interview on the future of testing and how to remain current.
READ THE ARTICLE
DEVTESTOPS
We put the "test" in DevTestOps.
It's not an official term in IT – yet. But we like to use the phrase DevTestOps to advocate the importance of testing in the DevOps delivery method. Without testing at the heart of DevOps, you run the risk of delivering a shoddy product – poor quality code, and faster.
READ THE ARTICLE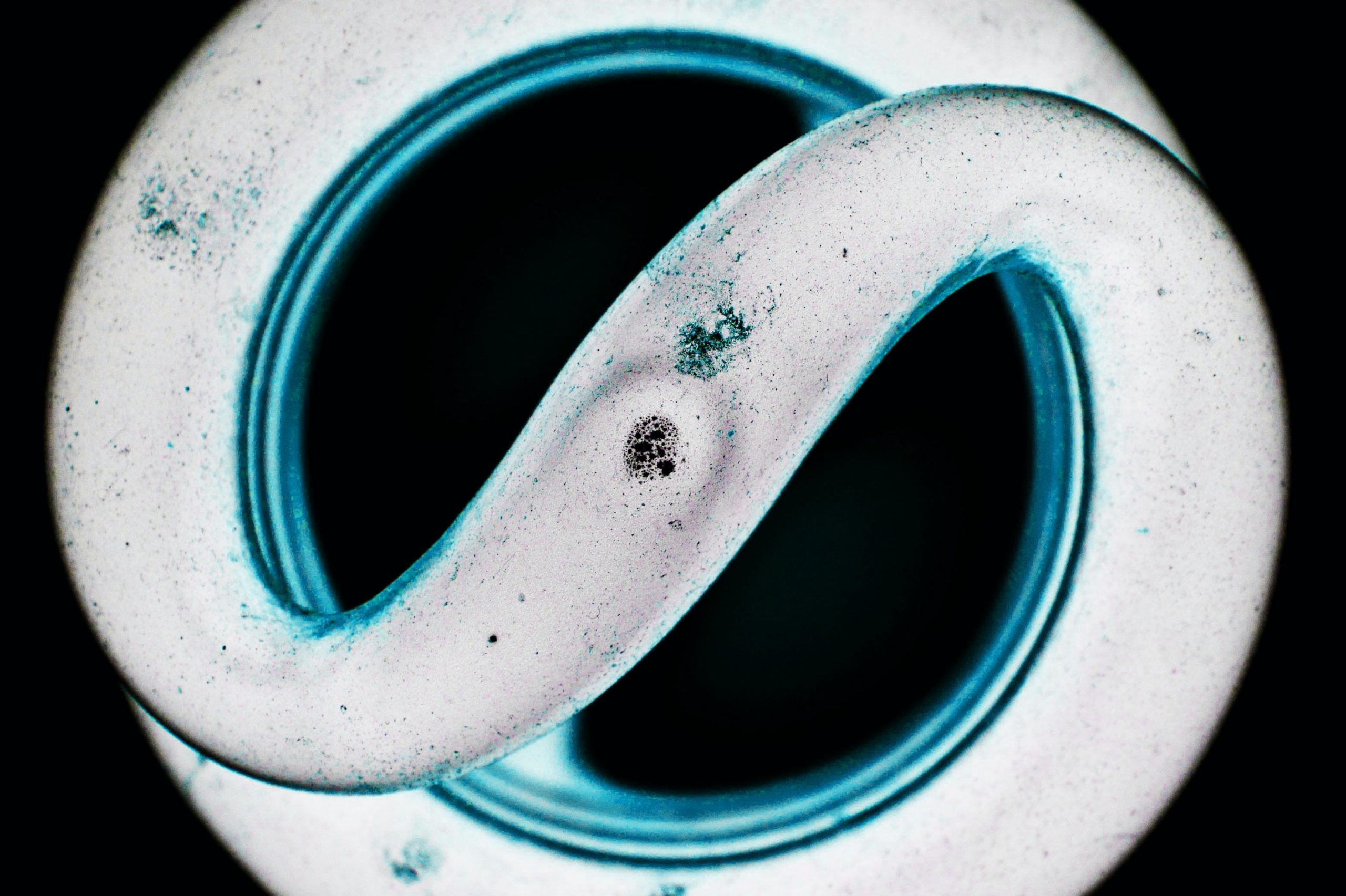 Facing unexpected challenges in 2020?
SPR is a digital technology consultancy that helps clients deliver quality software and applications – everything from planning what it will look like to testing how users interact with it. Let us know what challenges you are currently facing in delivering quality technology. We love exploring solutions that will help you meet your goals – especially if those goals are taking a shift in 2020.
Let's chat.
Landing: Software Testing