Optimizing Project Management in the Wake of COVID-19 and Beyond
As the novel coronavirus has upended business as we know it, it becomes more crucial than ever to develop a contingency plan that will ensure your organization's ongoing success. A key component of this plan is project management. Interestingly, with or without a global pandemic like that we are currently facing, project management tends to come as a second thought to business leaders.
In fact, companies waste 10-12% of investment money on average due to poor project performance, according to the Pulse of the Profession® analysis published by the Project Management Institute. This inefficiency is stunning when considering the size of investments made in technology and digitalization—it translates into millions of dollars in wasteful spending every year.
The reasoning, per the analysis, is that companies still lack mature project management as a strategic competency for driving change, and that exposes them to failure two times more than the companies that are efficiently managing their projects (see the text box for Project Maturity Model).
Project Maturity Model Levels*
Initial: ad hoc, few defined processes
Repeatable: disciplined process, basic project management
Defined: standard, consistent management and engineering processes are used throughout the organization
Managed: software process and product quality are quantitatively measured and controlled
Optimizing: continuous process improvement
*Pennypacker & Grant: Project Management Maturity: An Industry Benchmark, Project Management Journal 34(1):4-11,March 2003
Today, it is especially crucial for business leaders to be self-aware. They face complex problems, frequent new product launches, and market disruption, and they need assurance that projects will not bring additional risk. PMI asked executive leaders to identify factors they see as the most important to achieve success. Their answers included organizational agility (35%), choosing the right technologies to invest in (32%), and securing relevant skills (31%). Each of these requires knowledge and experience, maturity in project management, and alignment with the company's long-term objectives. (Pulse of the Profession 2020 (2020), Project Management Institute)
Taking action for mission-critical projects
We've heard about project failures that have led companies to the edge of bankruptcy, and often times these companies fail to realize the significance of relevant and efficient project management. Knowing that faulty project management comes with a prominent price tag, business leaders should carefully plan resources for their mission-critical projects in order not to endanger their businesses. Examples of action steps include:
Conduct necessary in-depth cost and risk analysis to make decisions on technology, process improvement, or product change that will deliver the most significant ROI for the company.
Seek advice in determining what technology or approaches best align to the company's short-term project plans within the long-term strategy.
Establish standard, consistent project management practices and processes, as well as quality measurements and controls to move toward continuous improvement; experienced consultants can help achieve that quickly and efficiently.
Establish standard, consistent project management practices and processes, as well as quality measurements and controls to move toward continuous improvement.
Click To Tweet
Facing COVID-19 lockdowns and economic uncertainty, most companies were forced to scale back their project efforts along with their operations. Some, however, struggle to keep their business processes running, confronted with tremendous and unexpected demand growth. Others, like knowledge-based businesses, moved their workforce online, allowing them to work from home, and changing their business processes overnight. The common denominator to all companies is the fact that they must deal with high levels of uncertainty and economic risk.
According to the Pulse of the Profession®, organizations that underestimate project management as a strategic competence to implement change, report an average of 67% more of their projects failing. Therefore, it is essential in such a turbulent environment to be aware of risks and not put your business in an even more difficult position while fighting temporary threats. Now, more than ever, it pays to understand information technology and use mature project management practices to ensure proper change implementation without exposing your business to preventable risks.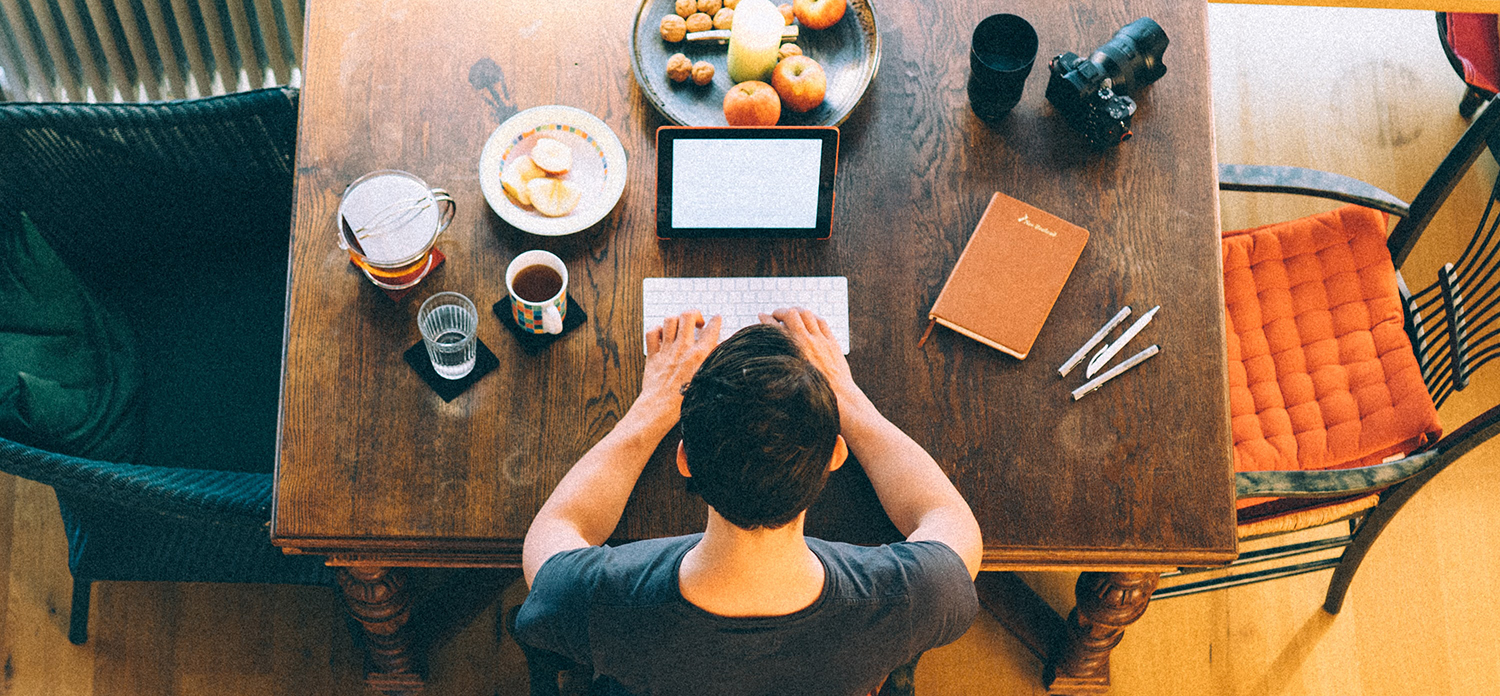 Capitalize on the skills of project managers
Forced to react fast, business leaders could tap into PM expertise in order to:
Conduct a company-wide risk analysis and address the most significant threats immediately. Project managers can help organize the analysis and prioritize the risks. Findings will reveal all areas that need improvement and allow business leaders to make decisions on how to mitigate the threats.
Consult with technology experts on how to solve both temporary and persistent issues. In this case, project managers, together with technology partners, can work on a roadmap to plan all needed changes, set priorities, identify dependencies, and better allocate limited resources.
Use metrics to track progress as well as quality, process deviations, and project management maturity. Project managers can help to establish meaningful metrics and rules for collecting information to monitor progress, and also coalesce information from analysis methods. (An example of this is the Well-Architected Review scorecards available for Amazon Web Services (AWS) workloads.) This allows leaders to know where the company is on its strategic path, helps maintain the high quality of its products or services, and identifies areas of improvement.
Record lessons learned should something of this magnitude happen again. Here, project managers can help diagnose what did and did not work in current or past endeavors, providing insights to improve business performance in the future as well as additions to business continuity plans that are essential in times of distress.
Once the threat is over, all businesses will have to re-calibrate their annual plans, and many will try to speed up projects to recognize gains sooner. As an effect, this can expose them to new risks, and again, leaders need to remember the importance of developing and maintaining mature project management practices.
Your first-steps checklist
Here are three things leaders should start thinking about now:
Start thinking long term; these temporary remote work set-ups won't last forever. These unusual circumstances forced many companies to set up emergency solutions using cloud technologies and a remote work solution. Companies that had previously considered remote work impossible began to shift their viewpoints —  to survive, we must find a way to work remotely. This situation will change the way people see cloud solutions and remote work, and they will find a new approach for the future, which will lead to additional work, e.g., integration with other systems or security upgrades. Follow-up on your temporary solution and see what you can do to improve that temp solution and use it for your business.
For companies less impacted by COVID-19, now is the best time to address projects you have postponed. With less time spent on operational work, there's more time to focus on other projects. Many skilled IT resources are on the market looking for assignments. If you are a safe industry and not highly impacted, it's a good time to source IT experts and get the best talent you can get.
Prepare and/or revise your contingency plans. What would we do differently if this situation happened again? According to doctors and scientists, COVID-19 could come back, hopefully not in the mass like today. But should something like this happen, let's do our homework and prepare our systems and solutions so we can work remotely and move around the projects for our clients. For companies that aren't well-versed in IT, it's less obvious. While their setups work, they won't work long-term. A consultant can help provide a contingency for the long run.
If you're interested in learning more about project management and the value it can bring to your business, now or in the future, explore more here or contact us.