What We Do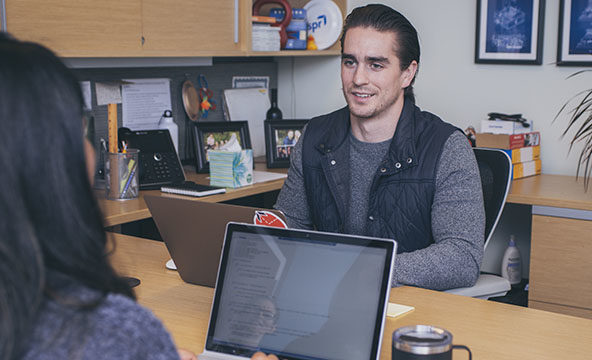 We build a modern digital experience for your enterprise that helps you do more with data, engage easily with others, and work more efficiently. Our expertise crosses a range of technology capabilities.
How We Do It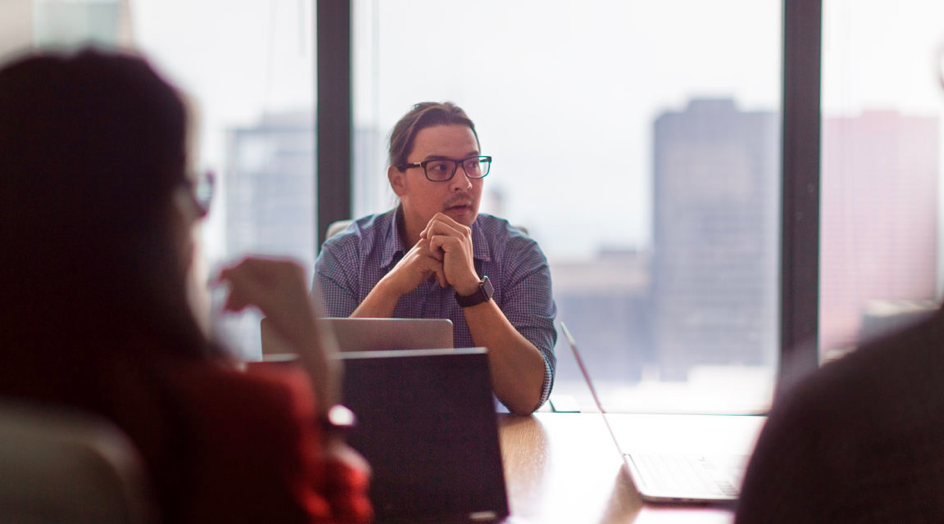 Before we write a single line of code, we think about the end user. Our people-centered approach helps uncover solutions that create the most impactful experiences.
Who We Work With
We value our strategic alliances that allow us to provide innovative solutions to your business challenges. See how these partnerships can lead to a robust digital transformation for your enterprise.
Enough About Us
We would love to learn more about you and see how we can help. Please drop us a note.