Beyond the build since day one.
We like to say we're a growth company with a startup soul. In other words, we hustle, and we've been hustling since 1973, when we first opened. With almost 45 years working across platforms, technologies, and devices, our experience is unmatched. To us, our work is not just about technology modernization, it's about helping you accelerate your business growth.
Our History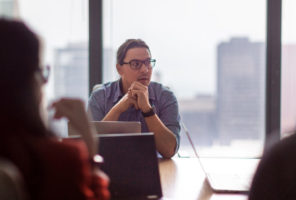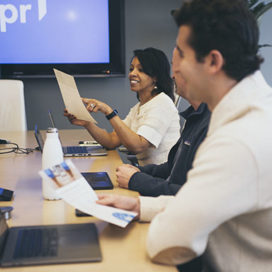 Making a Difference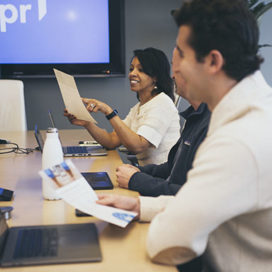 We fused our love for technology with our desire to help others, coming together to develop programs, teach skills, and support like-minded organizations. Our civic engagement is so much more than donating to a cause - it's a big part of who we are.
Learn More
Leadership
We are a sharp group of business minds, tech enthusiasts, and creative types with a constant thirst for knowledge and new experience.
Events
What's going on? We're always looking for an excuse to get together, have fun, and learn something new. Not listed below: The office kegerator opens daily at 4 PM sharp.