At SPR, we use digital technology to transform the human experience.
We like to say we're a growth company with the soul of a startup. In other words, we hustle, and we've been hustling since 1973, when we first opened. With almost 45 years working across platforms, technologies, and devices, our experience is unmatched. To us, our work is not just about digital transformation, it's about transforming and improving people's lives.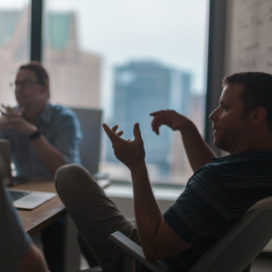 Making a Difference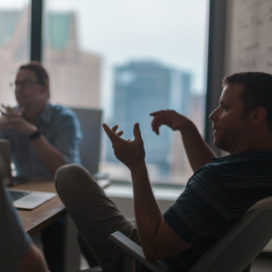 We fused our love for technology with our desire to help others, coming together to develop programs, teach skills, and support like-minded organizations. Our civic engagement is so much more than donating to a cause — it's a big part of who we are.
Learn More
Our Values
These are the foundation of our company, guiding us in all we do, and inspiring us to continuously grow and evolve.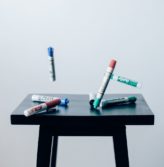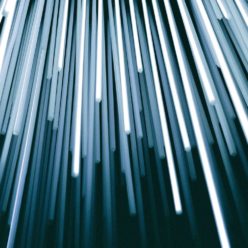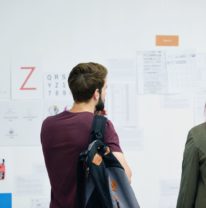 Thirst for Knowledge
In the ever-evolving world of technology, the only constant is change. We self-educate and continually seek out knowledge to discover and understand what's next.
Entrepreneurial Spirit
We believe that the startup and growth-hacking mentality of small businesses can help transform enterprises. We look for every opportunity to push the boundaries of what's possible and to step outside our comfort zone.
Building Brilliantly
We build forward-thinking technology that is scalable and built to last. We believe there's beauty in simplifying complex problems — after all, it's the little things that make all of the difference.
Be the Difference
We build solutions that create impact in both people's careers and lives. We come together and unite around our passion for technology and doing good, then take it one step further to develop the difference inside and outside our organization.
Leadership
We are a sharp group of business minds, tech enthusiasts, and creative types with a constant thirst for knowledge and new experience.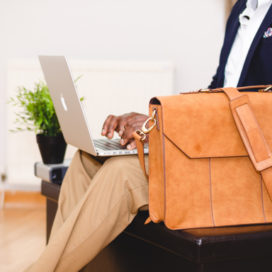 Strategic Alliances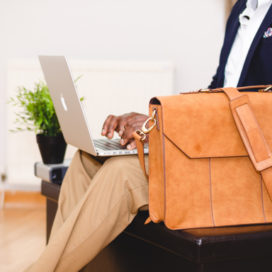 We carefully choose strategic alliances that offer innovative technologies to support and accelerate our solutions. These alliances maximize value, and allow us to help our clients make even the most robust digital transformation a reality.
Learn More
Events
What's going on? We're always looking for an excuse to get together, have fun, and learn something new. Not listed below: The office kegerator opens daily at 4 PM sharp.