Emerging Technologies
Areas of Expertise
Our areas of expertise continually evolve depending on the use case and latest applicable processes and tools. Recent initiatives and feasibility explorations include:
Use Case Exploration
Our experts help clients explore the value of emerging technology through innovation sessions and comparative hackathons. We also educate business and technical stakeholders through focused hands-on technology demonstrations and provide guidance in each stage of the solution development.
Technology Readiness Assessment & Proof-of-Concept
You've identified a preferred technology and want to build a convincing case to prove your business is ready to use it. Now what?
Featured expert
Finding the right use case is a key challenge to adopting new technology.
"Businesses need to explore and understand the tangible benefits of adopting new technology in comparison to continuing to rely on existing, less costly solutions or processes that may already be in place. SPR works with innovation-minded business leaders to find the right situations to build new value by appropriately exploring an emerging technology like blockchain or machine learning."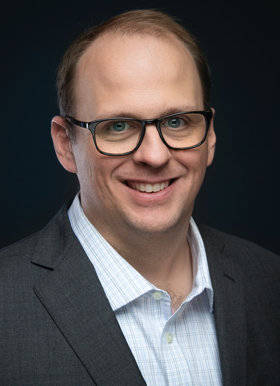 Kevin McMahon
Executive Director, Emerging Technologies
Blockchain Exploration: Exploring Blockchain in the Building Technology Industry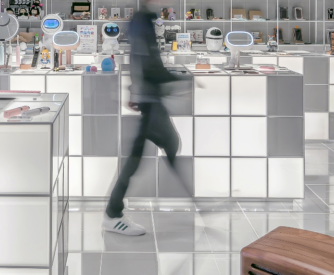 A facility-monitoring services provider chose a single use case to explore how blockchain technology enables regulators and facility operators to ensure compliance and better monitor the facilities that house highly-regulated materials. SPR developed a blockchain solution that could be compared to legacy processes and applications, leading to a deeper understanding of the newer tech and possible adoption scenarios.
Featured Insights
Our thought leaders provide insight on industry news and trends in our Lumen magazine.