Innovators, problem solvers, tech experts … right this way.
We're always on the lookout for talented go-getters to join our team of pros. Feel like a good fit? Check out our open positions. For general inquiries, email us at careers@spr.com.
View Careers
Curiosity Fuels Our People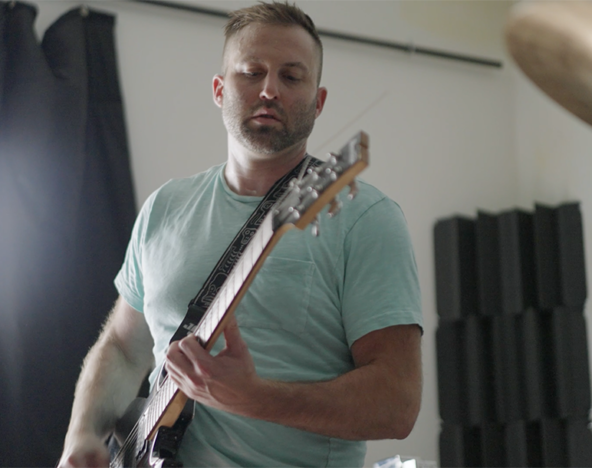 We're a team of developers, strategists, designers, thinkers, doers and, as it turns out, several talented musicians. When curiosity fuels your team, anything is possible.
#fueledbycuriosity
Our Values
No matter the office, every one of us strives to uphold our culture and beliefs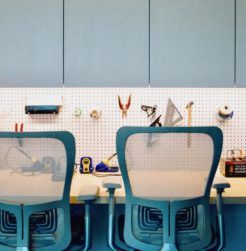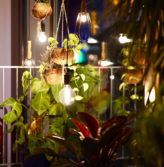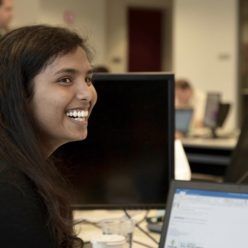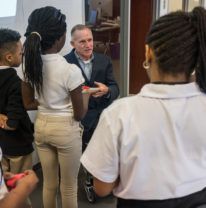 Thirst for Knowledge
In the ever-evolving world of technology, the only constant is change. We continuously seek the knowledge to see and understand what's next.
Spirit of Innovation
We learn by doing. We built a no-fear environment so we can try, try again – pushing the boundaries of what's possible and stepping outside of our comfort zone.
Building Brilliantly
We believe there's beauty in simplifying complex problems. We take great pride in our craft, creating an experience that's as beautiful as it is functional.
Be the Difference
We come together to unite around our passion and go one step further to make a difference inside and outside our organization.
Best Place to Work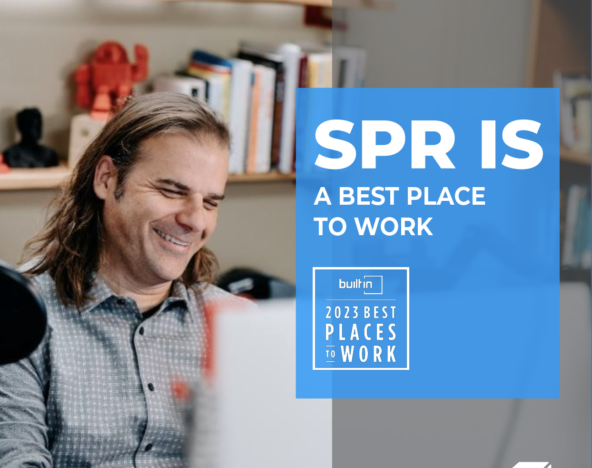 SPR was named a 2023 Best Place to Work by Built In. We completely agree.
#2023builtinbest
Say Hello to Some of our Thinkers and Doers
We appreciate how digital experiences enhance our everyday lives. Here are some of our favorite apps: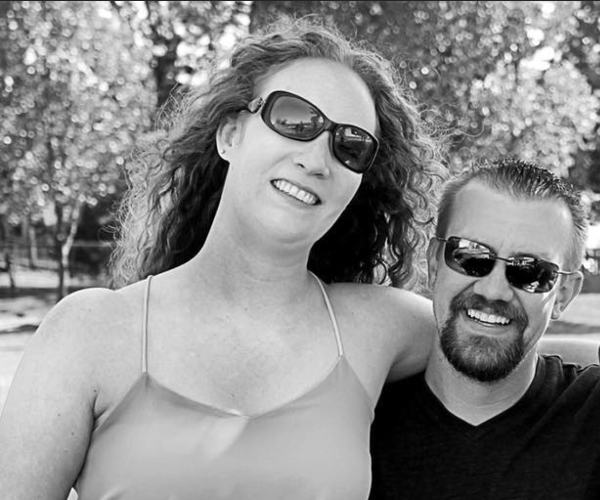 AnyList: Anyone in my family can add items to the grocery list and I never come back with missing items.
Melissa McElroy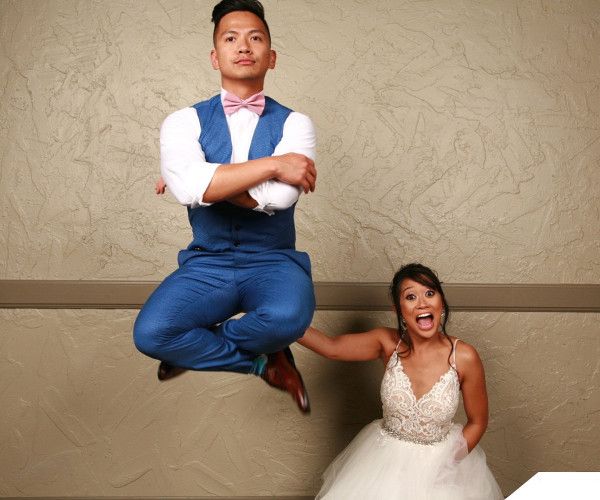 Simple Habit: This app is like yoga for your mind. I mean, come on, look how much I float in the pic, "hoooooo-saaah."
Carl Gramata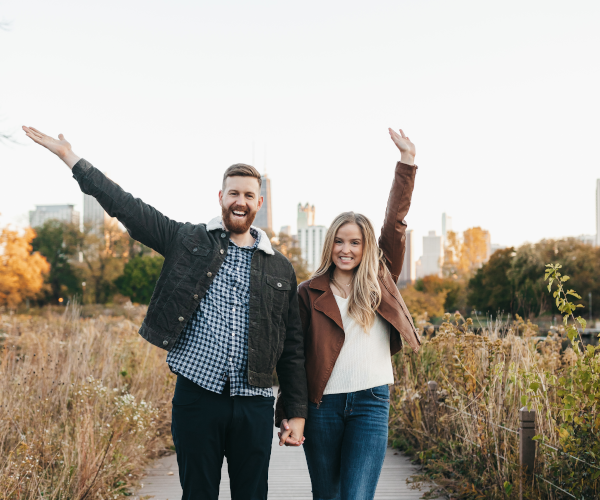 Chipotle app: I get to skip waiting in line and my burrito bowl is ready to pickup.
Kevin Young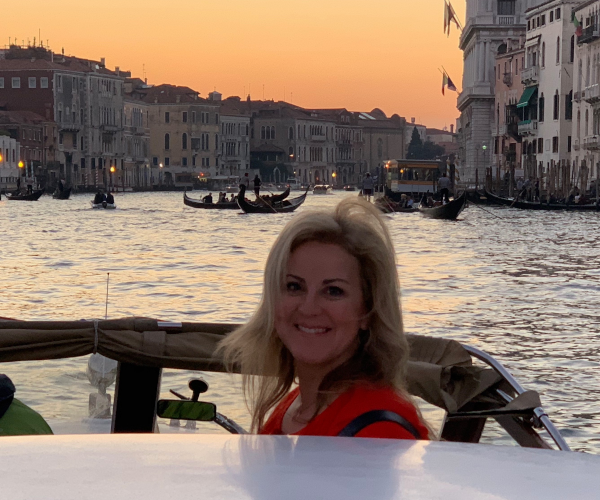 Spotify: Let's me take my favorite music with me wherever I go.
Kim Kirtley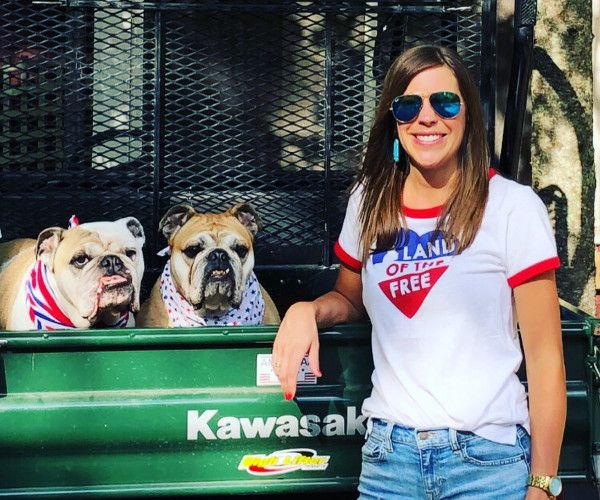 Instagram: My way to share the moments with the people and the "pups" I love
Stephanie Lyons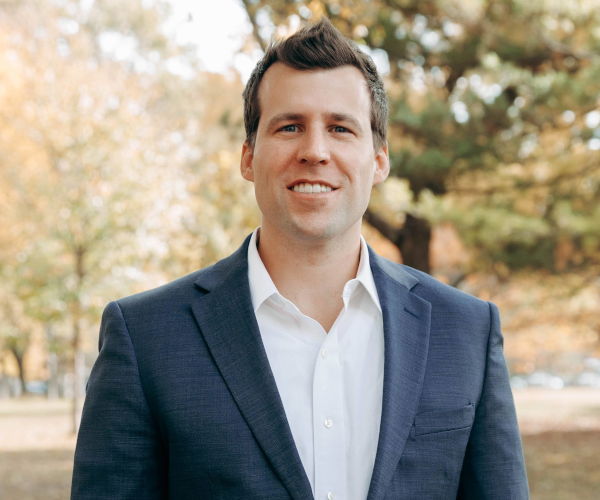 Spotify: Music makes any aspect of life better and they do a great job recommending new stuff to me.
Steven Devoe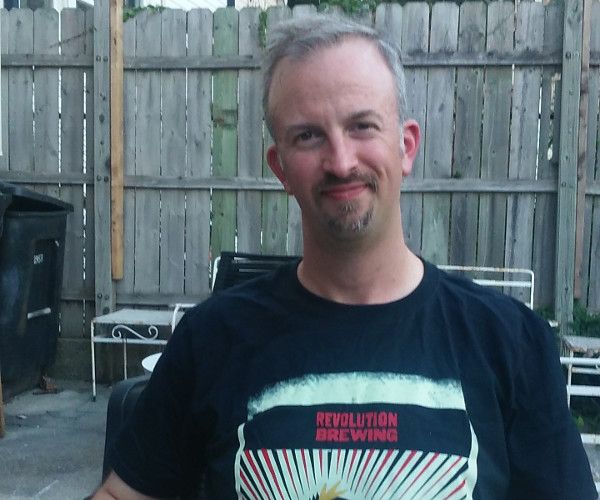 Untappd: Keeps track of the craft beer my friends and I have tried and how we felt about it.
Brian Chorba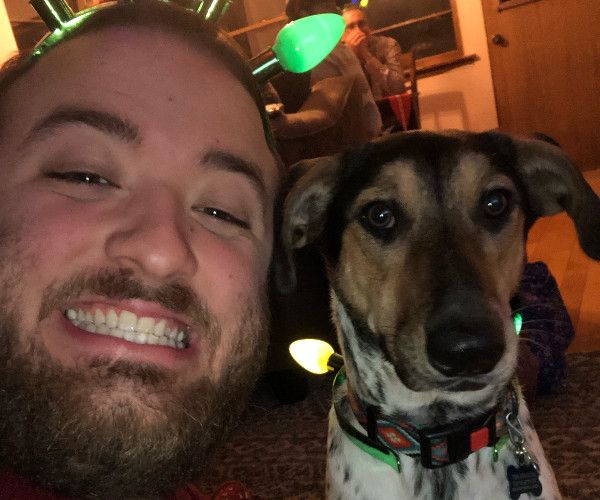 Marvel Strike Force: I'm a huge Marvel fan!
Matt Riedl