Innovators, problem solvers, tech experts … right this way.
We're always on the lookout for talented go-getters to join our team of pros. Feel like a good fit? Check out our open positions. For general inquiries, email us at careers@spr.com.
View Careers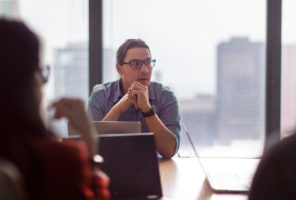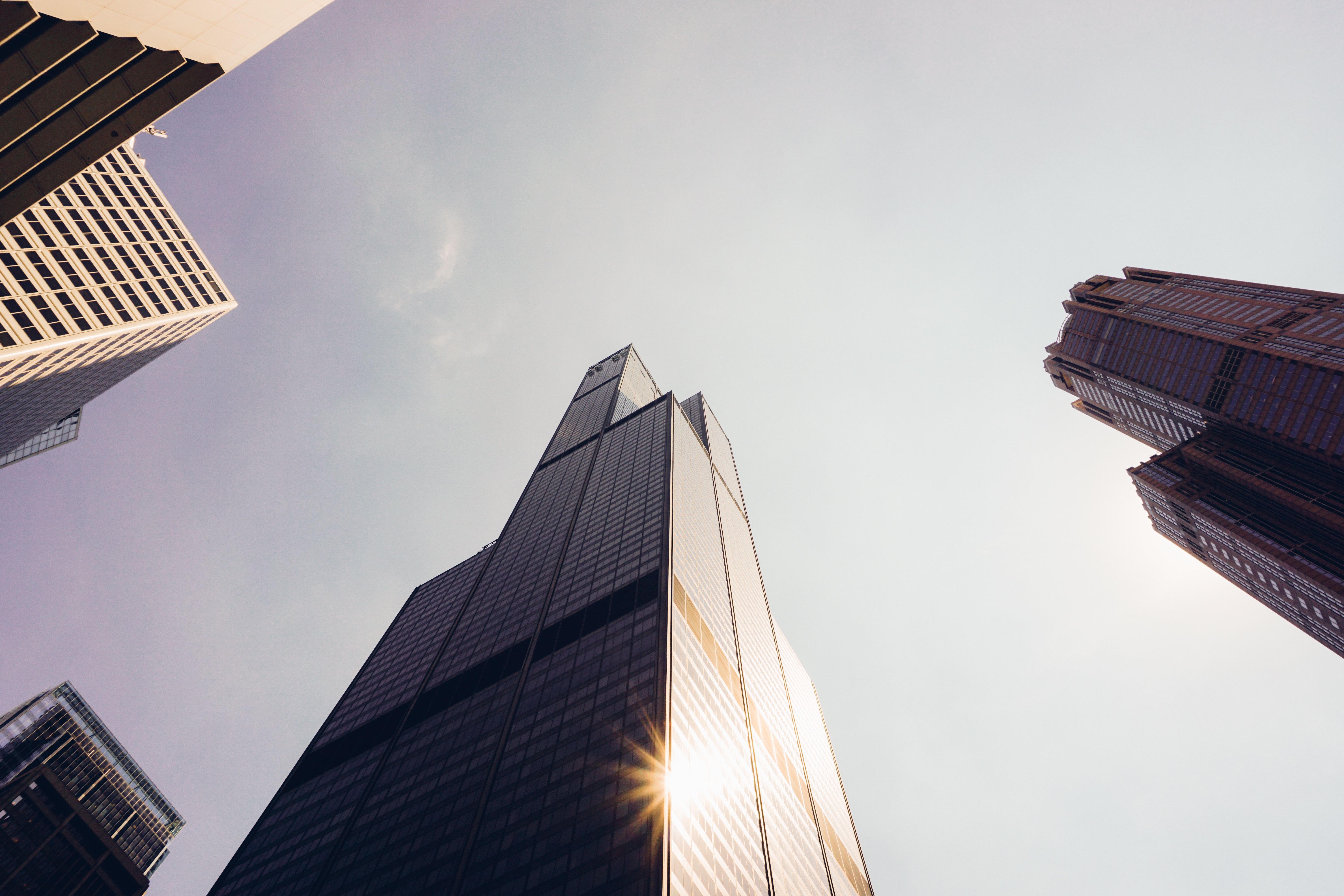 Perks on Perks on Perks
All your regular benefits, plus snacks, plus wellness incentives, plus a kegerator. 'Nuff said.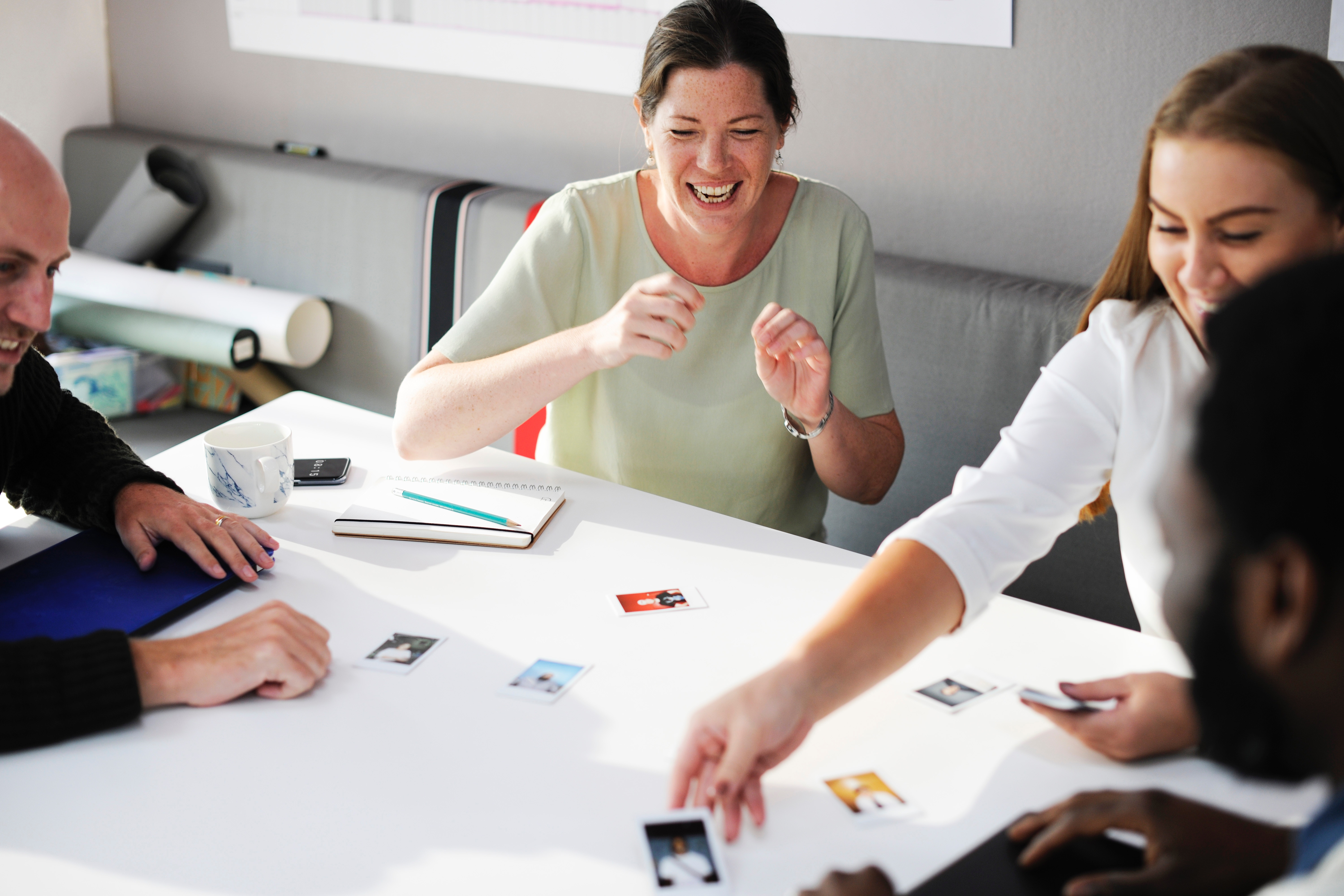 Beyond 9 to 5
From special interest groups to game nights and team outings, if you've got an idea, we'll make it happen.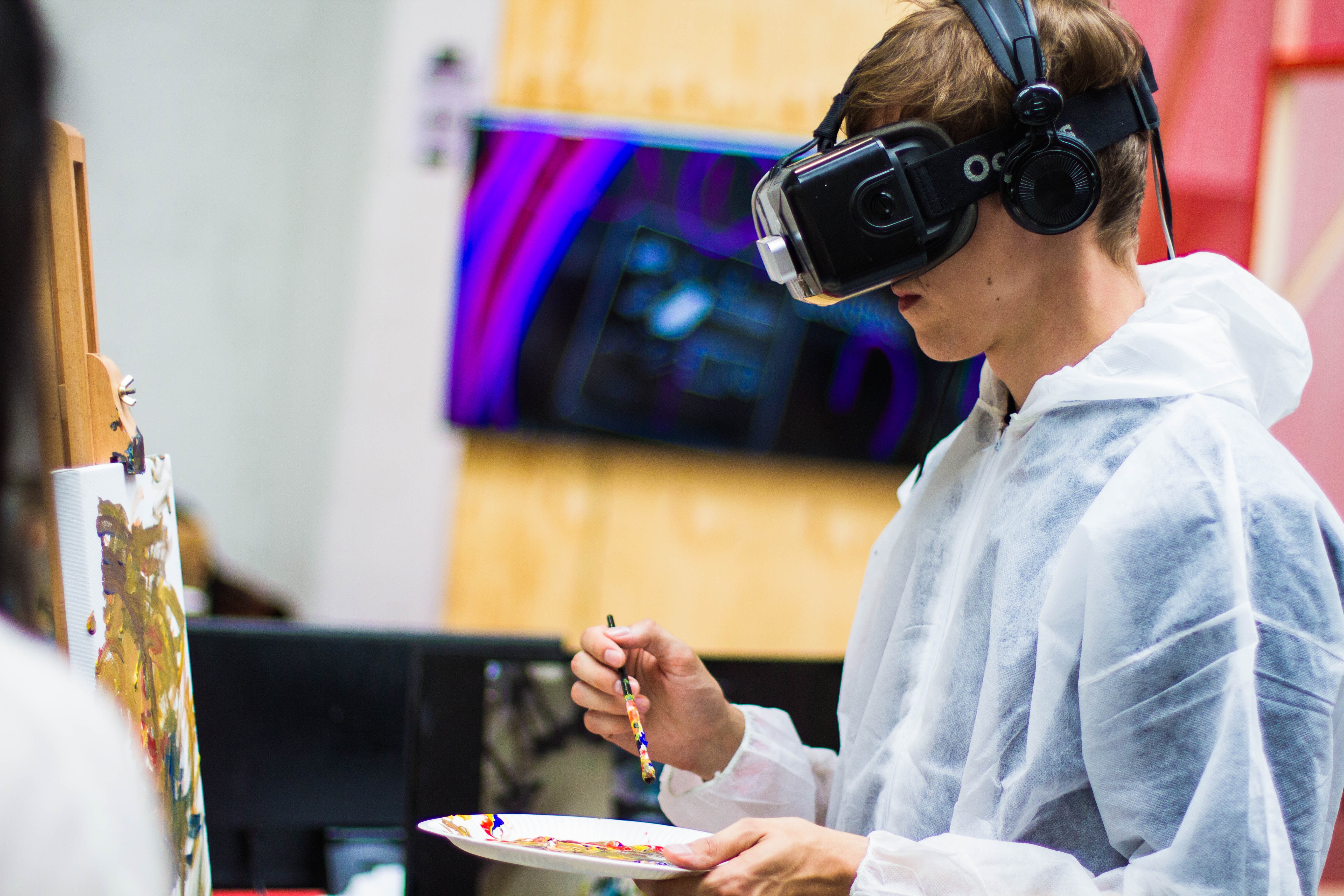 SPR Cares
Our internal philanthropic group gives back to our Chicago community and has fun doing it!