Business Data & Analytics
Where We Focus
We help companies accomplish their data modernization goals by focusing on the four areas listed below. Most importantly, we know that no two organizations are alike. We work closely with you to identify your business needs and goals and create a personalized roadmap to get you there.
Featured expert
It is critical for organizations that deal with large amounts of data to carefully protect their information repositories.
"As businesses increasingly look to data to influence their decisions and guide their strategy, IT acts as the most important custodian of the data lake, making sure it is safe and navigable for anyone that is looking to use it. When IT takes the role of steward and lifeguard, they are ensuring an organization is safely using data to its fullest and most valuable potential."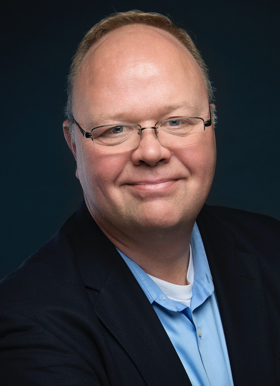 Mike Vogt
Executive Director Data, Analytics & Machine Learning
Getting Emotional About Data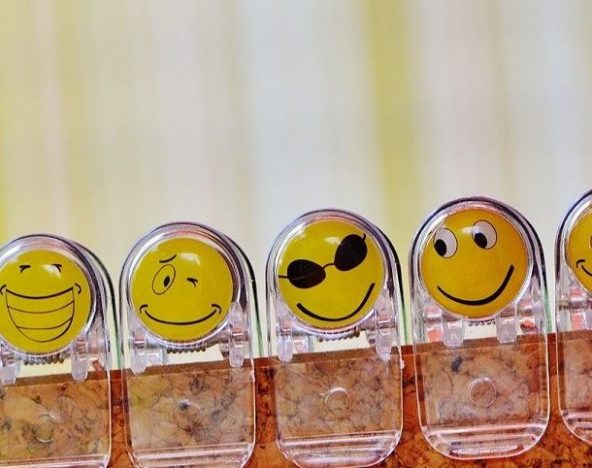 A consultancy that analyzes data to provide meaningful insights and intelligence to their clients was in need of help. While their data analysis was cutting-edge, their process was far too manual, labor-intensive, and outdated. SPR delivered a solution using AWS that completely transformed the way the business handled data, creating more efficiency, reducing costs, and increasing margins.
Featured Insights
Our thought leaders provide insight on industry news and trends in our Lumen magazine.