Custom Software & Mobile App Development
We Solve Business Challenges
From modernizing old systems to building new applications from the ground up, our team is well-versed in providing custom solutions that set your business up for success now and into the future. We use cutting-edge technologies and platforms that cater to your needs, skillsets, and goals.
Why Modernize
Sluggish, outdated platforms won't stand up to the demands of your users. Here's a look at what modernization can do for you.
Featured expert
The biggest advantages to working with SPR: We're unbiased when it comes to tools, platforms, technologies. We do it all.
"Our buyers and clients are diverse, and our skillset complements that. Rather than choose the one tool we know the best and stretch its boundaries, we choose the best tool for the job—that versatility is a big win. Similarly, just as we can build something for you, we're also open to building something with you and then mentoring your team on it. Our partners love that.​"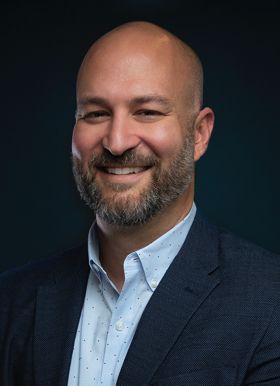 Justin Rodenbostel
SPR Executive Vice President, Delivery
Our Toolbox
We partner with many strategic alliances including Microsoft and AWS, and our team has robust knowledge in a variety of technologies and languages.​
Custom Development Story: Growing Collaboration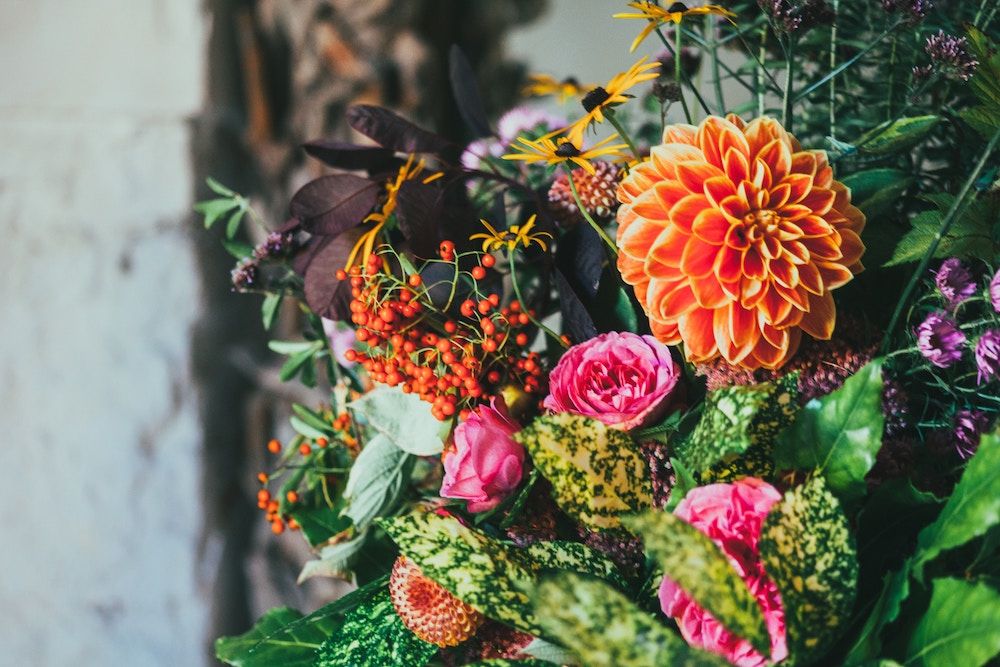 A global floriculture company had customers placing orders, suppliers buying items, and employees managing transactions on both sides. The company needed to streamline everything into a single user experience. SPR helped modernize their SharePoint environment with features like single sign-on, improved searches, and multi-channel integration.​
Featured Insights
Our thought leaders provide insight on industry news and trends in our Lumen magazine.