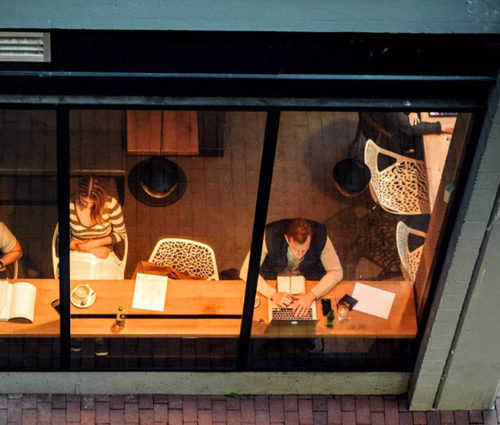 Enhancing operational agility for auditors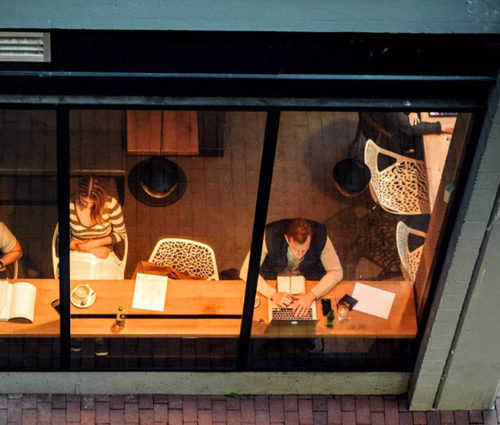 An auditing firm needed a new platform to meet the delivery expectations of their clients. In order to build this cutting-edge auditing platform, they knew they needed cutting-edge DevOps practices to support it. That's where SPR came in. The firm looked to us to implement DevOps for more agile deployments and simpler application management using TFS and Azure.
View Story
Offerings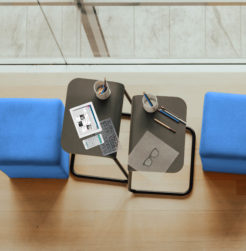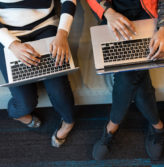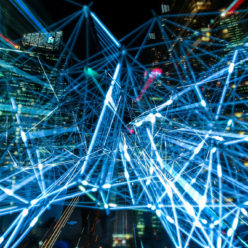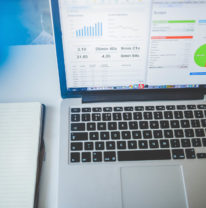 App Modernization
We help you understand your current state and tailor a solution that keeps pace with your enterprise as it grows.
DevOps Adoption
Learn the cultural, procedural, and technological aspects of DevOps practices that will lead you to successful adoption.
Machine Learning Accelerator
Jumpstart your journey to Machine Learning. We tailor our program to your knowledge of Azure ML and help you advance to the next level.
Visualization QuickStart
We bring your data to life through insightful Power BI visualizations, so you can quickly understand your data, create value in your findings, and make well-informed decisions.
Featured Content
Our thought leaders provide insight on industry news and trends in our Lumen magazine.