Software Testing
What We Do
From project-based work to complete enterprise testing modernization, our team has the expertise to deliver results. We ensure that our custom testing solutions work for your entire business, leading to smarter strategies, operational efficiencies, and business growth.
Testing Areas of Expertise
We are well-equipped to advise on the testing solutions listed above as well as the following platforms and technology-enabled testing practices.
Testing Story: Setting the Stage for Testing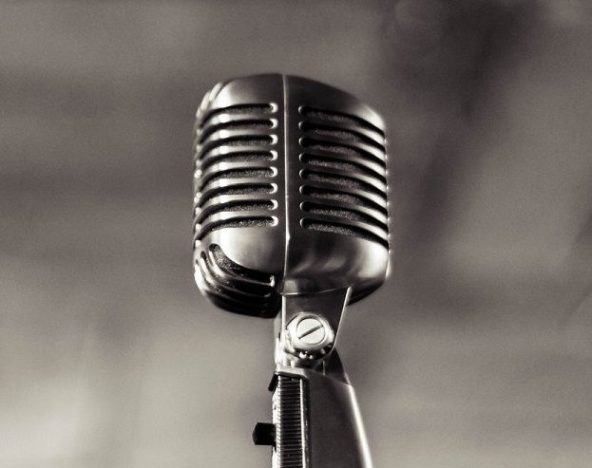 BookedOut by Shiftgig developed a virtual marketplace to connect performers to the coordinators and agencies putting on events. Much like a job board, agencies post upcoming events and performers can upload profile information and apply to work at the events they are interested in. It was critical that SPR provide testing services for the BookedOut app on a wide array of platforms, devices, and OS versions using physical devices.
Featured Insights
Our thought leaders provide insight on industry news and trends in our Lumen magazine.