UX Design Services & Consulting
Ready to talk UX?
Our user experience design experts are
ready to hear more about your business goals.
How We Solve Problems
Our design and technology teams work in sync from the beginning to deliver elegant platforms with stable infrastructure. It starts with our User Experience Design team completing the right amount of research and design to drive valuable business outcomes. We learn as we go, using what we discover to rapidly explore, test, and validate new solutions.
Featured expert
Any organization can successfully connect the dots across people, design, and technology to take innovative experiences to market.
"Bringing your ideas to life and putting them in the hands of real customers and real people is a part of how we make innovation and modernization happen. We use research, strategy and design to validate your vision, ensure ongoing value, and create lasting relationships with users in the marketplace. We'll help you create the right product to build and provide the momentum you need to take new ground with confidence and long-term growth."
Taylor Regan
Director, UX and Product Design
User Experience Story: Delighting Users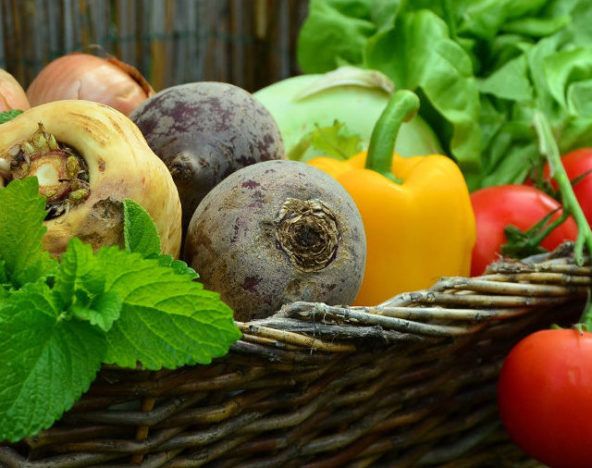 A natural ingredients distributor needed a consistent user experience (UX) across its 12 digital applications. The company asked for a standardized internal UX process to help their team move forward with a cohesive and sustainable design. We researched the needs of the users, built the visualizations, and implemented the design in collaboration with the client.
Featured Insights
Our thought leaders provide insight on industry news and trends in our Lumen magazine.