IT Project Management Services
What are your PM plans?
Let's talk about how IT project management
can boost your business.
Why Engage a Project Manager
Tight corporate budgets and limited resources mean getting the most out of project teams is essential. Our project managers have the right blend of practical knowledge, experience, and people skills to lead projects, mitigate risk, and maximize business value. You can expect them to:
Provide ultimate ownership of project delivery and budget and timeline compliance, including tracking and analysis

Practice open communication to align expectations and disseminate project information to team members, stakeholders, and leadership

Manage scope in order to avoid cost and deadline overruns

Build quality into the process from the outset and make recommendations for improvements

Foster collaboration among team members and ensure team meetings are regularly scheduled and facilitated

Coach team members and serve as the escalation point for bottlenecks and questions

Manage documentation and ensure all required documents are completed and stored

Identify and resolve issues before they arise

Lead the project with integrity to a successful completion
Featured expert
The project manager is essentially the broker of information.
"They bridge the gap between strategy and results and maintain an open line of communication with the project's main stakeholders. This allows those stakeholders to more effectively 'lead' the project from within, allowing them to sit close to the project and keep up to date on milestones, timeline, and budget without requiring them to be involved in the day-to-day minutiae."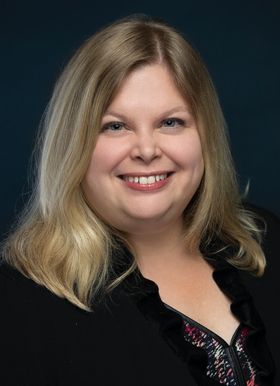 Amy McDonough
SPR Practice Lead, Project Management
Featured Insights
Our thought leaders provide insight on industry news and trends in our Lumen magazine.