Digital Workplace Experience
Enterprise Collaboration
To engage employees across the enterprise, you need a digital workplace - one that connects you, your teams, and your organization. Migrate your on-premise environment to the cloud using modern toolsets and processes that are easy to adopt. We provide a seamless migration process to a modern office 365 environment that's easy to use.
Security
Today's platforms and apps must be securely and solidly built as they are beautiful to the eye. We help build an Office 365 environment that protects your data and develop processes to share information safely.
Featured expert
Enterprise technology should be something you actually want to use.
"Enterprise companies, now more than ever, need to be streamlined and flexible. It's a challenge for sprawling conglomerates -thousands of users working in a clutter of disjointed platforms. We help you switch to or optimize your modern platforms such as Office 365 to put all your activity into one place."
Bob Moore
Executive Vice President, Delivery
Modernization Story: Migrating Complex Platforms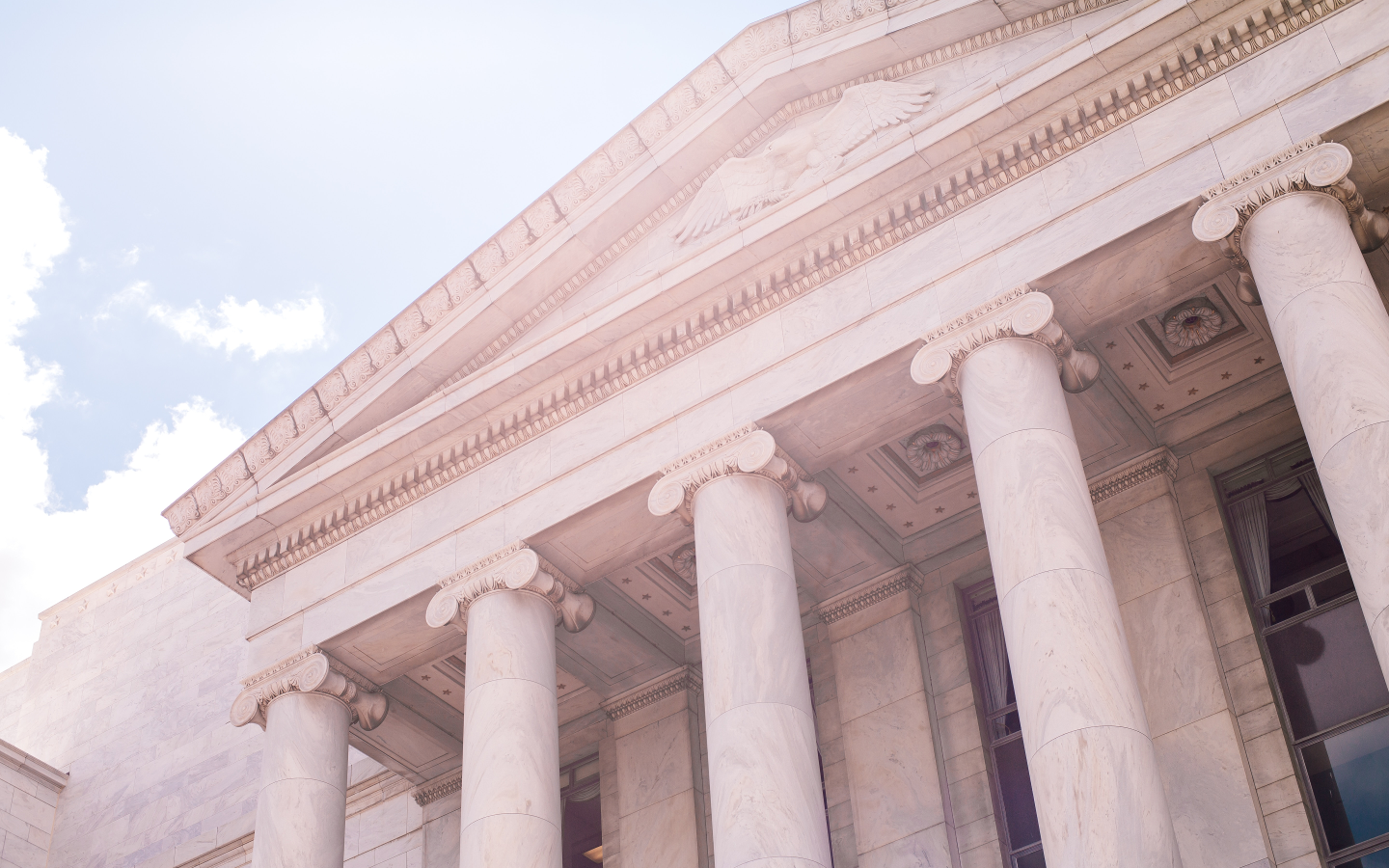 When Microsoft announced its Office 365 US Government Cloud platform, a government contractor was one of the first adopters. SPR helped the contractor move highly sensitive data and materials to this bleeding-edge platform - packed with intricacies that SPR quickly mastered.
Featured Technologies
We know the Microsoft suite - and beyond. Our team works with
yours to find what best fits your business.
Set up Microsoft Teams so your remote workforce can stay productive, stay connected, stay safe.
MORE ABOUT TEAMS
Featured Insights
Our thought leaders provide insight on industry news and trends in our Lumen magazine.