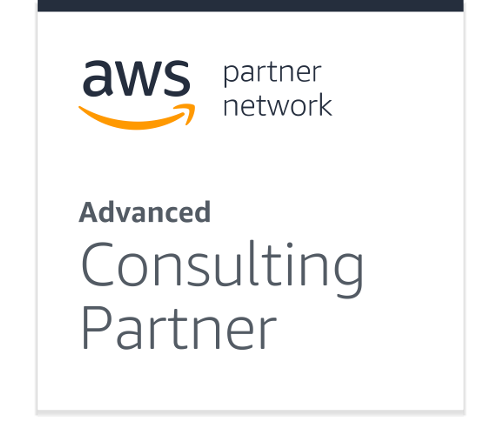 SPR Helps Consultancy Grow with Stronger Data Foundation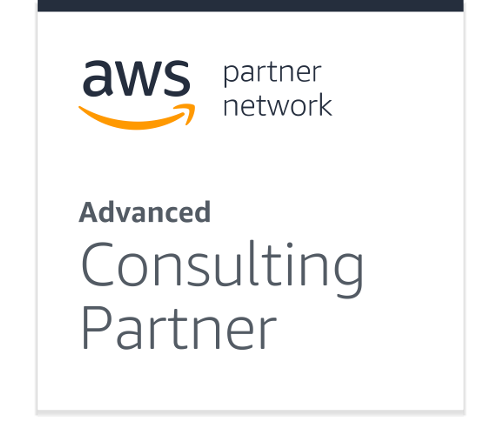 A consulting company gathers large amounts of client data to provide insights to their clients, which in turn enables them to more effectively use their marketing spend. While their data analysis was cutting-edge, the tools they used were far too manual and labor-intensive. After careful observation and research, SPR recommended leveraging Amazon Web Services (AWS) to harvest, manage, track, and efficiently store their data.
View Story
Offerings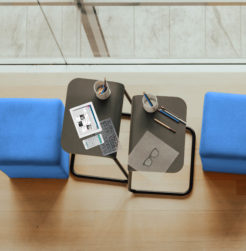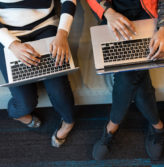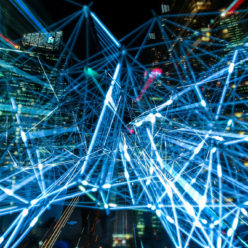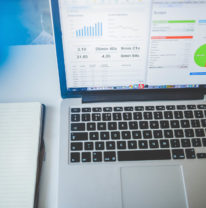 App Modernization
Understand your current state to create a roadmap for moving forward with application modernization. Companies that modernize will drive better core business functions and ultimately disrupt the market.
DevOps Adoption
Learn the cultural, procedural, and technological aspects of DevOps to help promote adoption across all core groups of your organization.
Machine Learning Accelerator
Jumpstart your team on their journey to Machine Learning. We tailor our offering to your knowledge of ML and help you uncover previously unknown insights and increase organization efficiency and adaptability.
Visualization QuickStart
Gain a competitive advantage by bringing your data to life. We help you make well informed decisions, interact with your data faster, and dive deeper into analytics.
Amazon EC2 for Microsoft Windows
Explore the compute power and cost flexibility of Amazon EC2 for Microsoft Windows Server – a secure, reliable, and high-performance environment for deploying Windows-based applications and workloads.
Featured Content
Our thought leaders provide insight on industry news and trends in our Lumen magazine.