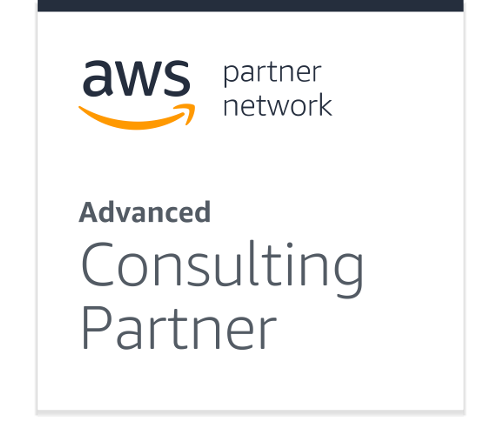 Using Amazon Web Services to Accelerate Siemens' Smart Building Solutions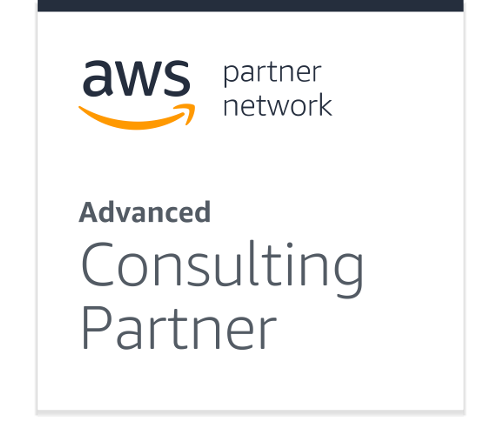 Siemens wanted to augment its cloud-based, open IoT operating system - MindSphere. This would require that it be integrated with Horizon, a data ingestion and management platform. SPR worked with Siemens to architect and implement the next generation of Horizon and looked to product offerings from Amazon Web Services to perform the integration.
View Story
Offerings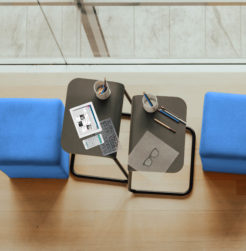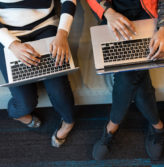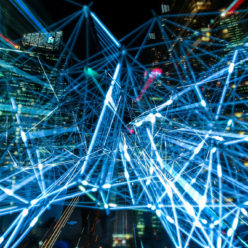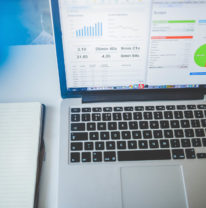 App Modernization
Understand your current state to create a roadmap for moving forward with application modernization. Companies that modernize will drive better core business functions and ultimately disrupt the market.
DevOps Adoption
Learn the cultural, procedural, and technological aspects of DevOps to help promote adoption across all core groups of your organization.
Machine Learning Accelerator
Jumpstart your team on their journey to Machine Learning. We tailor our offering to your knowledge of ML and help you uncover previously unknown insights and increase organization efficiency and adaptability.
Visualization QuickStart
Gain a competitive advantage by bringing your data to life. We help you make well informed decisions, interact with your data faster, and dive deeper into analytics.
Amazon EC2 for Microsoft Windows
Explore the compute power and cost flexibility of Amazon EC2 for Microsoft Windows Server – a secure, reliable, and high-performance environment for deploying Windows-based applications and workloads.
Featured Content
Our thought leaders provide insight on industry news and trends in our Lumen magazine.