Let's Grow Your Investment
Partnering for Expansion
Technology is a fundamental, ever-evolving resource that is essential to your expansion strategy. We help PE firms increase the value of investments by adapting and building software for private equity firms that improve experiences and outcomes.
Why Choose SPR for Your PE Firm
SPR supports PE firms' strategy partners and their investment companies, experienced in providing custom software and/or custom data platforms. Our team works with you through Evaluation, Assessment, related Strategic Planning, and downstream Execution on roadmapped custom software initiatives.
Custom Development for Private Equity: Simplifying Customization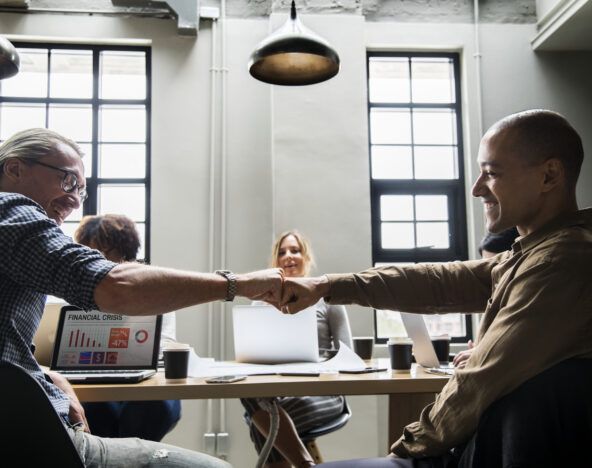 A private equity firm had acquired GTreasury and its largest competitor and needed to combine software platforms to create a seamless experience. The team was looking for modernization, localization, seamless workflow upgrades, and a foundational design system. The SPR team redefined global navigation and optimized the customer journeys and workflow.
Pre-Close
We support the pre-merger due diligence in the following areas:
Security
Identity & Access Management, OWASP Top 10 compliance, data storage requirements/compliance, operational security
Architecture
Scalability, reliability/availability, cost analysis, evolvability, monitoring
User Experience
Accessibility, adoptability, usable vs useful
Maintainability
Developer workflow, dependency management, build/deploy processes, test tools and strategy, extensibility
Data Governance
Cataloging, master data management, privacy, lineage, versioning, audit
Data Architecture
Storage formats, performance, inputs and outputs, automation, monitoring
Post-Close
After systems are merged, streamlining and integrating are key. We work in the following areas:
Product Strategy
Agree on the appropriate product that will help achieve your vision based on characteristics like market fit, pricing, competitive landscape, and the desires of users.
Technology Strategy
Determine potential use cases for modernization, integration, optimization, and consolidation of your existing technology and introduce disruptive technology.
Growth
We help differentiate and optimize by building platforms that are:
Integrated
Bring all disparate pieces together via APIs, eliminating platform jumping
Research and Data Based
Focus on your users by asking them what they want and what data they need
Usable
Keep your users coming back by giving them enjoyable, intuitive workspaces
Secure
Give users confidence that their information is confidential with solid cloud-based technology and strict governance
Featured Insights
Our thought leaders provide insight on industry news and trends in our Lumen magazine.