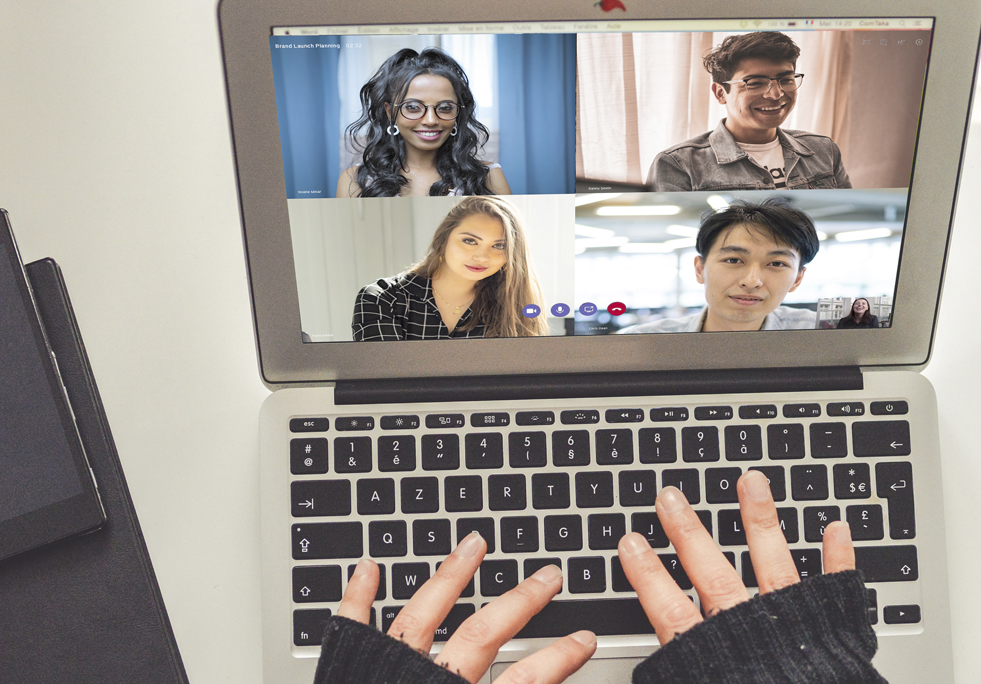 Rapidly Enable Your Remote Teams
In these unprecedented times, corporations are quickly adapting to a new way to work. Effective ways of collaborating such as video chat, messaging, and file sharing, are now more crucial to productivity than ever. Microsoft Teams lets you work in a natural, conversational way — with everything you need in one place — available anytime, on any device.
Collaborate
Chat. Call. Meet. You can reach your team from anywhere and across all your devices, including mobile.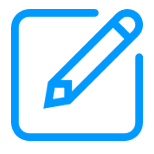 Co-author
Collaborate on documents in real time using connected Office and other apps.
Share your screen
Easily share presentations, documents, schedules - anything you can put on a screen.
Video-conference in high-def
Hold remote meetings as though you're in-person with high definition voice, web, and video conferencing.
What We Offer
Our Microsoft Teams base package is a fixed fee of $2,500, to include the following components: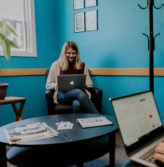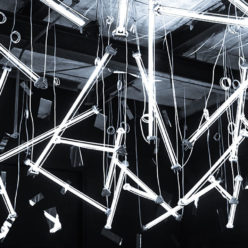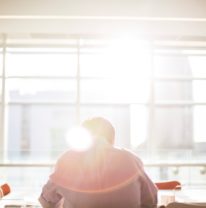 IT checklist
Arm your IT team with a comprehensive readiness checklist for Microsoft Teams rollout.
Communication templates
Notify your users with corporate-wide communication and email templates already drafted and ready to send to your users, explaining what to expect and their next steps.
Quick guides
Provide users with resources, guides, and reference materials to get up and running quickly.
Expert support
Gain access to SPR support for advice and guidance throughout the process. 8 hours of support is included.
Plus more support
Help desks are overwhelmed right now. SPR can help take the load off your help desk with expert support and direction for Teams. $185/hour for any time over the 8 hours included in base package offering.
Contact us to learn more about our Microsoft Teams offering
Learn more about our established relationship with Microsoft and how we build on our experience to deliver a comprehensive solution to each client. SPR is designated as a Top Tier (Gold) managed partner for more than 15 years, with dedicated staff managing the Microsoft relationship.