Build Internal Apps with Strong ROI
Sep 22
2015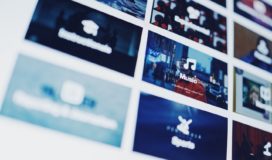 How do you develop internal apps to realize a legitimate return-on-investment (ROI)? Consider these 10 tips and deliver an app with a wealth of inherent benefits.
The runaway trend of mobile technology is projected to have a massive, economically disruptive impact throughout the next decade. The colossal growth, paired with a wealth of inherent benefits, has pretty much forced everyone's hand. As a result, savvy organizations are lining up to capitalize. Yet there remains a fair amount of trepidation. One of the biggest areas of concern is how organizations can develop their apps to realize a legitimate return-on-investment (ROI). It's a wide- spread sticking point, chiefly as it relates to mobile apps developed for internal, employee-based target audiences.
The conundrum swirls around the idea that, since mobile is so revolutionary, new ROI models must be investigated. There's a seed of logic here. But the reality is – what we already know about constructing ROI applies. And in many cases, applies brilliantly.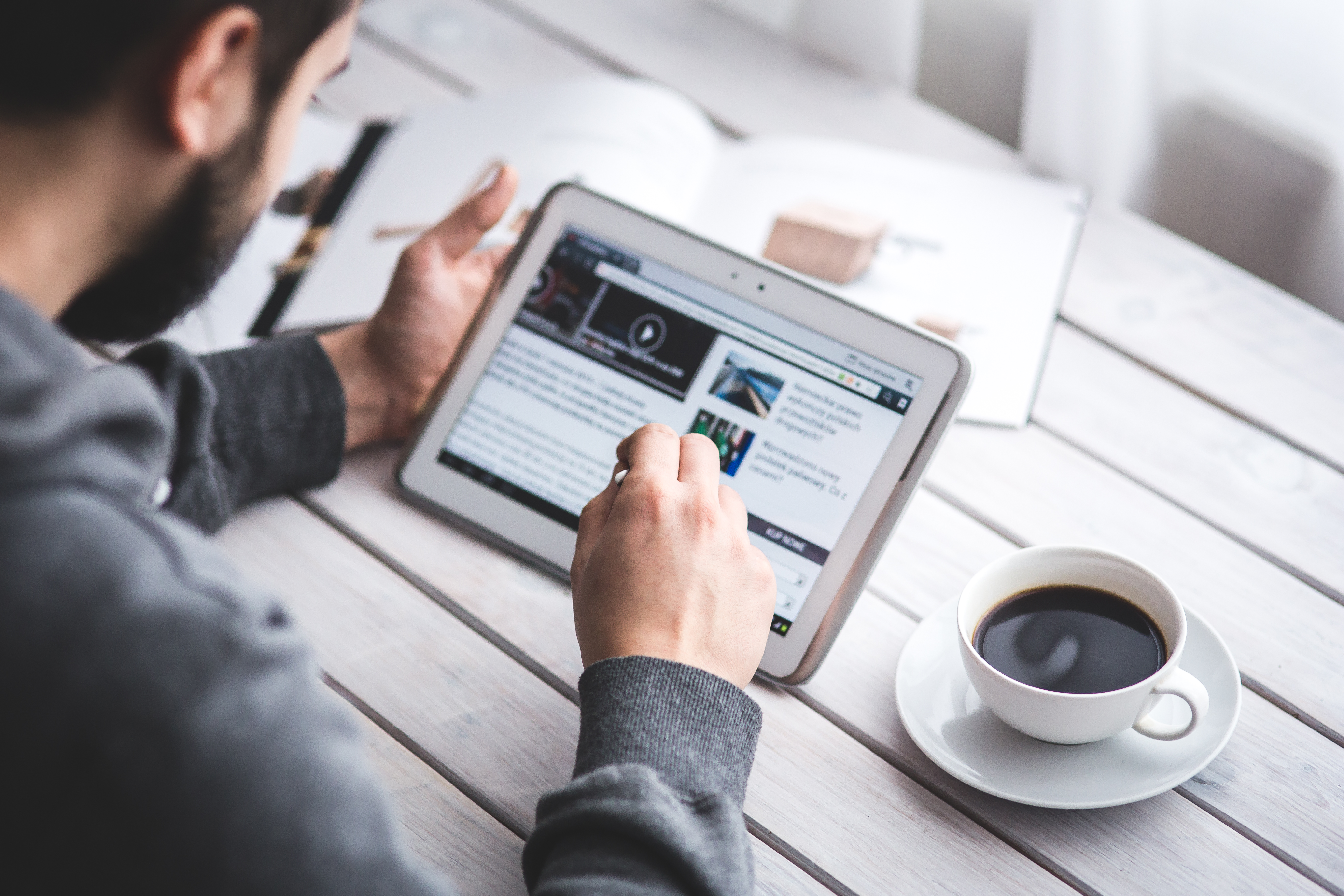 Hard ROI vs. Soft ROI (Does it matter?)
First, let's address the worn-out debate of hard vs. soft ROI. In today's overtly brisk business environment, this dispute should be done. Finished. Why? Try staying above the fray with sales people who aren't well-armed. Or improving field service metrics with teams that don't have swift access to up-to-the-minute knowledge. Not gonna happen. And yet, when technology is applied to these areas to improve productivity and the flow of current, accurate data; the value is usually deemed 'soft.'
Here's the bottom line. If your goal is to develop internal apps that yield maximum ROI, it's necessary to envision both hard and soft dollar implications. Each can make a huge difference in the value proposition of your apps. You'll want to begin by focusing on a few key areas of potential impact. These include exploiting current infrastructure, transforming legacy processes and uncovering net-new capabilities.
The techniques below provide a framework:
1. Target devices that are already managed or will be managed under a corporate use policy. These may include corporate liable (CYOD) and personal liable (BYOD) devices. Clearly, more device types mean more app costs to recover, still it's necessary to be strategic on this. Device capabilities can play a huge role in the effectiveness of particular applications. As a result, settling for devices simply because they exist within the current management structure may not support the best app development outcomes.
2. Identify existing integration or design new integration to be shared across other initiatives. There are numerous possibilities for sharing mobile friendly integration routes. These may include login and authentication, various HR functions, CRM, financials, ERP and other integration avenues.
3. Create reusable/pluggable application technology. This method is comparable to the Substitutable Medical Apps & Reusable Technology (SMART) Platform gaining steam in the health economy. SMART apps are agnostic to the underlying electronic health record (EHR) and other IT platforms. When applying the concept to internal enterprise mobile apps, this would include technology components such as widgets, mobile libraries, modules and 3rd party assets. The key is to reuse mobile assets as much as possible and not "re-invent the wheel" with each new app.
4. Increase your user base. The cost of an application is essentially the same whether it is used by ten people or 1,000. Become astute in looking for ways to leverage the apps (or elements of the apps) across similar responsibilities. It's clear that greater return will be accumulated when you work to scale benefits across more than a single organizational role.
5. Uncover processes that are common across the enterprise. When processes align, those departments or functional areas are excellent candidates for sharing the cost of an app or app platform. Be advised, unless the return is very obvious, it's important to try to avoid implementing silo'd departmental initiatives. These one- off apps will increase spend and reduce avenues to gain monetary returns.
6. Identify processes that can be simplified, shortened or made available at more convenient times. Mobile apps offer surprising opportunities to transform legacy processes, or those that are poorly- designed. What's required is unconditional openness and a broad willingness to innovate. Maximum value can only occur when stakeholders actively rethink existing practices and work to create original methods.
7. Conserve resources. Extensive use of paper and expensive ink is costly and outmoded. (Printer ink is $4,000 per gallon!) Incorporate digital notes into apps to save big and up your green game. Plus, consider apps that monitor and repair equipment remotely, these can cut time and travel of engineers and technicians allowing these high-value resources greater efficiency.
8. Reduce errors. When organizations can actually minimize mistakes, large and small, savings over time can be significant. There are a number of viable approaches here, such as; providing direct data entry via photos or scans to avoid rekeying later, or arming field personnel with vital alerts around part recalls or technical updates, saving time, gas, return trips and more.
9. Look for net-new capabilities. If it can't be done today, it's a sure bet for ROI. Ponder this: An engineer is erecting wind turbines and the crane that lifts propeller blades malfunctions. If the crane's Load Moment Indicator (LMI) has a Bluetooth LE signal, the engineer can fire up his tablet and quickly analyze the system. Before, he would've manually observed the various mechanical functions and then worked to diagnose the problem, likely by flipping through a thick reference manual. When a mobile app helps spot the problem sooner, downtime cost of the crane shrinks.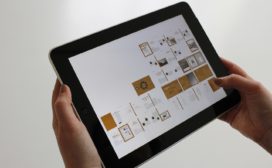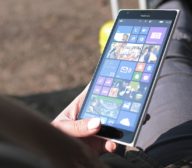 Finally, the entire reason why internal apps are so critical.
10. Increase the effectiveness of your organization's most important asset, your employees. When employees have what they need to do the heavy lifting for customers and partners, it's a real win for the organization. Assist them by transforming outdated processes, like enabling immediate capture of field- acquired information. Provide tools that allow sellers to cross-sell and up-sell easily, driving additional revenue. And strengthen the ranks of a sales force by facilitating instant access to colleagues with greater experience or skills.
And don't stop here. Explore across functional areas to glean greater potential. Many demonstrate exceptional possibilities for strong ROI, including; eLearning, logistics management, technical support, inventory management, and more.
When it comes to organizations opting to provide stunning, meaningful apps to internal stakeholders, the fundamental debate should be over. Employees have numerous unmet needs which, when successfully addressed, bring solid benefits to the company's objectives. AND the bottom line. Read that: genuine return-on-investment. Don't get stuck in the deliberation phase. Plot a course now and move towards the rewards. It's time.