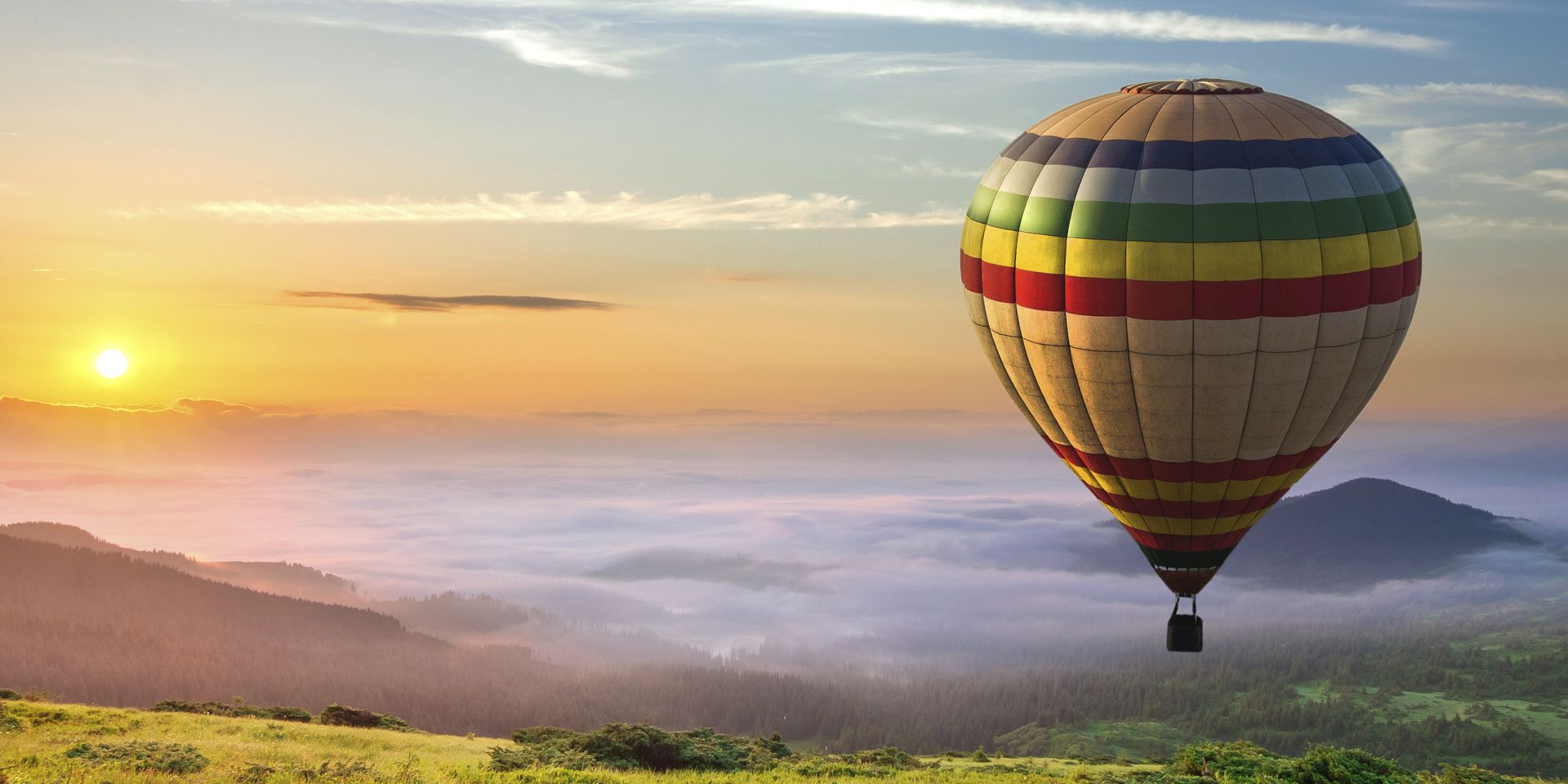 The year ahead: Cloud priorities and DevOps approaches from 800+ IT professionals
Technology leaders want to stay on track and build for the future, even during an unpredictable business climate. What are the top tech priorities for companies today? To gather insight, we recently surveyed 800+ technology VPs, directors, frontline employees and other IT professionals.
Our interactive report reveals the findings and showcases trends and expert commentary on:
Cloud maturity (Take note: Current strategic priorities show companies aren't as mature as IT leaders think)
DevOps approaches and governance, and how strengthening these areas can help prevent issues such as tech debt or shadow IT
Efforts to drive toward modern technology, including:

cases where automation should be a top concern, according to frontline IT workers
value of using objective frameworks to ensure modern cloud deployments and application development
case study of how a global manufacturer used an assessment to define and track KPIs relevant to their business and IT goals
See the insights in our interactive report, to help guide your cloud technology strategies and development tactics in the coming months.