3 Ways to Succeed at Digital Transformation
Technology's rapid pace of innovation is pushing businesses to modernize their own technology in order to stay relevant and competitive within their industries.
Remaining competitive means being able to leverage digital technology, but nine out of ten businesses fail to complete their digital transformation. While the high rate of failure is enough to turn any CEO off the idea of exploring new digital capabilities, companies can't afford to ignore the business opportunities they are missing out on.
See the research: 90% digital transformation failure rate
The future of any business depends on embracing the latest generation of technology and always looking ahead to the next "big thing." Digital transformation is risky — but the payoff could be market-leading products and services that beat out a close competitor or prevent potential disruptors from stealing market share. As businesses consider their future growth, they will need to confirm they have these three criteria established before committing to a transformation plan.
As you consider your future growth, begin with these three criteria before committing to a transformation plan.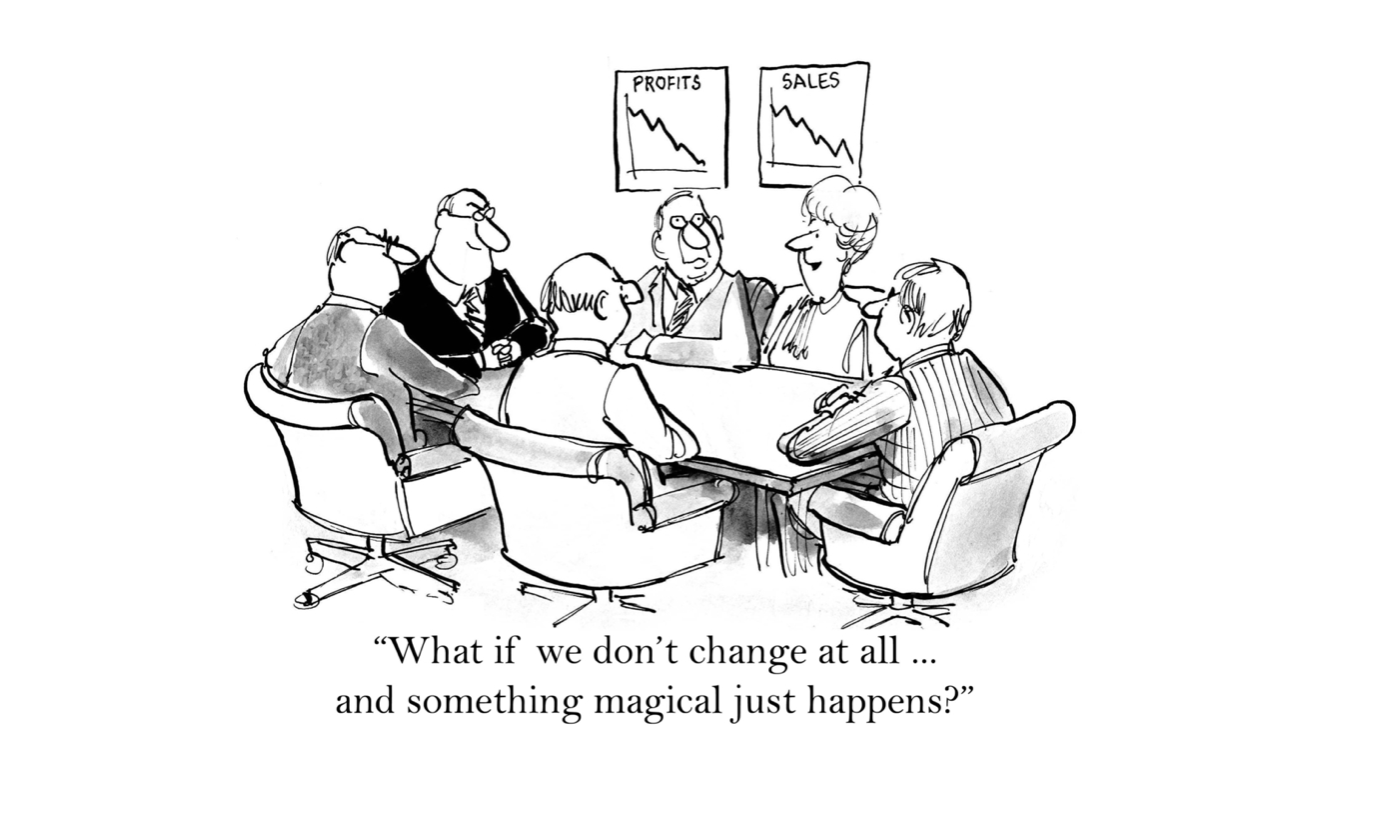 Good plans fail when the leadership team is not brought on board from the start or is confused about the end objective. Transformational efforts often fail because they are invasive and require significant financial, time and resource investment.
That's why it's absolutely critical the C-suite, board and other senior leadership stakeholders not only understand, but champion, the plan for digital transformation. They need to ensure everyone understands the risks or challenges that may arise during the process, and the value that will ultimately be created if the plan is a success.

A certain level of maturity is needed to execute a digital transformation. Teams need to be able to operate with a high degree of agility and a fail fast mentality in order to react quickly to unforeseen change.
Stay on track with short feedback loops.
Short feedback loops can help businesses stay on track and move in the right direction, and teams can iterate based on what they learned from a failed or flawed portion of the project. The team also needs to be capable of true innovation, like how to move from strategizing to using technology to discover new or modified product offerings that make sure the needs of the customer are met.

The last thing companies want to experience is a digital transformation only to realize the technology does not work for their business.
Before embarking on a digital transformation journey, you should invest in research and development upfront to avoid implementing solutions that are misaligned with company objectives.
Truly effective R&D efforts are focused on constantly keeping watch over emerging technology trends that might benefit business and disrupt the industry as a whole. It also means making sure any solution is actually providing a worthwhile return on investment. Don't simply implement flashy new technology to simply appear innovative as opposed to actually being innovative.
Tasked with finding ways to remain relevant and profitable in the future? It's time to evaluate your readiness for a digital transformation. By checking off these three must-haves before starting a tech modernization plan, you set yourself up to be one of the few that succeed.