Do You Know Where Your Cloud Spend Is?
Jun 28
2017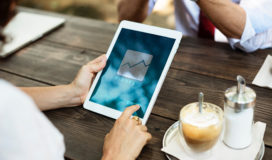 The cloud: It's expandable, reducible, and seemingly affordable – except when it gets out of control. While adopting the cloud can save a business money, without proper controls your cloud spend can overtake your budget.
The cloud: IT's answer to limited resources, temporary usage, and costly infrastructure. It's expandable, reducible, and seemingly affordable – except when it gets out of control. While adopting the cloud can save a business significant amounts of money, without proper controls, your cloud spend can overtake your budget faster than you can say, the sky's the limit.
Just because there aren't rooms filling up with on-premises servers, doesn't mean you don't need to keep your eye on the bottom line. However, there are ways companies can monitor and manage their cloud spend before it hits the stratosphere. With the essential information gathered, IT will be better able to have more meaningful discussions with the business on when and how to deploy cloud services.
FINOPS: Managing your IT spend on cloud infrastructure and operations
FinOps is the practice of optimizing the overall cost of resource consumption to ensure the maximum return on cloud investment. Using FinOps strategies will help you identify, remediate, and govern your current cloud spend, and assess new cloud projects on a stronger foundation.
STRATEGY 1 – IDENTIFICATION
Gain an understanding of your cloud usage.
What is total usage?
Who is using what?
What governance controls exist?
Action items
1 – Plot Data on a Burndown Chart – If it's a current project, identify the original ask and budget, and chart it. Then compare what was expected vs. what's actually happening.
2 – Do a Resource Usage Chart – Figure out things like: Is storage still being used even after VMs are deleted? What storage is being used for production? How much data needs to be cleaned up?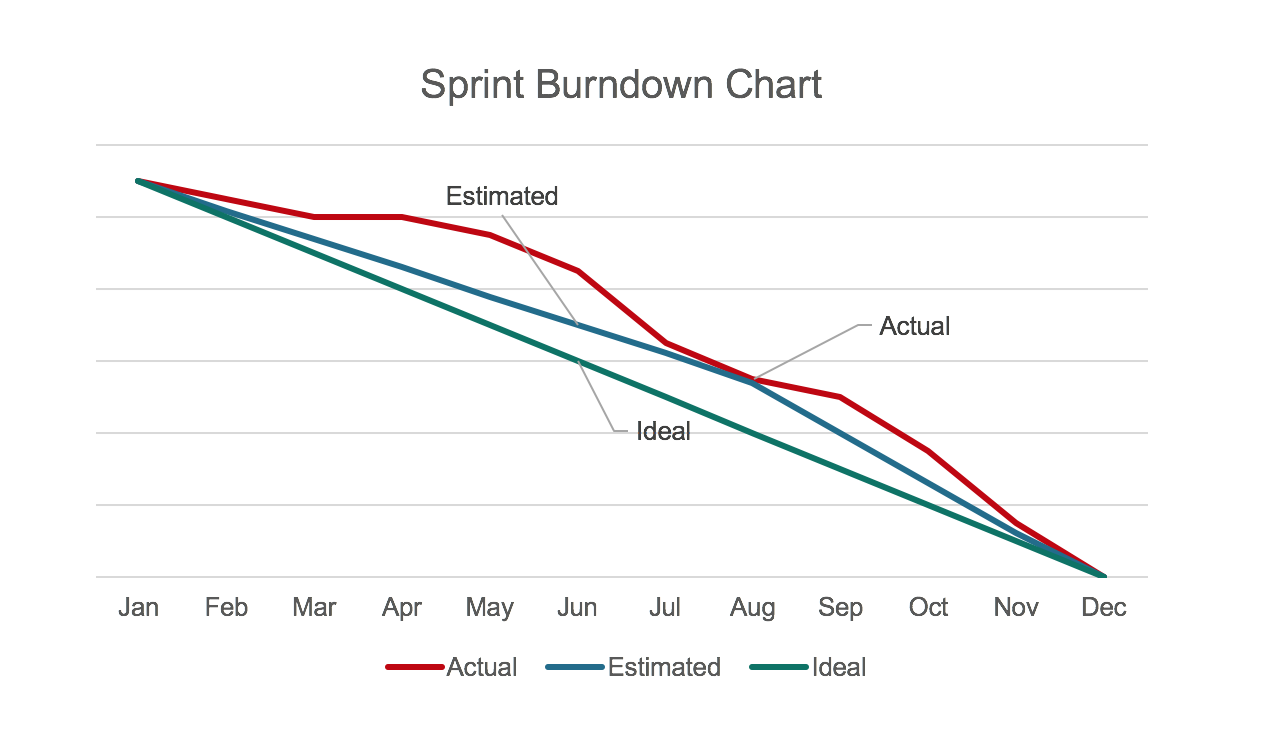 3 – Analyze and Remediate Existing Tags – Identify incorrect/missing/misspelled tags, back up current tags, review and update tags, run script to overwrite existing tags.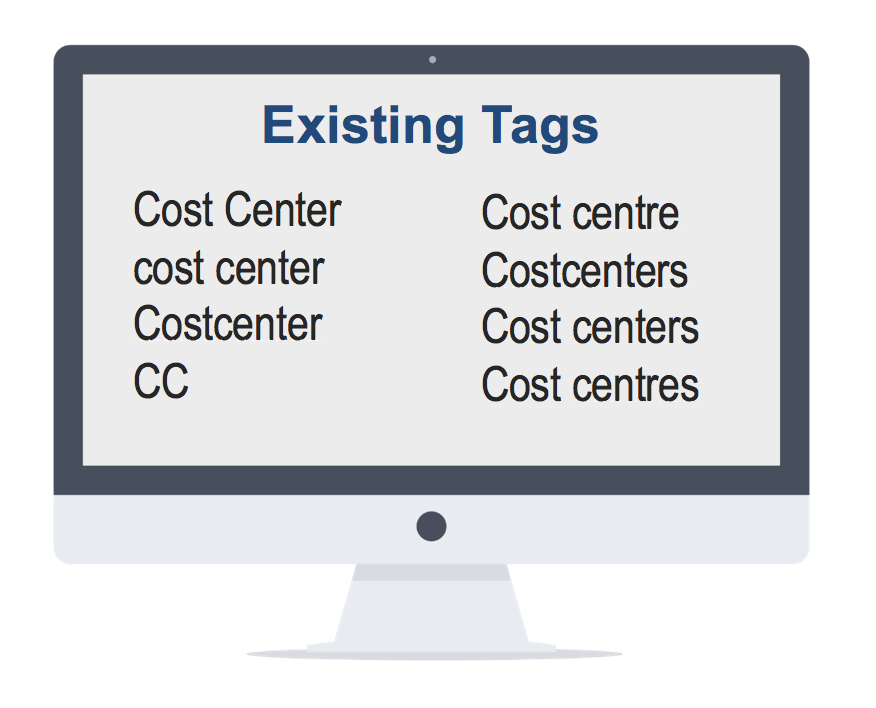 STRATEGY 2 – REMEDIATION
Once you get a handle on usage, you will start to notice trends. Develop new processes to remediate and manage those trends in the future.
Action items
1 – Aggregate your Data and Report on It – Use whatever method you want: OI visualization, pivot tables, or a simple CSV file. Key point is to map it out and make it real.
2 – Develop Processes – Automate monitoring/alerting system, review resource tagging regularly, tighten cloud-provisioning system, use logical subscription structure.
3 – Turn Off Virtual Machines during Non-Peak Hours – Implement cloud hygiene: prune things you no longer use and keep things as clean as possible.
STRATEGY 3 – GOVERNANCE
Now take what you discovered in Strategies 1 and 2 and put a governance system in place to ensure that this doesn't happen again on the next project. Size it to match your organization and align it with your organizational goals.
Action items
1 – Determine the FinOps leader – Select someone from IT procurement or finance to be FinOps leader, someone with a high-level view of IT spend and the authority to do something about it.
2 – Identify the Policies – IT leadership and management should determine the proper manner of consuming cloud resources. Develop your policy structure to match up with that, including org spend, SDLC practices, and naming conventions.
3 – Set Up Automation – Leverage your automated monitoring and alerting tools to ensure that spending and usage is staying within set parameters.
4 – Train the Consumers – Push out a variety of training and best practices to help train consumers, including videos, internal websites, external CBTs, and other just in time resources.
5 – Promote a Service Orientation – Gatekeepers like Help Desk and Provisioning need to manage cloud resource governance in a positive, well-scripted way.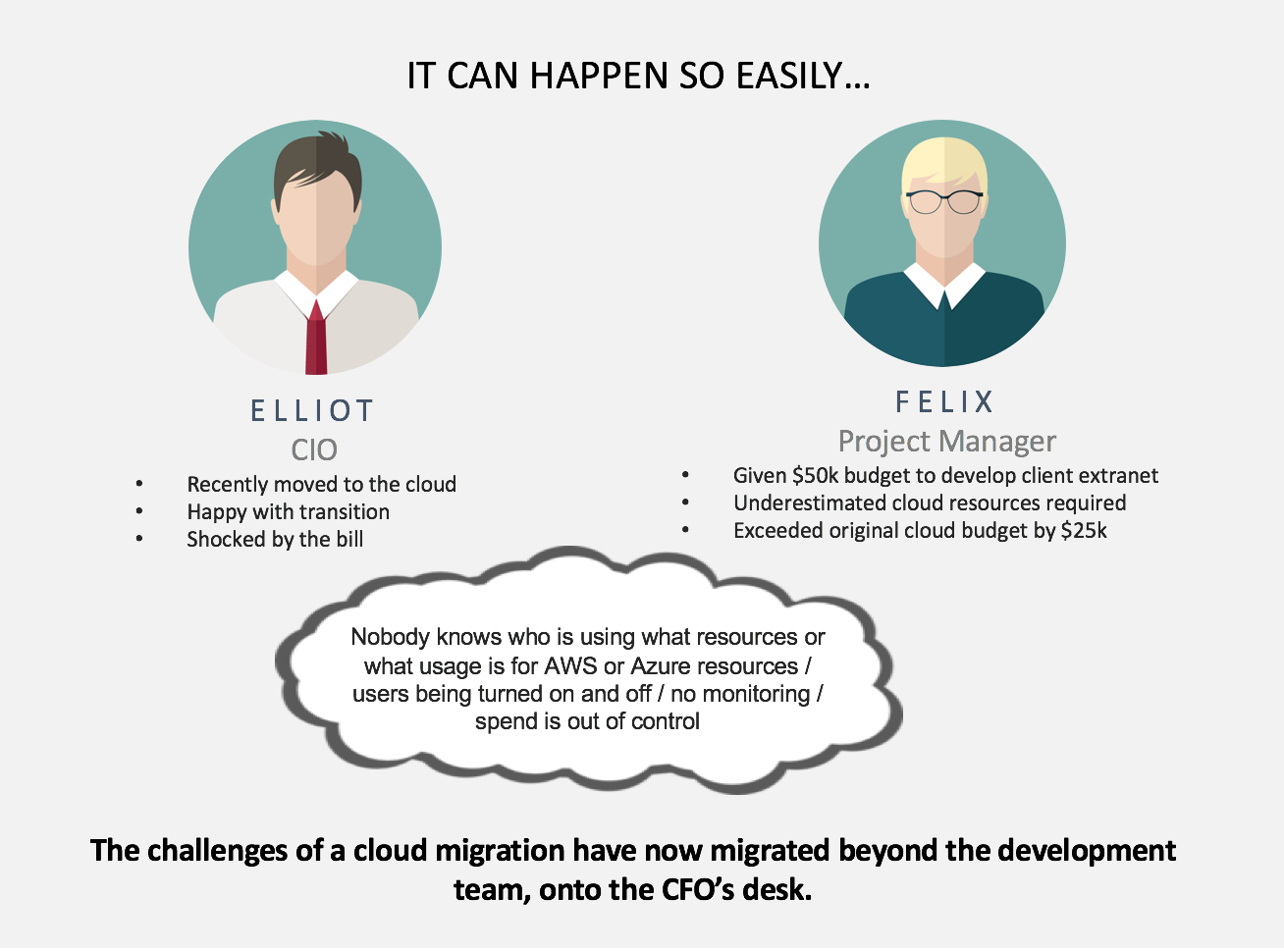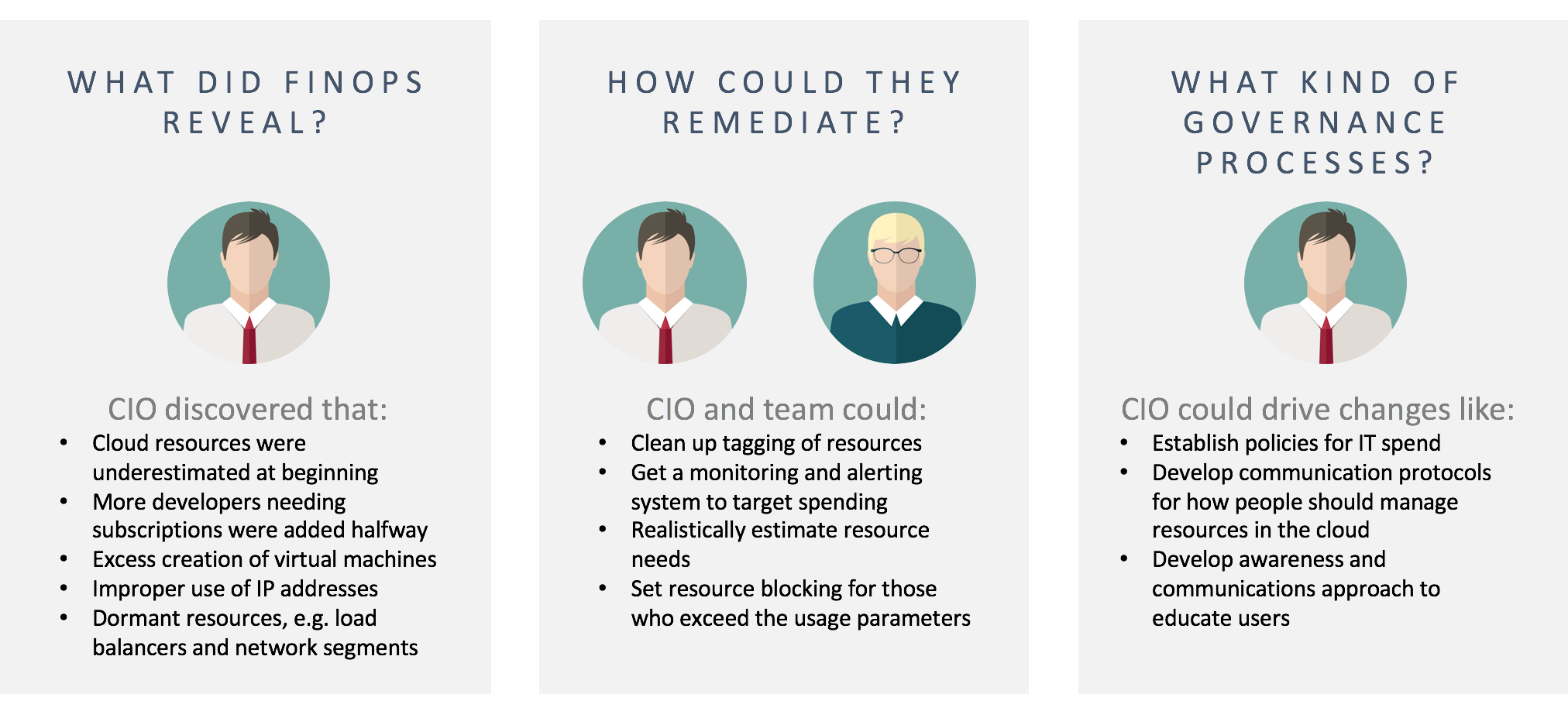 STAY IN CONTROL WITH FINOPS
FinOps is just one more way to help organizations deploy and configure cloud-based platforms that enhance collaboration, integration, databases, identity and mobile device management. To develop your cloud strategy for maximum return on investment, partner with an expert in Azure technology – one at the forefront of implementing the latest Azure technologies. This will help you solve storage and processing problems efficiently and cost effectively.