Key Reasons Companies Move to the Cloud – and Where to Even Start
To some, "the cloud" is the answer to all our problems. To others, it feels like a nebulous wasteland where good tech goes to become so complicated that no one can figure it out. At its core, the cloud is a collection of resources that very closely mimics the structure within our own data centers. Many of the components used to build cloud data centers are the same components that are used to build corporate data centers, but the deployment and management of those resources in on a significantly larger scale. The consumption, distribution and regulation of power, connectivity, storage, and processing power is done at such a scale that public cloud providers have created a new paradigm, allowing us to redefine computing on a massive scale. These hyperscale architectures allow the instant provisioning of resources for deployment, at just about any scale, with no lead time required.
In the legacy world, data center management and maintenance is something that many organizations are familiar with. For most of these organizations this includes building annual capital expense budgets based heavily on data center investment, maintenance, and staffing to repair and upgrade to these corporate-owned data centers.  The associated operational costs can often be staggering, and for many organizations the costs associated with repair and maintenance are continually increasing, limiting an organization's ability to invest in new technologies or modernization plans because of these heavy carrying costs.
What if we could pivot away from this paradigm, if we did not have to manage our own data centers anymore? Not colocation – that is just managing your network in someone else's data center. What if we could change how we invest in IT, how we accrue running costs for applications & infrastructure, how we develop apps and shift to a costing model based in consumption rather than real estate? Click To Tweet
Start with SaaS
Commodity applications – we all use them. They often run our email platforms, accounting software, client management and other systems that we depend on each day to run smoothly. Likewise, they often consume significant resources in our data centers, if the are running on-prem.
There is a better solution for many of us that lies outside of our data centers and in the cloud. Software as a Service (SaaS) applications and platforms are designed to offer "turnkey" solution for many common software platforms. Most SaaS solutions offer quick service sign up and activation, with little more than a credit card needed for monthly billing. Instead of committing capital to obtain a specific version of software and the hardware required to run it, most SaaS platforms offer granularity of pricing. Your organization is only charged for the features they require. Further, most SaaS offerings continually deliver software updates to users, effectively removing the management of patching and updates for specific applications.
Looking deeper, if your company has an on-prem hosted email platform, chances are there is a significant investment in the technology that keeps it running. Power, connectivity, and communication must all be redundant to ensure uptime. Beyond that, you must ensure that Disaster Recovery (DR) sites and plans are all adequately engineered to recover from a systems failure with as little downtime as possible.
The ability to "dip you toe into the water" without a significant financial commitment is one of the benefits of a SaaS offering. If your company is looking into a new CRM solution, you no longer need to interview providers, review financial commitment strategies, and begin a long sales process just to test out software. Instant gratification is achieved with the near-instant provisioning of accounts and resources, allowing anyone with a credit card and email address to sign up and begin testing.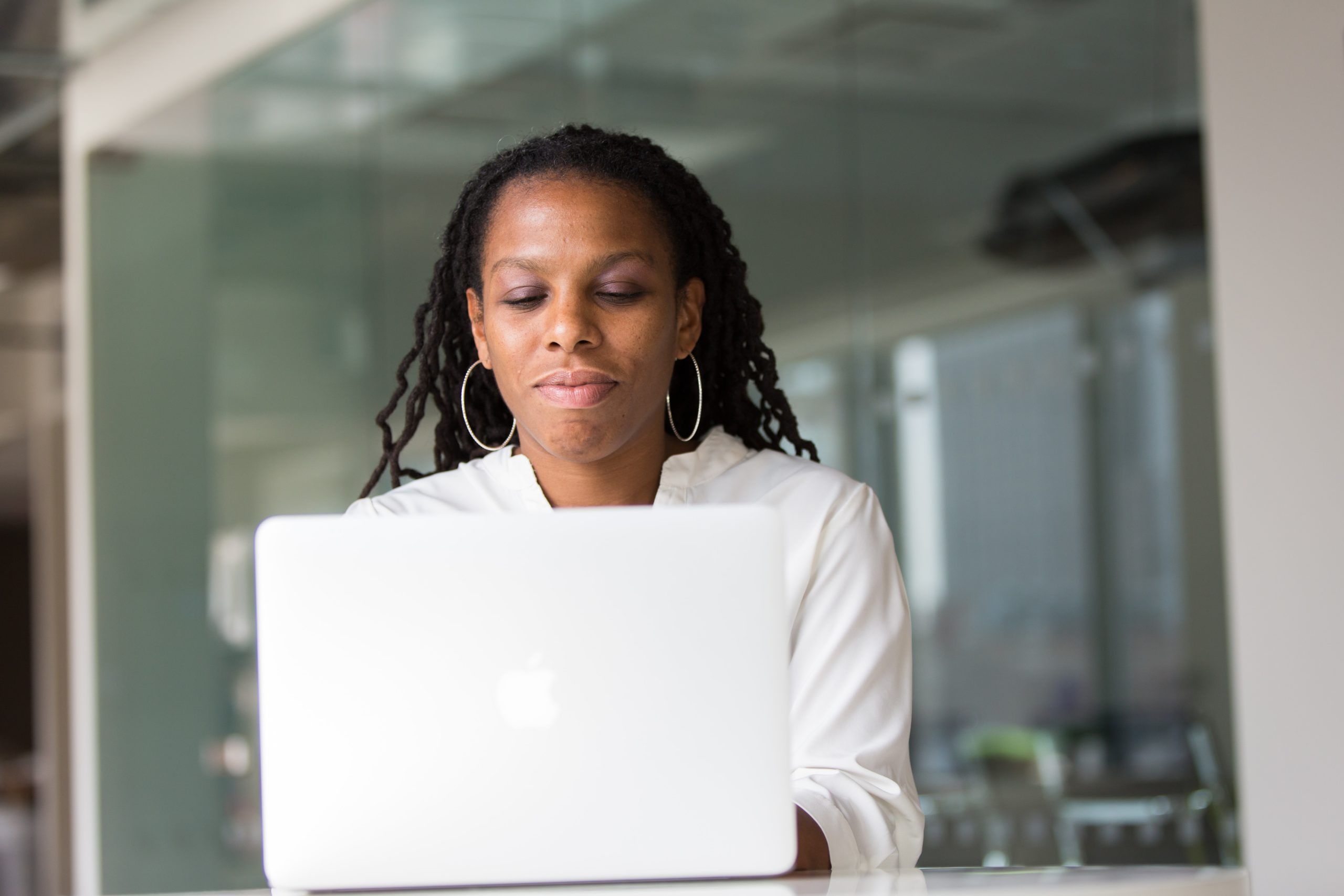 Try This
Take an inventory of the core applications that run on your network. Applications like email, accounting and finance software, and client records management (CRM) platforms often have cloud counterparts that offer ease of migration and adoption, while requiring significantly reduced operational and financial commitments.
Beyond Smarter Spending
The realignment of IT spending from CapEx to OpEx will change how the rest of an organization looks at IT.  When funded using capital, IT becomes an asset that requires continuous financial investment from the organization to continue delivering. Capital-funded projects often require months of research and planning, executive sponsorship and approval by both leadership and finance. Organizations that have realigned their internal structures – shifting financial consumption from CapEx to OpEx – have demonstrated to IT staff that the organization is committed to the mutual success of both the business and IT.
While the shift in costing may seem structurally insignificant, the message is one that carries significant weight. Instead of giving Finance control over IT spending, give IT control and accountability over their own spending. The principle is simple – by giving IT leadership responsibility over their own budgets, ownership of spending lies directly on those who have the most influence of how that money is spent. Involve IT leadership in the creation of their budgets and expect their input on expected allocations.
Cost-shifting strategies like this also reinforce investment in a DevOps model by encouraging smaller, more frequent improvements delivered at regular intervals. This iterative approach, most often implemented by software development teams, can be applied to other IT processes, such as infrastructure, security and spending. Breaking down large projects into much smaller consumable components that now become tangible, and as such, easier to cost estimate.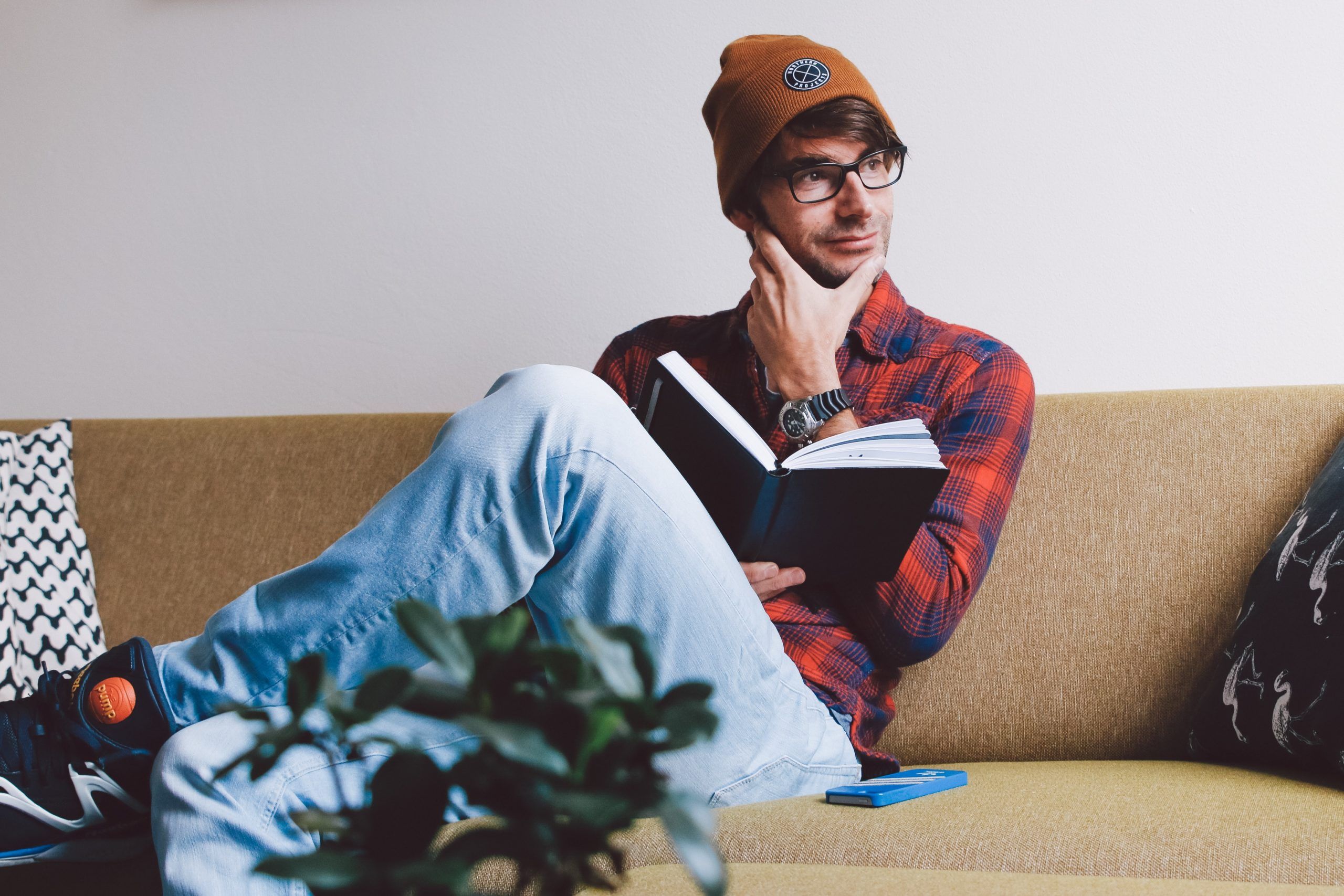 Consider This
Application structure – Monolithic applications must often be deployed using Virtual Machines (IaaS) resources
Hardware retirement dates – Use hardware retirement dates as deadlines for existing application migration
Net-new deployments – Draw a line in the sand that states when new resources can no longer be deployed to on-prem resources