Evolving the IT Organization into a Powerhouse Cross-functional Team
Is your organization building and selling a product or creating a product to empower your internal teams? To ensure success, make sure your product team is cross-functional.
With the productization of IT on the rise, the demand for cross-functional teams is at an all-time high, and with good reason: cross-functional teams deliver. IT has earned its seat at the decision-making table, and IT teams are helping organizations set their strategic directions. As soft skills rise in priority among technologists, IT teams are now seen as strategic partners who drive revenue, identify new business opportunities and partner with the business at large.
As the increasingly competitive market for technology and technology-enabled solutions grows, IT has become a key driver for continued business relevance and transformation, and IT teams have evolved beyond shared services task-takers cranking out lines of code into true business partners. Product teams are strengthened by cross-functional input from business units including IT.
---
Why cross-functional teams work
By creating business context and an atmosphere of shared goals and accountability, cross-functional teams elevate IT—and can help the IT organization grow and deliver better. Consider why cross-functional teams are key for these two reasons: 1) they create context by merging multiple viewpoints and 2.) they help organizations share in successes.
1. Create context for multiple viewpoints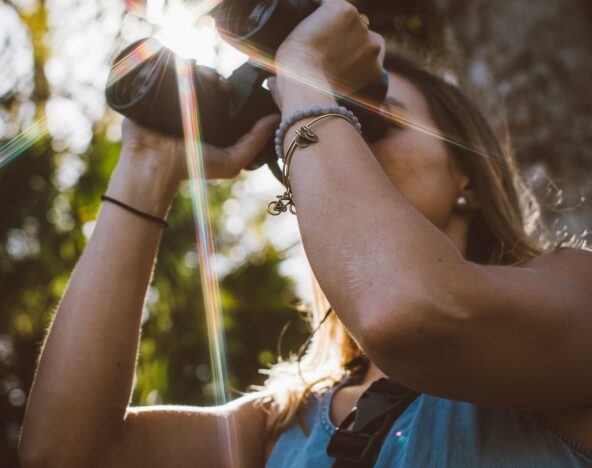 As organizations evolve to include IT as part of their product teams, understanding the context in which products are being created is essential. From understanding business drivers to the end-user experience to what can be achieved through the technical architecture, bringing together different contexts is essential to develop successful products and tools—for both internal and external customers. Merging multiple contexts into one perspective is a key role of UX professionals, according to Taylor Regan, Director of Experience Design at SPR.  Regan says that UX experts most importantly, bring together the business and technology contexts, uncovering meaningful insights. This happens when business units are communicating within a cross-functional team.
While adding different perspectives to a product team is extremely beneficial, we've learned that these teams need common goals and a common language to enable them to define success and communicate within their group and across the organization. 
With one of our recent clients, we've been able to show them how to define UX value and align it with business, product and technical value. As a part of modernizing their global digital platform, we've designed and implemented a custom Design System that essentially creates a common language their product, design and implementation teams can use to scale and take products and services to market more quickly. In addition, the Design System establishes much needed standards and conventions that build teams can reuse across any and all interfaces. Their end customers also benefit by having a seamless experience, that enables core daily tasks and functions to happen in a much more efficient and coordinated way. The overall business is now in a position where it can capitalize on this value by leveraging emerging technologies to plan and launch next generation product experiences.
2. Share Success and Value Across the Organization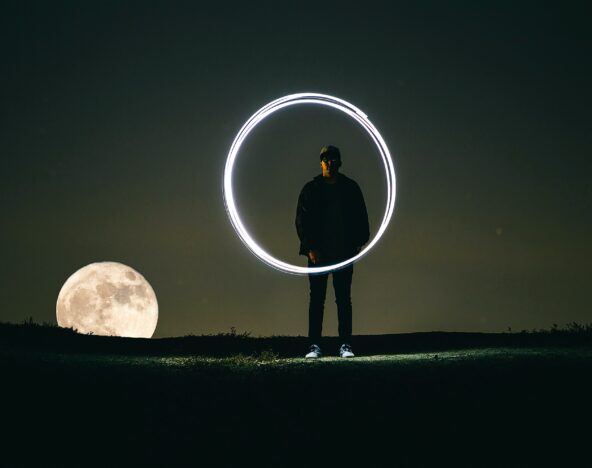 As organizations align more around product teams, IT becomes a value driver by being part of the development of new products, working with the business and subject matter experts to build products that are creating value, both within the organization and for external customers. Working cross-functionally with other teams and disciplines, IT has become more than just the department that "keeps the lights on" with business basics like email and document storage, evolving into a key, revenue-driving partner to the business. By nature, product teams are cross-functional and require buy-in, input and feedback from across the business to drive successful outcomes for their products. With cross-functional teams comes shared accountability—and a shared drive to deliver an excellent product.
Working within an agile framework, cross-functional teams can design, build, test and deploy regularly, solicit feedback, then integrate that feedback into new features, fixes and user experiences. The prevalence of DevOps has accelerated the growth of cross-functional product teams. With agile hallmarks like ceremonies, stand-ups, structure communication and scheduled releases, DevOps creates an atmosphere of shared accountability.
"With the rise in product thinking and the way teams are adopting the DevOps culture, it's become much more common for there to be cross-functional representation among team members, sharing accountability," says Justin Rodenbostel, Executive Vice President of Delivery, SPR
---
How to work as a cross-functional team
Sure, the idea is great. But how do you mesh different ways of working, various personalities, and the myriad of issues that come with change? Here's two tips to becoming a cross-functional team.
1. Gain buy-in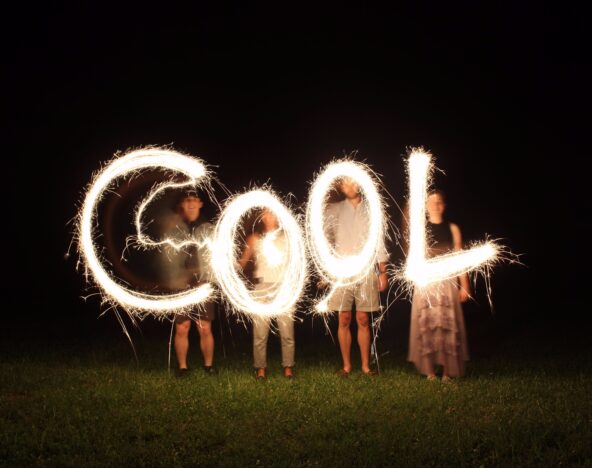 With cross-functional teams involving business units across the organization, you can also be sure you're building the right product. Buy-in from stakeholders across disciplines within the organization ensure alignment. "It's important to have cross-functional buy-in," says Melissa McElroy, Director of Delivery Solutions, SPR. "If different parts of the organization have conflicting initiatives or goals and everyone isn't moving forward in the same direction, you're going to have trouble."
2. Communicate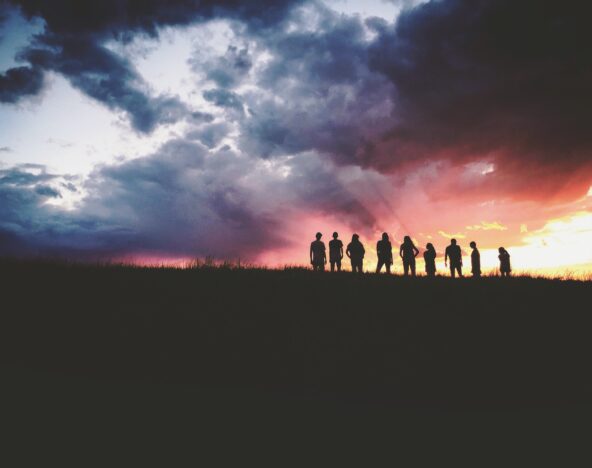 Through communication, teams develop the context necessary to design and deliver a better product. When cross-functional teams work together throughout a project, there's no "throwing it over the fence" from one discipline to the next. Integrated cross-functional teams communicate ideas and requirements throughout design and development, so teams work in lockstep. The designs produced by UX professionals are informed by domain knowledge provided by technologists, allowing for feasible, actionable design from the very start. "None of the meaningful and valuable insights that come out of UX work happen in a vacuum," says Regan. "They're informed by technology and business teams, as well as end users. Good product design is about communication, and technology is very much the medium through which communication happens with customers."
---
Getting started
If your organization has historically been siloed – with IT filling the role of an order taker, cranking out lines of code – the key to cross-functional collaboration is to start small, collaborate, champion the team's efforts, and communicate. While doing excellent work and creating great products can be its own reward for product teams, the far-reaching benefits of cross-functional collaboration will be felt across the business and can position businesses for success.
As SPR expert Kevin McMahon, Executive Director, Emerging Technologies, says, "Every business is a software company. Some businesses just don't realize it yet."