In honor of SPR's 50th anniversary, we're donating $50,000 worth of machine learning (ML) services! Our goal is to support our SPR communities – Chicago or Milwaukee – by partnering with a local organization who thinks that implementing an ML-based solution could make a significant, positive impact on their organization and the community. Machine learning (ML) is an important emerging technology that trains computer systems with data to perform a particular task and give an accurate result. 
Drawing on our more than 15 years of data science and engineering experience and our deep expertise in custom software development, SPR helps clients unlock the predictive power of their data, empowering organizations to make more informed decisions more quickly, automate processes and workflows, and redirect time and energy to other work. Our collaborative and strategic professionals help companies overcome some of the biggest roadblocks to successful AI and ML projects and create and deploy secure, scalable and reliable models.  
To learn more about SPR's ML capabilities, visit our data and ML pages. 
Example uses for ML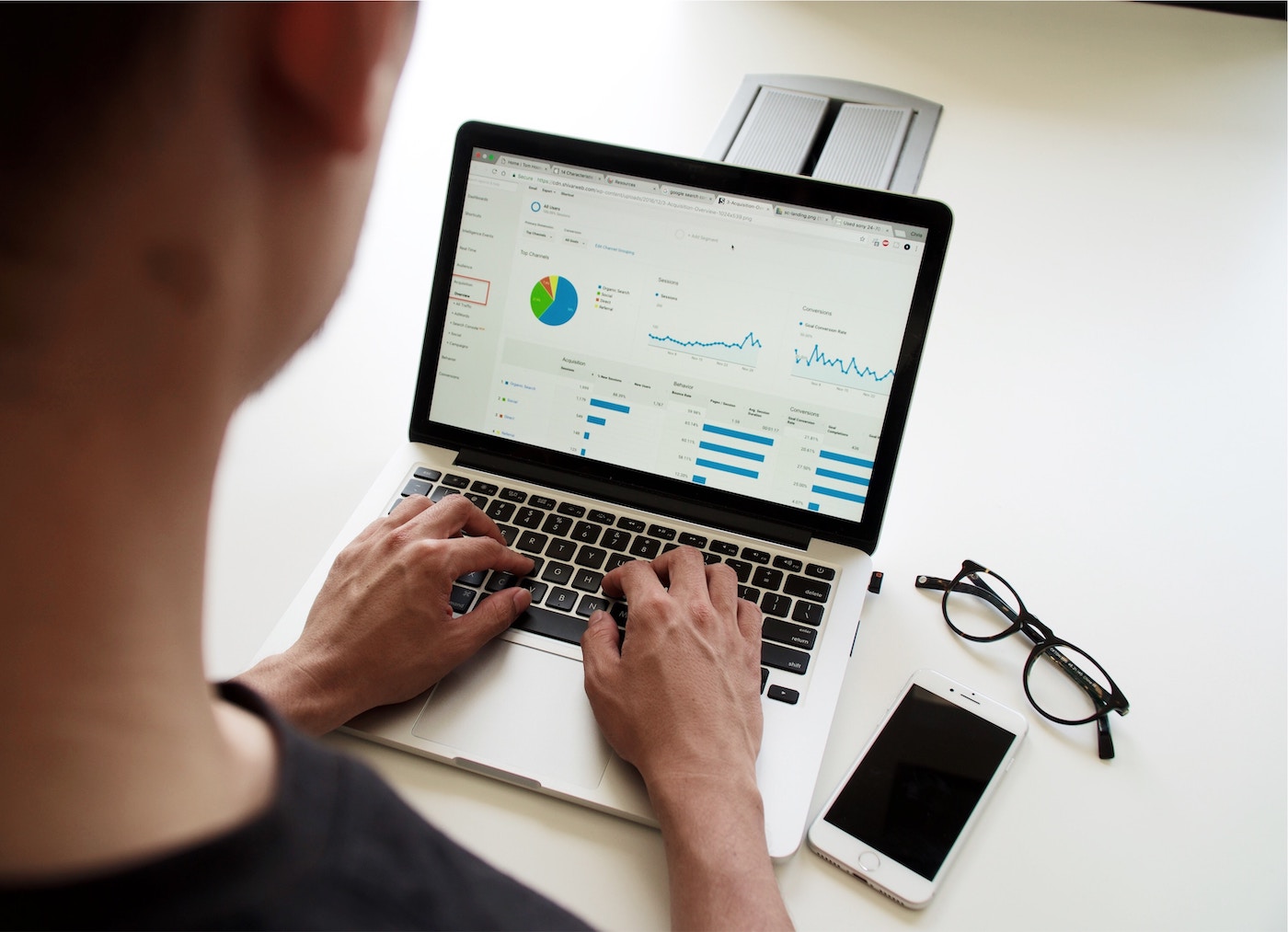 Giveaway Timeline 
Entry form opens: October 1, 2022

 

Entry form closes: December 15, 2022

 

SPR phone interviews finalists: second week of January, 2023

 

Winner notified by: January 15, 2023

ML project starts: Q1 or Q2 2023

 
How to Enter 
To enter, a representative from your organization must fill out all the fields in the giveaway form by December 15, 2022.  
Requirements and Details 
Organization may be non-profit or for-profit.

 

Organization must be willing to partner with SPR to publicize the project. This may include PR, case studies, videos, etc. 

 

Organization must prioritize the project. For example, provide internal resources as necessary, have executive sponsorship, and co-invest in the project provided the scope is greater than 50K worth of services. Winning organization will need to provide subject matter experts to work with SPR team.

 

Project must run on AWS's cloud platform and use AWS ML services.

 

Data quality and quantity is often key to a ML project's success. The organization must have the adequate data needed to pursue the intended project.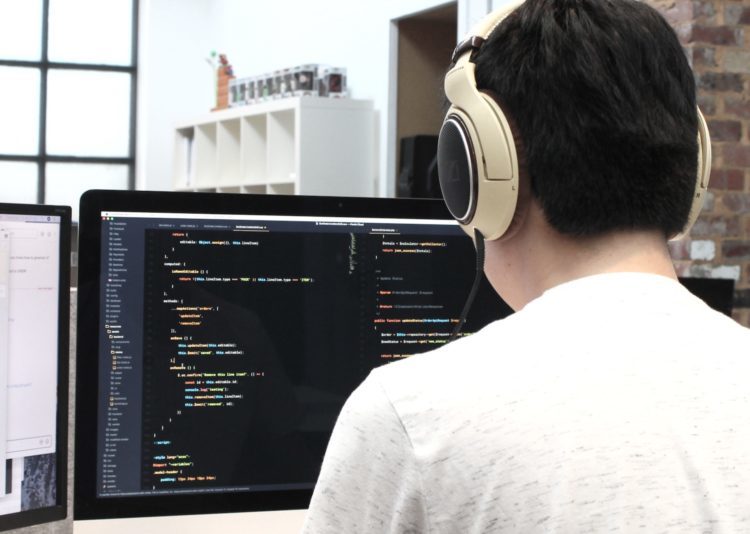 Machine Learning Case Study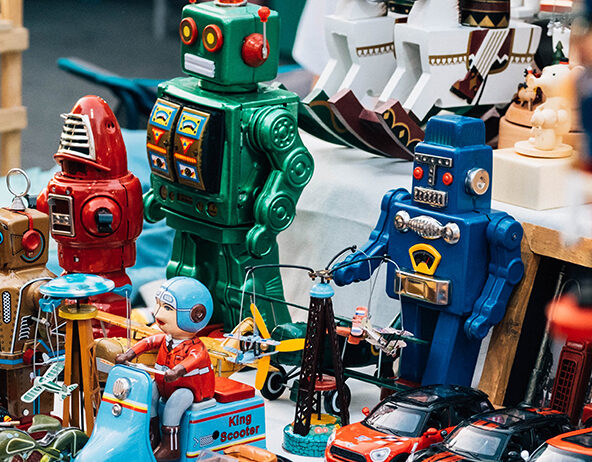 From agriculture to medicine, from insurance to industrial applications, applying ML techniques can unlock capabilities never before possible.