Building on Multi-Purpose Test Cases
By developing layers of reusable test cases and data, SPR provides a new test architecture for the future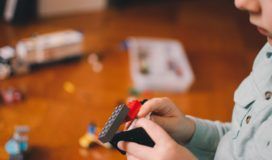 Integrating with Federal Standards
A leading vendor of computer hardware, software and services needed to integrate a wide variety of internal applications to comply with the new federal ASC606 accounting standard for Revenue Recognition. Neither their technical IT personnel nor their business end users had a consistent approach to multi-application work flows, typically validating only one application per project team. Automated regression existed in a pre-production environment, separate from those used for development and testing.
User Acceptance Testing
The client was very familiar with the HP Application Lifecycle Management suite, having used HP Quality Center for test cases and defects, and QTP for automation, for many years. The testing team from SPR started work on the project by creating a set of functional test plans and cases in HPQC for each application in the Revenue Recognition suite. The test cases covered the variety of "what" (create, modify, write off, delete, etc.) types of orders for each product supported by the various applications.  Test cases also identified specific data combinations which could affect the rules of revenue recognition.
Next, SPR worked with the automation team to modify their existing QTP solutions and scripts to be used for regression testing in the development environments.  In this setting, automation could also be used as a means to generate order data, saving large amounts of manual effort with each execution.
The functional tests were then reused as the basis of end-to-end system tests, mapped to each use case defined by the business team.  Rather than being created from scratch, the system test cases referred to a functional test case from each application in the various workflows. This approach provided not only reuse, but flexibility for the testers to use their own pass/fail judgment in short, modular test cases for lengthy, complex scenarios. The SPR team also identified functional test cases which were missed in the initial rounds of testing, providing coverage support which would have not be available without this approach.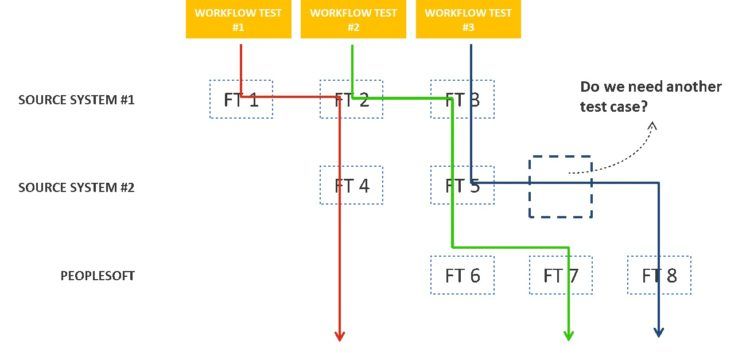 The functional test plans and automated data creation became the foundation of User Acceptance Test planning and execution. The UAT team started by identifying which test cases had already been defined, allowing them to focus on other aspects of the Revenue Recognition workflow. UAT testing was executed out of HP Quality Center for the first time at this client because of the perceived value in support created by the previous functional test cases and data.
Building a Blueprint for the Future
The client not only had successful integration of various testing cycles into one Revenue Recognition solution, but a blueprint for future projects involving multiple applications. The functional cases and automation created for this project will provide the basis for future end-to-end testing efforts at this client for years to come.