Integrating SAP Data Into a Single Portal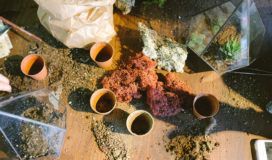 Ball contacted SPR because of our expertise in integrating SAP into a single portal. The goal was to create a unified, customized, and more automated environment that would transform the company's ability to engage with customers, vendors, and partners.
About
Ball Horticultural is a leader in all facets of floriculture, with an emphasis on wholesale cut flowers. The company has capabilities in all major world markets. Since its founding in 1905, Ball has introduced many innovative, award-winning floral varieties.
Through its global partners, the company has a strong presence in 17 countries and six continents. The partners include breeders, seed and vegetative producers, research and development teams, and distribution companies.

THE CHALLENGE
Ball customers and vendors were receiving information from a chaotic mix of sources, including email, an SAP enterprise portal with one login, and an order-entry portal with another login. The enterprise platform did not accommodate merging customer information from various sources without creating duplicate content. The platform also required manual updates and was difficult to customize.
The customer base was diverse, ranging from large professional growers servicing retail chains to independent garden centers and mom-and-pop greenhouses. In addition, a vendor could also be a customer or a customer could be a vendor.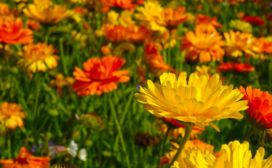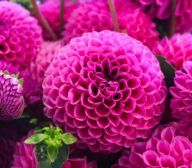 THE SOLUTION
The solution yielded a single portal for customers, vendors, and other partners that provided, directly from the SAP, streamlined access to all functions and information, including online order entry, user content search; and user-specific information, such as order history, other reports, and contact information.
The solution provided a single sign-on across all platforms with a consistent brand look and feel. Customers no longer had to call the company for help retrieving data, because it was all readily available online. Now, customers, vendors, other partners, and Ball employees could access information and interact in real time.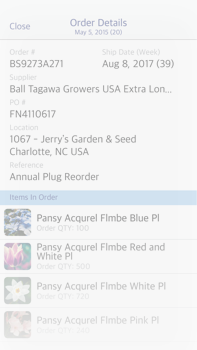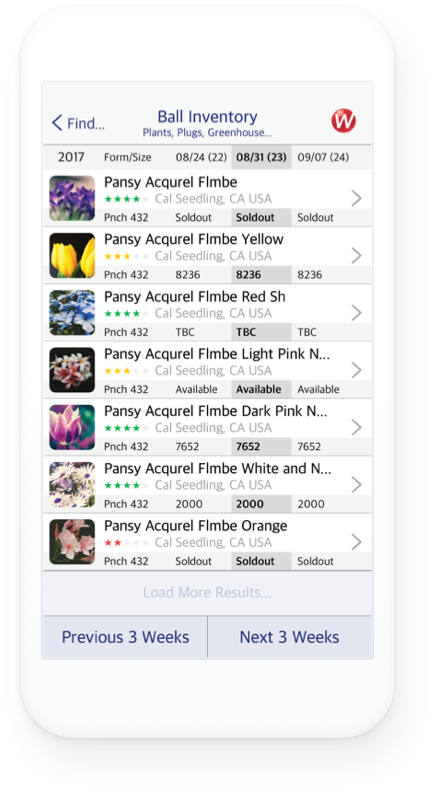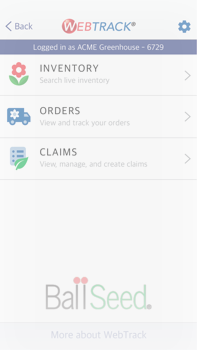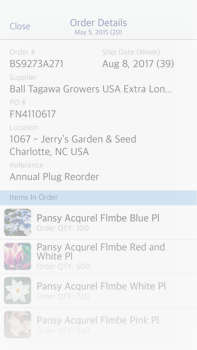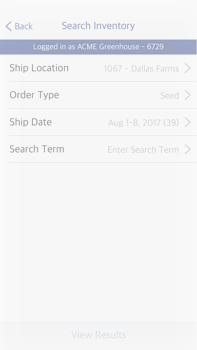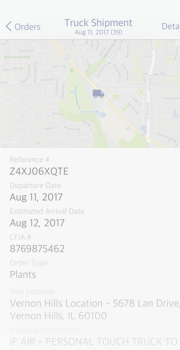 The Outcome
Ball Horticulture was able to transform the experience of customers, vendors, and distributors with optimized tools to receive, transmit, and retain information.
1 single
intuitive portal
Other reported transformations due to the integration into a single portal included better customer service, cost-savings and time-savings, and simplified maintenance.