Recipe for Success: Assessment for a Natural Food Distributor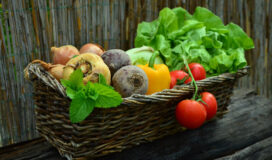 A nationwide natural foods distributor had a lot on their plate. They wanted to make life easier for natural food store-owners by giving them instant online access to the kinds of items their customers crave. To do this, both the user experience and back end processes needed to be reimagined, reengineered, and rebuilt. Everyone had great ideas to contribute. So where to begin?
SPR began with an Assessment to get a better understanding of the organization's UX maturity and vision for how they would like to build products in the future. This assessment consisted of a 3-day workshop, where SPR evaluated the distributor's UX needs, current processes, tools, roles, products, and technology roadmap. Afterwards, the SPR team synthesized what they heard into a high-level Summary of Findings and Recommendations.
The outcome of SPR's Assessment was a solid plan of action with agreed-upon goals and priorities for implementing a rapid, research-driven product development process, supported by a culture of user-centered design at the distributor.
Focus on the Main Course First
SPR recommended that the distributor begin by applying this process to one major product rather than tackling all of them at once. The order management system was identified as the highest priority since it promised the highest value for customers. Other products related to pricing management, purchase flow, vendor product showcase, and proof of delivery would follow once the order management app was well on its way.
Through this self-serve portal, natural food store owners would be able to research, purchase, and track products they ordered, on any device. The goal was to take the complex food distribution network and make it simple and intuitive for the user with a simple search function, seamless checkout, and the ability to view invoices, order history, and credits. Furthermore, as they built the order management system, the SPR/distributor team also recommended compiling a design system that could be used on all future projects – a culmination of guidelines, patterns, and reusable components that would ensure all the distributor's products would be built in a consistent and holistic way.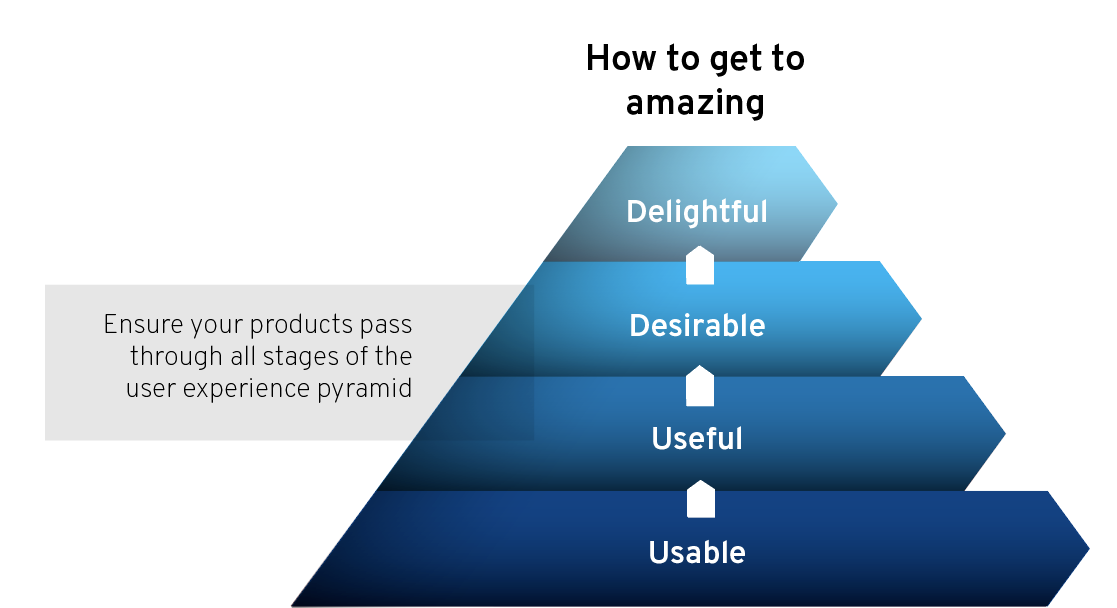 Teach UX Culture While Building UX Strategy and Design
A second but equally important finding was that the distributor did not want consultants to come in, do the work, and leave; they wanted partners who would work on site, as part of their team, and teach their team UX best practices throughout the engagement. When the project was over, the distributor wanted their own UX team to have the experience and maturity level needed to continue driving value through user research and iterative design. SPR was happy to oblige.
Based on the Assessment, SPR proposed working side by side with the distributor's team throughout design and development. The distributor's team was exposed to all phases of the process, from initial discovery to validation of high-fidelity mockups. A UX strategist would work with stakeholders to understand the business' vision, goals, and target users, as well as the appropriate amount of research needed to deliver on those goals. The UX strategists and UI designers would work closely to create interactive prototypes and high-fidelity interface designs based on research findings. Embedding SPR within the distributor's team accelerated the pace of adoption, establishing SPR's research-driven, iterative design process, collaborative environment, and elevated standards, which fast tracked the distributor's UX maturity level.
The Right Mix for Success
As the project progressed, SPR continued to support the distributor during the build out of their in-house UX team by onboarding their lead UX strategist and UI designer, and mentoring other cross-functional team members, to ensure a smooth transition. In the end, the distributor's in-house team could rely on the partnership with SPR to scale up or down as their needs changed and branch out into the rest of the products and initiatives identified in the Assessment.
Knowing where an organization wants to be is the first step to getting there. With a professional Assessment of business goals, target user needs, and UX maturity level, SPR can help put together the right mix of ingredients for success.