SPR Named a Best Place to Work by Built In
SPR is pleased to announce it was named a Best Place to Work by Built In for the second year in a row. SPR is in the top 100 of the Fully Remote Midsize Best Places to Work list awarded by Built In.  
SPR is pleased to announce it was named a Best Place to Work by Built In through its 2023 Best Places To Work Awards. SPR is in the top 100 of the Fully Remote Midsize List. Click To Tweet
The annual awards program includes companies of all sizes, from startups to those in the enterprise, and honors both remote-first employers as well as companies in large tech markets across the U.S.  
"We are honored to be recognized by Built In as a great place to work for the second year in a row," said Rob Figliulo, CEO, SPR. "This is particularly meaningful to the company this year, as it coincides with our 50th anniversary. We have endeavored to be a great workplace since day one, adapting our culture and ways of working to continue our legacy of attracting, hiring and retaining top talent."  
SPR was placed in the Fully Remote category for the awards, as SPR supports a flexible work environment. "We are constantly evaluating the impact remote work has on SPR's company culture and producing quality results for clients," said Figliulo. "So far, it's actually improved efficiency and timely delivery for clients without compromising on quality software development." 
Built In determines the winners of Best Places to Work based on an algorithm, using company data about compensation, benefits and companywide programming. To reflect the benefits candidates are searching for more frequently on Built In, the program also weighs criteria like remote and flexible work opportunities, programs for DEI and other people-first cultural offerings.  
"This award reflects a commitment to ensure our company is a great place to work and that employees see how much they are valued," says Stacy Fox, Vice President of Talent Operations, SPR.  
TOP 3 REASONS SPR IS A GREAT WORKPLACE
The criteria for the Built In Best Places To Work Awards took into account a company's culture, salary, and benefits program. This national honor confirms what SPR learned from a recent Gallup poll, where SPR's employee engagement was nearly 5 times the Gallup average. During a period deemed the "Great Resignation," SPR maintained a 96% retention rate in 2022.  
SPR also uses employee interviews to gather feedback and make improvements to areas such as benefit packages, programs, and culture activities. The SPR Talent Ops team conducted interviews last summer, asking people why they continue to work at SPR. Here's the top 3 things we heard: 
1 | Work with Supportive People
SPR's promise is to deliver beyond the build, going above and beyond to create meaningful and rewarding experiences not only for our customers, but for each other too. To that end, SPR promotes a collaborative work environment to learn from each other, help where needed, and have fun while we do it. SPR gives employees ways to do things like:
Offer suggestions freely, knowing that their team has their back
Take a risk, even if that means failure
Refine and keep improving
Try something new and adopt what works
Draw inspiration from the excellence of other disciplines outside of their own
"I have been consulting over 22 years, and SPR treats their employees the best personally and professionally."

~ SPR Employee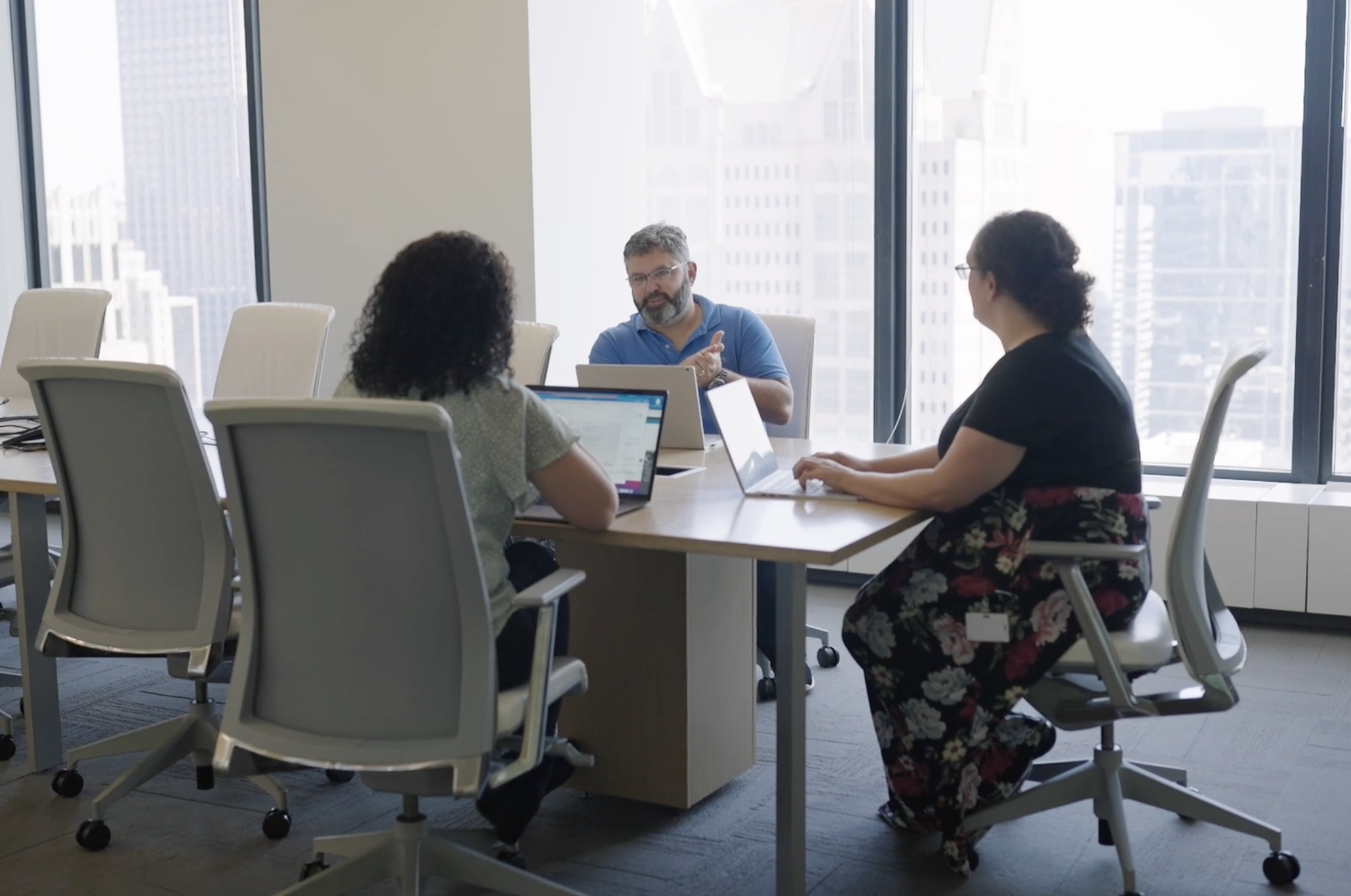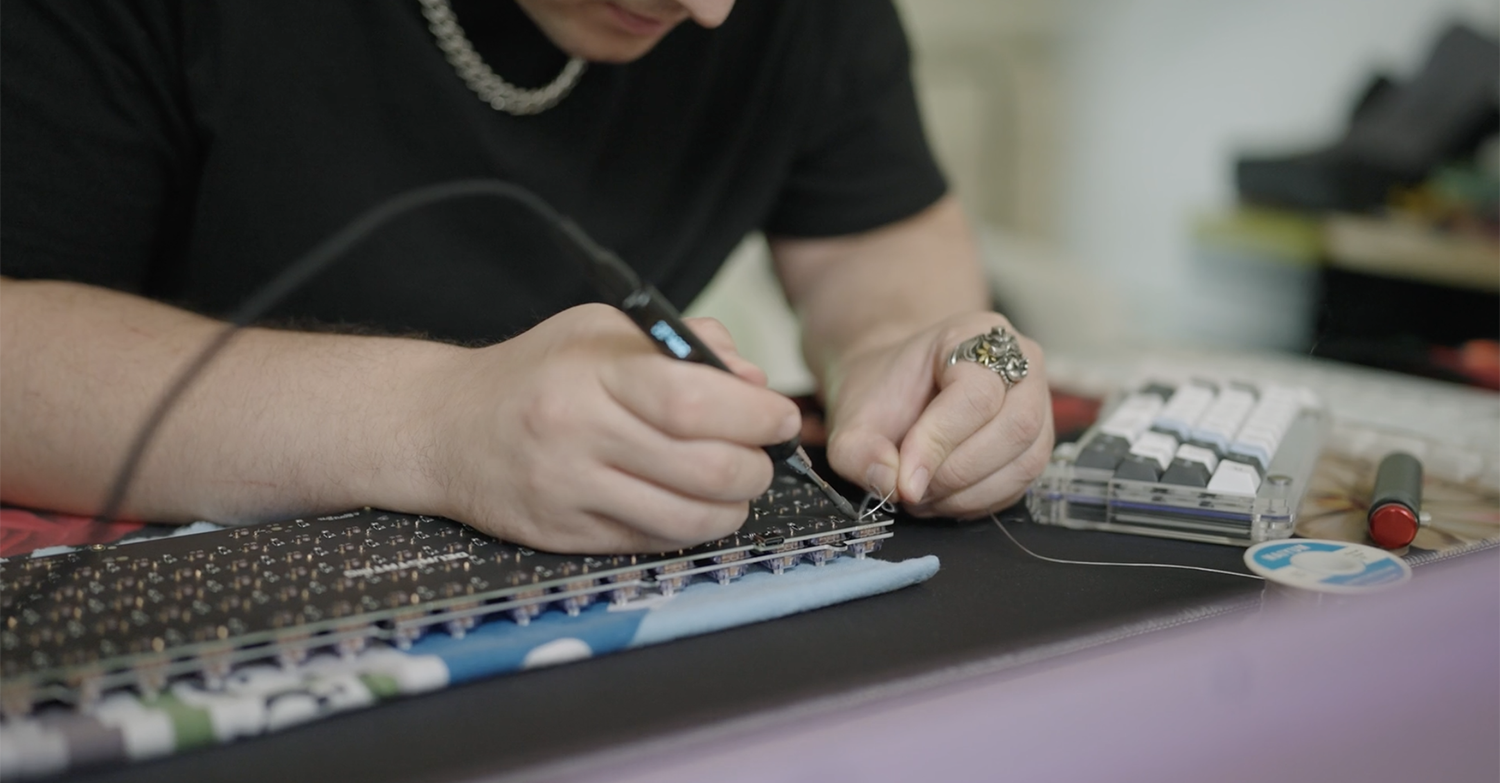 2 | Receive Opportunities to Learn
We know that in an ever-evolving world of technology, the only constant is change. At SPR, teammates continuously seek the knowledge to see and understand what's next. Then, we put it into action and learn by doing. We built a no-fear environment so we can push the boundaries of what's possible and step outside our comfort zone. SPR has learning programs in place and benefits so employees can: 
Attend workshops, trainings, and conferences to stay current

Improve on strengths with a personalized plan

Try their hand at something new

Seek information outside of their domain

Achieve professional certifications

Teach others what they have learned
"I have been introduced to a lot of new technologies, and I am included in bi-weekly meetups to learn what technologies people are working on and how they are using them personally and professionally."

~SPR employee
3 | Enjoy Flexibility
During the past few years, SPR kept employees' safety in mind while remaining flexible about what the future may hold. SPR continues to support flexible work while meeting our clients' needs, whether that means working remote, at a client site, or at an SPR office space. Employees have a choice, working in the location where they are most comfortable. By maintaining hubs in Chicago and Milwaukee, SPR provides a space to come together as needed to learn, work, and grow.  
"I have a very good work-life balance here and am able to spend time with my family."

~SPR Employee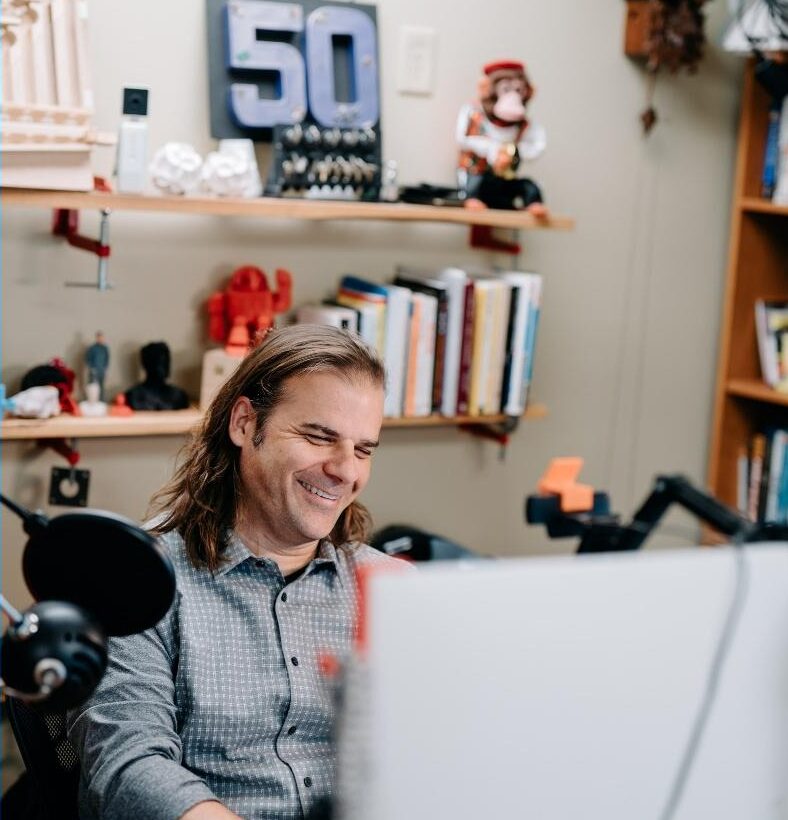 About Built In's Best Places to Work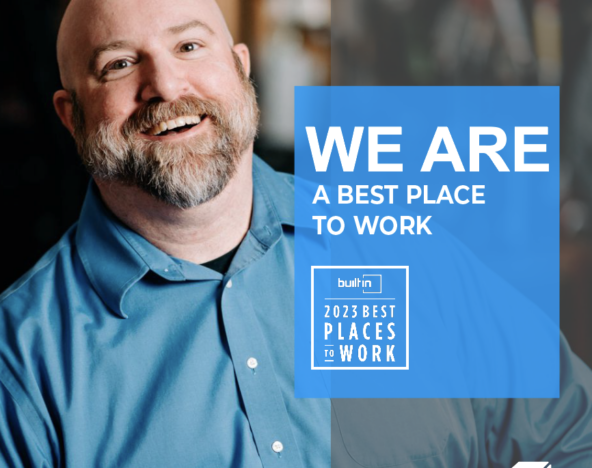 Built In's Best Places to Work Awards, now in its fifth year, honor companies across numerous categories: 100 Best Places to Work, 50 Best Startup Places to Work, 100 Best Midsize Places to Work, 100 Best Large Places to Work and Editor's Choice: 100 Best Hybrid Places to Work. "These exemplary companies understand their people are their most valuable asset, and they've stepped up to meet the modern professional's new expectations, including the desire to work for companies that deliver purpose, growth and inclusion," says Sheridan Orr, Chief Marketing Officer, Built In. "These winners set the stage for a human-centered future of work, and we can't wait to see that future unfold." Built In is a platform for technology professionals that reaches millions of monthly visitors. The platform provides tech trends, news, and career opportunities.